Ask Us Anything - Building Muscle while losing Fat

Lifting feels awesome, and it can make you look great. You've got the muscles, so you may as well show them off. Cutting fat brings extra definition to your physique. So what do you need to do to pack on the lean muscle and get rid of the fat?
What supplements can help build muscle and lose fat at the same time?
This is a tricky question. It is not possible to do both these things simultaneously because losing fat and gaining muscle are opposite processes – the former is a catabolic, or breakdown process, because the body is breaking down fat, and the latter is an anabolic process, because muscle is being added. The body cannot be in both these states simultaneously.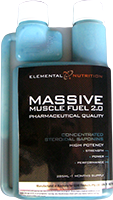 The best way to work toward your ideal physique is to go through cycles of bulking, or gaining weight, and cutting to get rid of the fat.
You need energy to put on muscle, so it is important to make sure you're getting sufficient nutrition. A good way to ensure this is the case is to use a mass gainer, which combines protein for muscle growth with carbohydrates for energy. There's a huge range of weight gainers out there, suited to different needs. Taking a look at our top ten mass gainers of 2015 is a good start.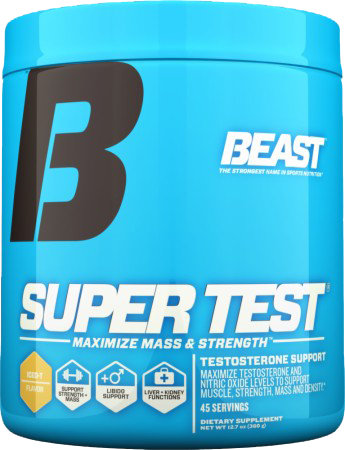 A testosterone booster can also be very valuable when bulking, particularly for men who are over thirty. These perfectly legal, hormone free supplements are formulated to optimise the amount of testosterone your body naturally produces. Testosterone is highly anabolic, so testosterone boosters can optimise the gains you make during the bulking period. Products such as Elemental Nutrition Massive Muscle Fuel and Beast Super Test are popular and effective.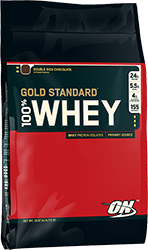 Cutting comes after bulking, and the aim is to drop fat while hanging on to that hard earned muscle. Without sufficient protein in the diet, the body will start breaking down muscle tissue to fulfil its need for nutrients and amino acids, so topping up the regular dietary intake with a protein powder is recommended while cutting. There are many low fat, low carb proteins on the market, like Optimum Nutrition 100% Whey, or weight loss proteins like Bsc Hydroxyburn Elite which are very popular, because they combine protein with extra fat burning ingredients.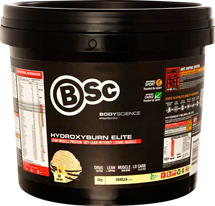 Fat burners are a very popular way to get rid of excess fat, and they're a great way to kick off a cutting cycle or get the metabolism back into gear after hittting a plateau. These supplements come as powders or capsules, and generally contain a cocktail of ingredients which like metabolism boosters, thermogenics, fatty acid transporters, appetite supressants, and stimulants, to give the body a helping hand burning fat. Used in conjunction with a healthy diet, fat burners get serious results. If you're after the best, check out Oxyshred by EHP Labs, or Muscletech Hydroxycut Hardcore Elite.
In Summary – Alternate bulking and cutting cycles to get big without getting fat.
The right supplements, like mass gainers and testosterone boosters while bulking, and lean loss protein and fat burners while cutting, can make a big difference to your overall results.