About MrSupplement
Mr Supplement was founded in Sydney Australia March 2004 & then began trading in June of that same year. In the early days we started small, but what we lacked in size we made up with an attitude & work ethic second to none. Our vision was simple & that was to build a world class online supplement company. To be just another online store was never going to be enough as we wanted our customers to have more than that. Since this time Mr Supplement has continued to grow year after year moving premises on no fewer than six occasions to accomodate the growing demand for sports & bodybuilding supplements in Australia.
In 2010 we located our business to Seven Hills, Sydney NSW in a purpose designed office & warehouse, built to support our online & operational activities as well as future expansion. Since then we have created Australia's best supplement app, additionally added our Western Distribution Centre located at Wangara, Perth WA & in 2019 began to open stand alone retail stores to compliment our main online business, the first of which was located in Dural NSW.
Mr Supplement employs a range of staff from our all important warehouse guys who get your orders to you fast, customer service & retail personnel who take care of your every need through to industry professionals in nutrition, exercise sports science, information technology & business.
Having forged close relationships with the industries premier supplement manufacturers & representatives, we are able to offer our customers the widest choice of quality supplements at heavily discounted prices. Mr Supplement's inventory holdings are the largest of any single location in Australia, assuring fast delivery without delay or inconvenience.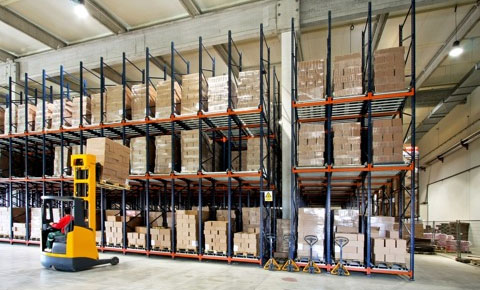 Today Mr Supplement is the largest digital retailer of sports nutrition supplements in Australia. But more than this we also provide a great database of articles, videos & quality information pertaining to weight training & workouts, sports nutrition & supplements. So have we built a world class supplement company? The answer to this is yes but we are by no means taking it easy, patting ourselves on the back. Thus our commitment to you, our most valued customers is to continue improving, by providing more quality supplements, more education, more information & to make your Mr Supplement experience enjoyable & fun.
Be sure to follow us on our social channels including Facebook, Instagram & Youtube, view the web-site regularly & check out the latest features that help you achieve your training & fitness goals. Lastly we take this opportunity to thanks our many valued and loyal customers right across Australia, as running this business sucessfully isn't possible with you, thank you.
Team Mr Supplement - Your Perfect Training Partner
Contact Us