What makes a great pre workout? For many, it's the electrifying energy kick they experience from high stim products. For some, it's the muscle engorging pump they experience thanks to the inclusion of a range of nitric oxide ingredients. For others still, it's the ability to work out for hours on end without losing focus or intensity. Whatever you like from your pre workouts, there's bound to be a product that suits your needs.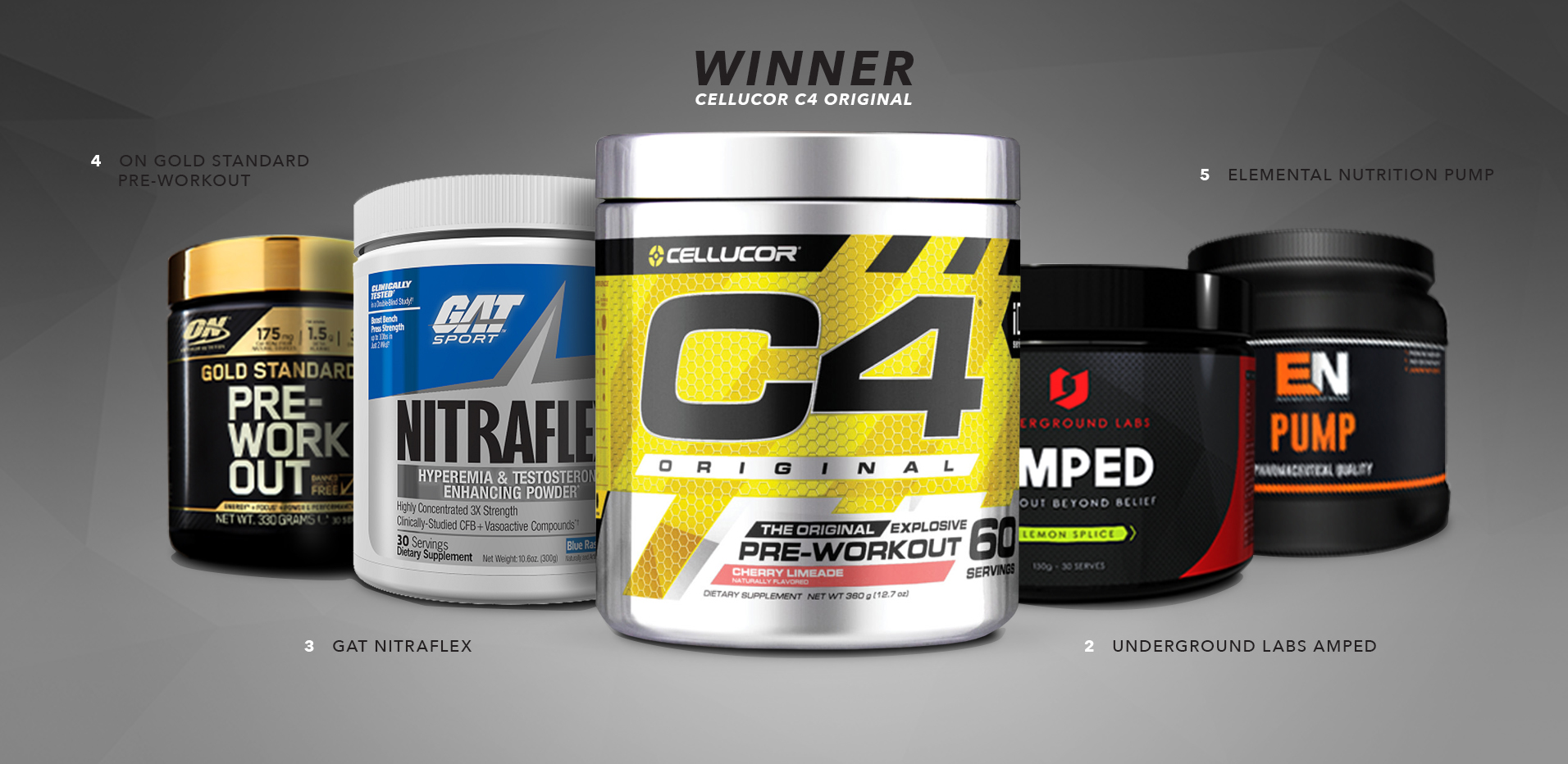 With the continuous growth of pre workouts on the market, it can be a difficult process trying to select the perfect one, so we've gone out and made the choice a little bit easier. Read on to find out what we believe the best pre workout supplements of 2018 are. It should be noted too that any of the top 10 choices are suitable for someone looking to ramp up their training. As such the order is arbitrary and each pre workout is easily interchangeable depending on the specific qualities you're after.
#1. Cellucor C4
The gold standard of pre workout supplements, there's no better introduction to the category than with Cellucor C4. Most pre workout users will have most likely started off using the C4, either through their own tub, via a friend or through a sample. It remains as one of the most popular pre workouts around and offers a good energy kick along with decent endurance support. For those with particular goals, C4 has now expanded their range to include a C4 Ripped for those after a combo thermogenic and pre workout; as well as C4 Mass for trainers who want a specific pre workout to support a bulking phase. If you want a fail-safe entry to the pre workout world, you can't go pass Cellucor's flagship C4.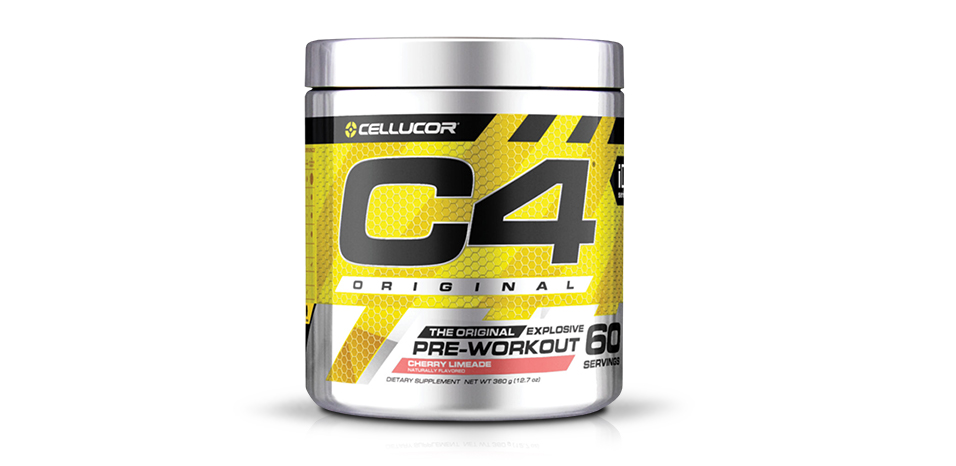 **For a stronger version of C4, make sure you try C4's Extreme Energy which contains 50% more of each potent ingredient in regular C4.**
#2. Underground Labs Amped
If low energy and focus levels are a problem for you, then Underground Labs Amped is the pre workout that you need. This powerful pre workout offers long-lasting energy and focus support to help you train with intensity for a longer period. Amped really is your next level pre workout which uses the world's latest trademarked ingredients like Dynamine™ & Teacrine™ to supply energy, focus, pump & power to your training. Tired of pre workouts that simply just don't do the job, looking for clean continuous energy, want the power to perform? Then look no further than Underground Labs Amped.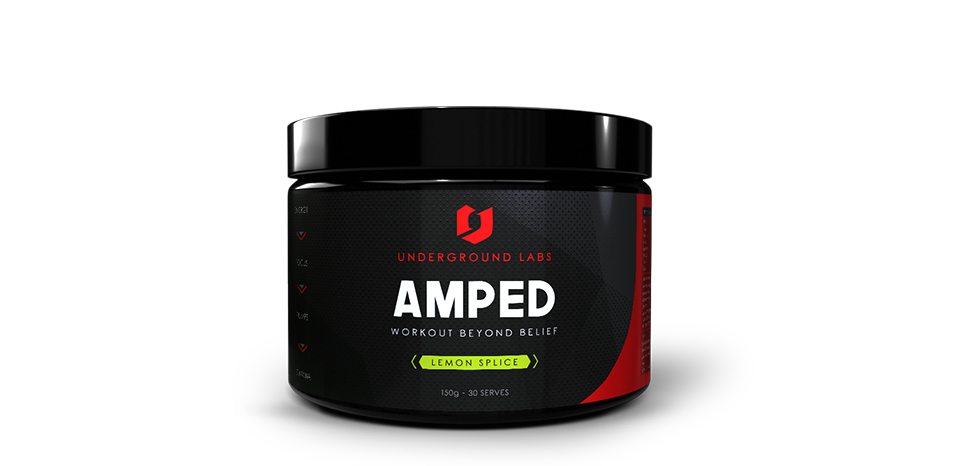 #3. GAT Nitraflex
There's been a major shift in the pre workout category over the past few years, transitioning from concentrated, stimulant focused micro doses to more plentiful serves of clinically dosed ingredients. These latter supplements still can provide a good stimulant kick but do so in conjunction with larger doses of fatigue busting and pump enhancing ingredients. GAT Nitraflex is a prime example of this type of pre workout and contains some of the most scientifically validated ingredients such as citrulline and beta-alanine in doses that have been used in studies as well as clinically studied testosterone enhancer calcium fructopyranose borate (CFB). GAT's Nitraflex isn't for the first time user, but it is intended for those who value results and has a fitting position in our top 3.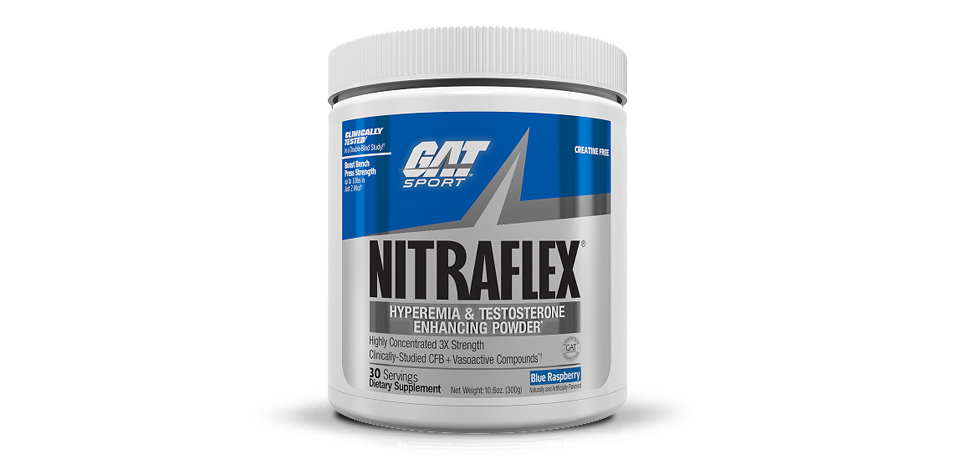 #4. Optimum Nutrition Gold Standard Pre Workout
Although they're the world leaders in protein powders, some of their other categories still needs some work. The Gold Standard Pre Workout, while not the best, easily slots into the top 5 with a well rounded formula that tackles energy, pump, endurance, recovery and strength. The ingredients are certainly there, but the dosing could be improved. Using the upper end of their recommendations of 2 scoops though will have you tearing through your workout easily. It's one of the tastiest pre workouts on the market as well, so if taste and choice of flavours matters to you, ON Gold Standard Pre should be right up your alley.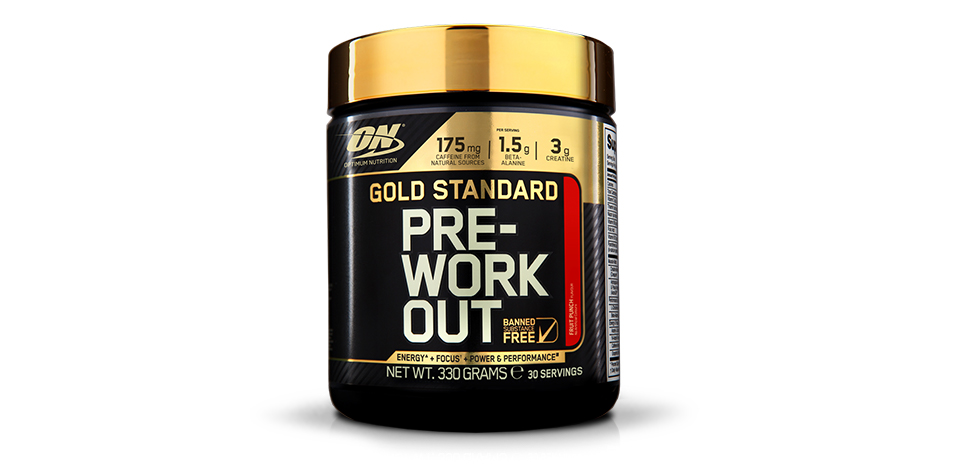 #5. Elemental Nutrition Pump
Elemental Nutrition has continued transforming each year, most of which has been superficial rather than actual formulation changes. Their original pre workout; conveniently named "Pre Workout" has since been renamed and is now known as Pump. The formula however is still an incredible stimulant free pre workout and the best of its kind. Each serve packs a punch with regards to performance even without the usual caffeine and stimulant matrix found in all the other products on this list. Instead, Pump packs in sizeable doses of validated ingredients such as beta-alanine, citrulline and alpha lipoic acid. It's the all purpose pre workout for anyone wanting some time off stims and is looking better than ever in 2018.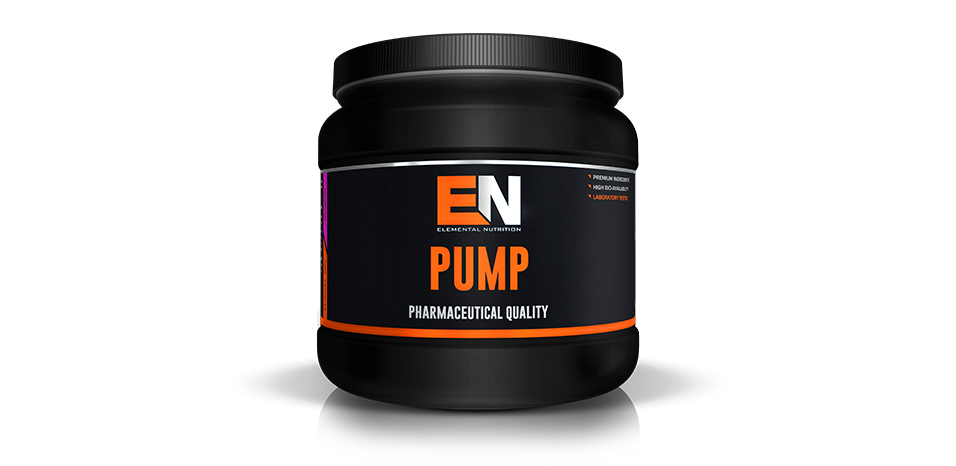 #6. Betancourt B-Nox Androrush
While proprietary blends are becoming the bane of the supplement users, Betancourt's B-Nox Androrush pre workout escapes the flak thanks to a formula that works. What makes B-Nox stand out over its competitors is its ability to boost focus, concentration and motivation. It's also one of the very few pre workouts that have a testosterone support component, which has been consistently associated with decent muscle growth and increased sex drive. If you've got a sensitive stomach, you might want to give this a miss. But if high level performance trumps everything else for you, then you've got to get your hands on Betancourt's signature pre workout.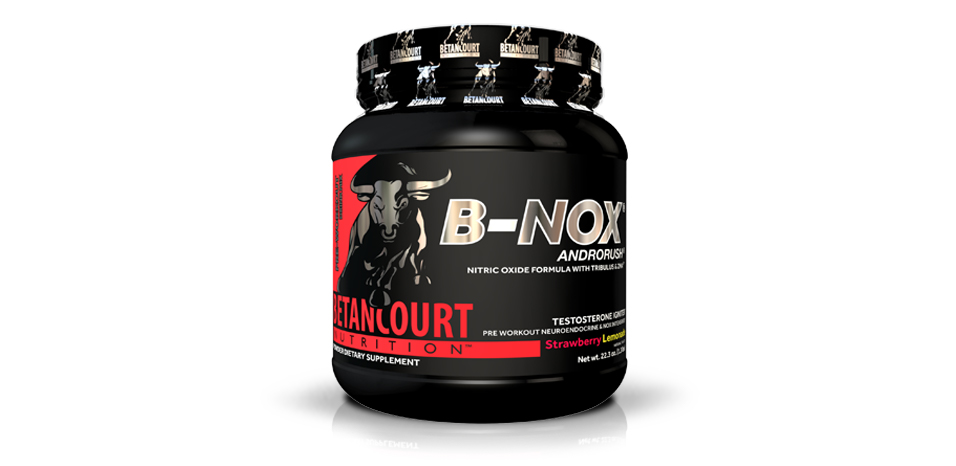 #7. Staunch Koala Freak
As Australia's most well-known bodybuilder, Calum Von Moger launched his signature pre workout Koala Freak. Staunch Koala Freak is a well-balanced product that contains a hardcore stimulant matrix to keep your energy levels high and keep your mind focussed on the training. Delivering the most effective, pump enhancing, jitter-free energy producing Pre-workout; all engineered to take your workout experience to the next level, Staunch's Koala Freak is a bit of a dark horse in the category and is a worthy entrant to our top 10 list.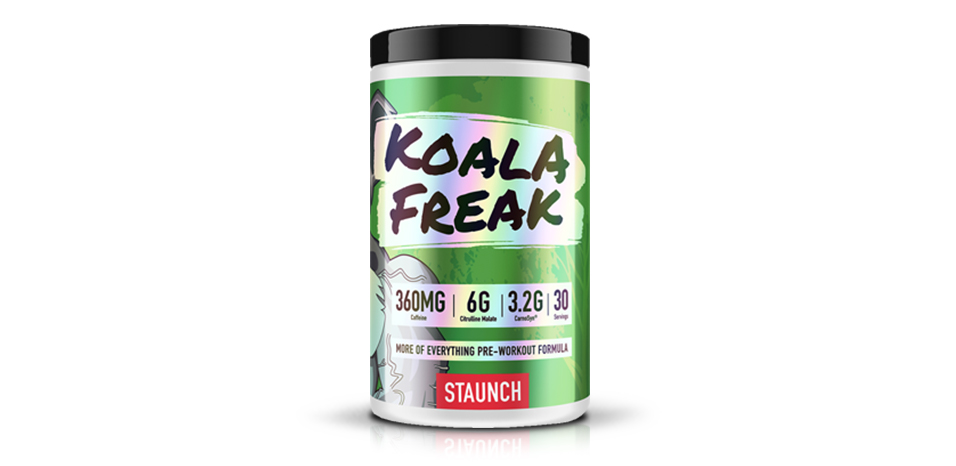 #8. BSN NO-Xplode
An old favourite, BSN's NO Xplode has had a couple of revisions since it first came out, but is still one of the better pre workouts you can get your hands on today. If you're a trainer who varies their workouts and workloads quite often, then NO Xplode was designed for you. Each serve provides a comprehensive formula which aims to tackle a range of performance variables from strength, endurance, power, focus or energy. BSN have already released a more concentrated and stronger NO Xplode XE Edge, but the regular NO Xplode is still the pre workout to beat if you like a well rounded product.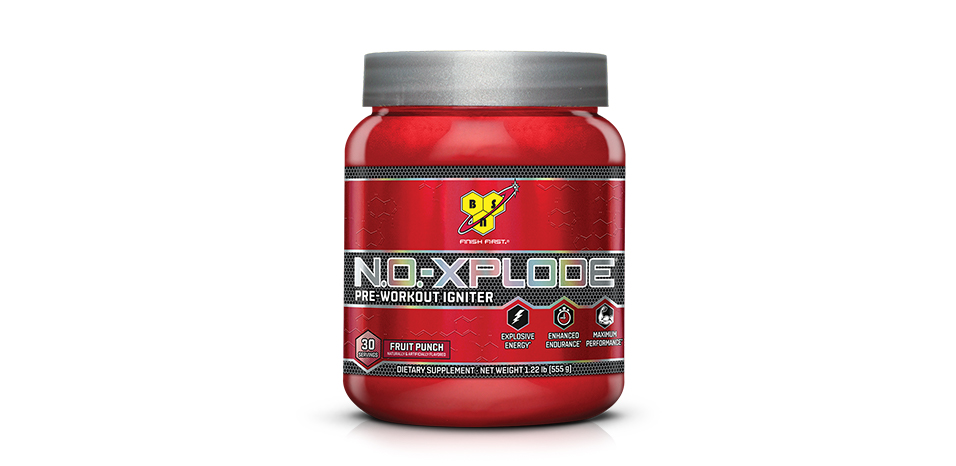 #9. BPM Labs Black Label The One
Are you a bit of a stim junkie? Then look no further than BPM Labs boosted pre workout. So, if you're tired and have zero motivation to train, scoop up a heap of BPM Labs Black Label The One and get ready to train hard! Effects kick in quite quickly and should last you over the next 2-3 hours if not longer. Warning – this one is not for beginners.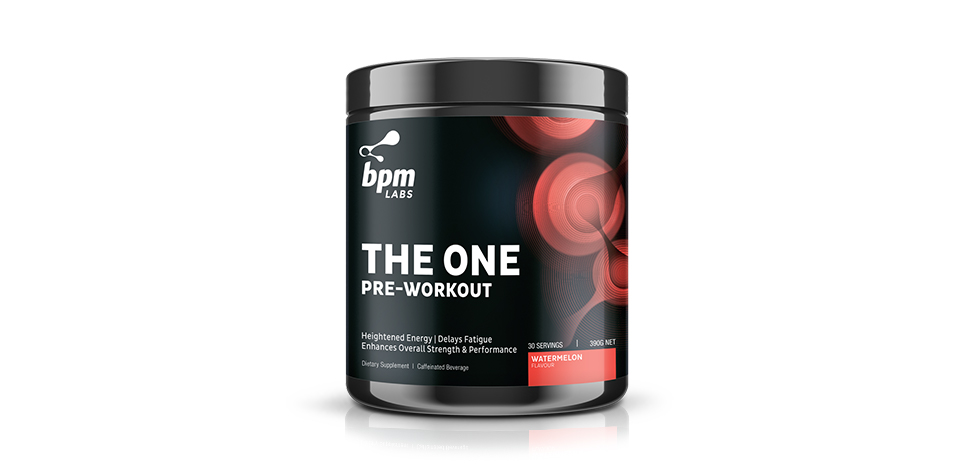 #10. APS Nutrition Mesomorph
APS Nutrition Mesomorph settled in nicely as the pre workout replacement to the popular Mesomorph. It's a good option for those who like a cleaner energy boost and those who are interested in more power heavy sessions. If you're planning to lift heavier, but with less reps, Mesoorph 2.0 contains the right ingredients to help you do so. It's not as strong when it comes to the endurance side of things, but that's not to say it doesn't still do a good job. APS have suggested some improvements and a potential reformulation are in the works, but in the meantime, Mesomorph 2.0 maintains a spot in our top 10 list for 2018.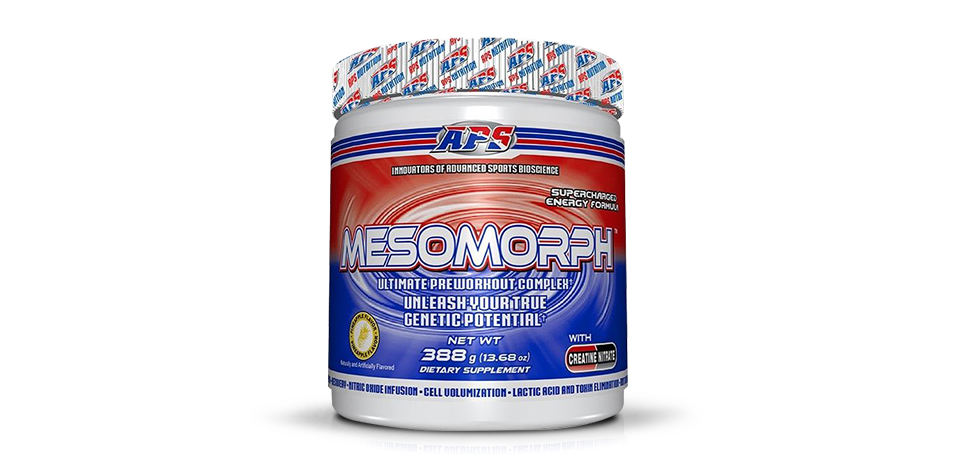 Notable Pre Workouts of 2018
As always, it wasn't easy picking just 10 supplements to be a part of this list. There were definitely some options that we wish we could pick, but weren't able to due to ingredient regulations. However, we do like to make a special mention of some others which we think deserve an honourable mention. These include:
2018 is tipped to be a year of change for the pre workout category, so expect to see this list chop and change throughout the year. In the meantime, grab yourself one of the pre workouts in the above list if you're ready to take your workouts to the next level.