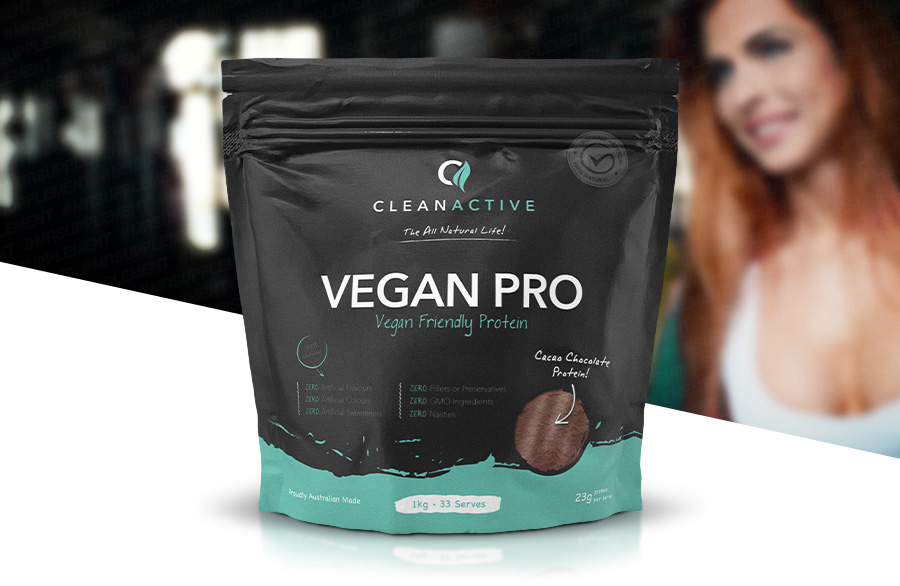 Clean Active Vegan Pro is an organic vegan protein powder that is 100% natural & contains all the essential amino acids to fuel your muscles. Made from the finest natural ingredients available, Vegan Pro delivers 23g of quality organic pea & brown rice protein in its purest form. With Clean Active, you can enjoy vegan products without making any sacrifice when it comes to quality ingredients that deliver results.
Vegan Pro Benefits
Organic, dairy-free, 100% vegan friendly, low-carbohydrate, low fat, full spectrum of amino acids and all natural flavours. You name it Clean Active's Vegan Pro covers all areas of natural protein. Combining top quality organic pea and rice proteins with stevia, cocoa, and vegan natural flavourings. Every ingredient is guaranteed safe for a vegan diet. Low in carbohydrates, sugars, and fats and delivering an impressive amino acid profile. This protein can be used post-workout, during the day, or even in baking recipes. Plus Vegan Pro is Lactose & Gluten Free.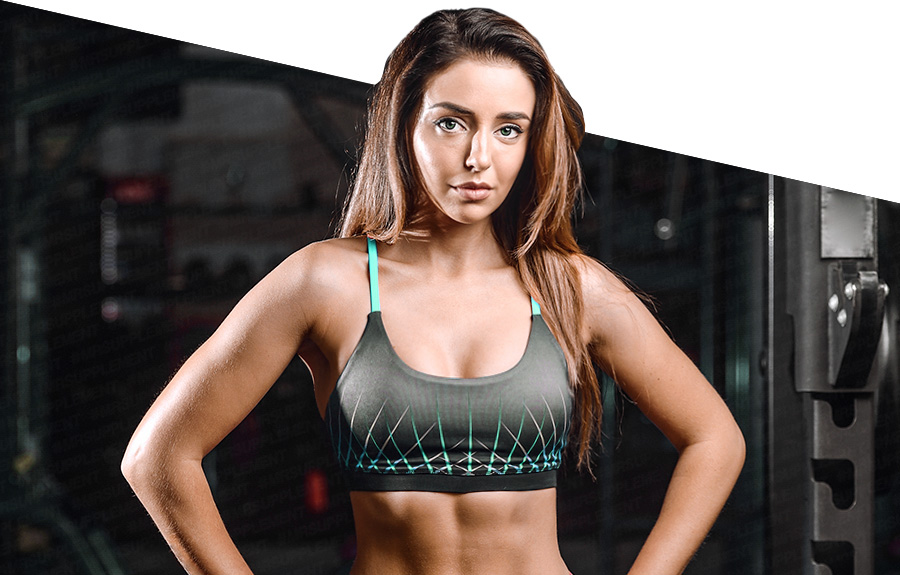 You won't find any fillers or ingredients that provide no nutritional value in our organic vegan protein powders. Rich in essential amino acids Clean Active uses minimal ingredients with minimal processing to craft a organic vegan protein that delivers on performance and taste.
The Zero Highlights List
Zero Artificial Flavours
Zero Artificial Colours
Zero Artificial Sweetners
Zero Fillers
Zero Preservatives
Zero GMO Ingredients
Zero Nasties

Clean Active's Vegan Pro is entirely natural and the ideal plant-based alternative to whey protein, it's formulated with organic sprouted brown rice and pea protein to support a lean, fit and energised body.