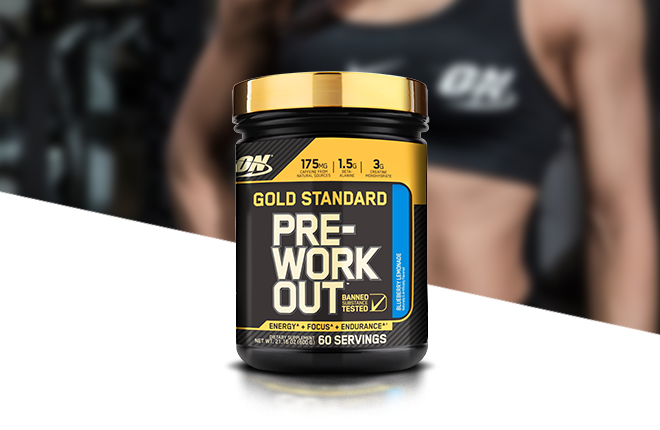 Optimum Gold Standard Pre Workout
Optimum Gold Standard Pre Workout is ON's premium pre workout supplement. Containing research proven ingredients at effective doses, such as creatine, beta-alanine, and caffeine, together with the latest in pre workout supplementation, Gold Standard Pre Workout will assist to energise your efforts. If you train with determination and are driven to perform better, trust ON to provide you what you need.
This Pre Workout is Good as Gold
Optimum's Gold Standard Pre-Workout unleashes amplified energy, focus, and supports enhanced endurance to help you reach the pinnacle of your game, crush your next set, get that last rep, and achieve some true gains. Whatever your goals, accomplish them all with the pre-workout from the most trusted brand in sports nutrition.
Key Ingredients
375mg of Acetyl-L-Carnitine
250mg of N-Acetyl-L-Tyrosine
Muscle Matrix including 25 mg of AstraGIN®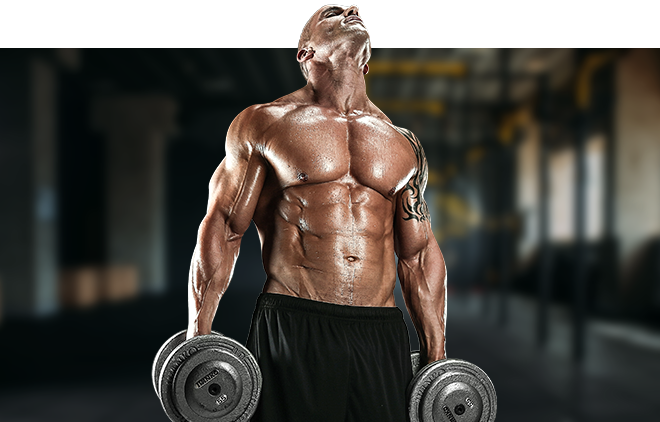 Naturally Derived Caffeine for Energy

CarnoSyn Beta Alanine for Endurance

Creatine Monohydrate for Power & Strength

Free of Banned Substances

This formula raises the bar by providing you with only what you need to achieve your True Strength, made with select banned substance free ingredients, including caffeine from only natural sources (tea and coffee bean) to help dial in intense energy, mental alertness, and sharp focus before you hit the gym.
Gold Standard Pre-Workout is also made with only premium ingredients including CarnoSyn Beta-Alanine, which supports your intramuscular buffering system to help you train harder, longer and German-engineered Creapure Creatine Monohydrate one of the industry's most well-known providers of high purity creatine monohydrate.
Finally, the Gold Standard of pre-workouts includes L-Citrulline Malate a precursor to Nitric Oxide (N.O.) synthesis and other ingredients such as AstraGIN and Acetyl-L-Carnitine HCI to round out this powerful formulation.



Serving Suggestions
1 SCOOP
2 SCOOP
Energy Level
INTENSE
EXTREME

Caffeine
Beta-Alanine
Creatine Monohydrate
L-Citrulline Malate

175MG
1.5G
3G
1.5G
350MG
3G
6G
3G