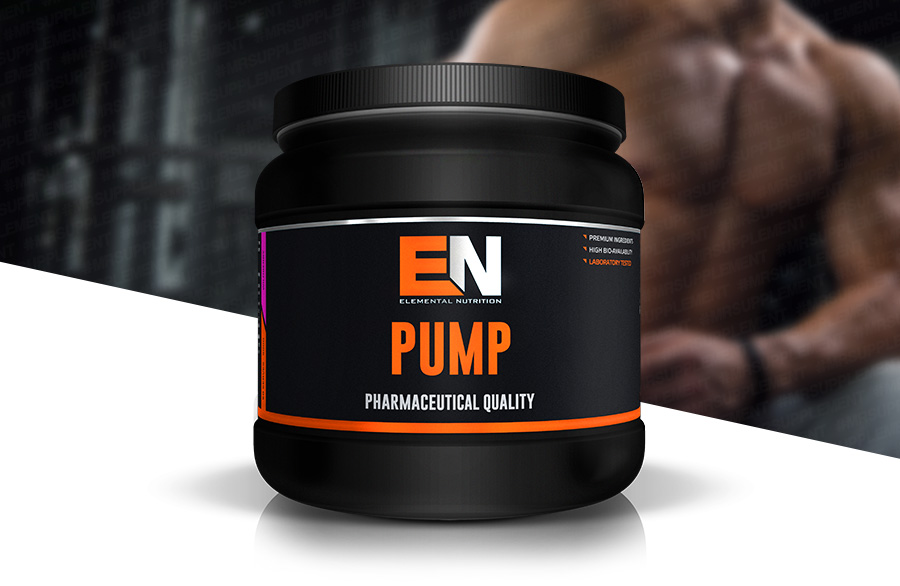 Elemental Nutrition Pump is the ultimate stimulant free pre workout supplement for those who want a massive pump, increased strength & awesome muscle growth. But, don't want the stimulants which are going to keep you awake all night. That's right, this formulation contains no caffeine, no green tea, no teacrine, no dynamine, no guarana & no added B vitamins.
Old School Pre Workout Supplements
Bet you didn't know when pre-workout supplements first came to market a number of years ago they were named nitric oxide supplements & their function wasn't to get you jacked & increase energy like many of today's caffeine filled formulations. No, the function was to expand blood vessels, enhance oxygen & nutrient flow, & get you pumped. Allowing you to lift heavier for longer & to build real muscle. To do this they included real muscle building ingredients.
Caffeine, Stimulants & Energy Enhancing Ingredients

Here is some trivia for you about caffeine & many stimulants used in common pre-workout supplements. Did you know caffeine & many stimulants are classed as vasoconstrictors i.e they narrow blood vessels & restrict "the pump". Yes this is true & if you don't believe it simply google "caffeine vasoconstrictor". So many people think stim based pre-workouts have all the ingredients to give you a pump. Well, in the case of caffeine & many others ingredients the result is exactly the opposite. Not what your wanting right?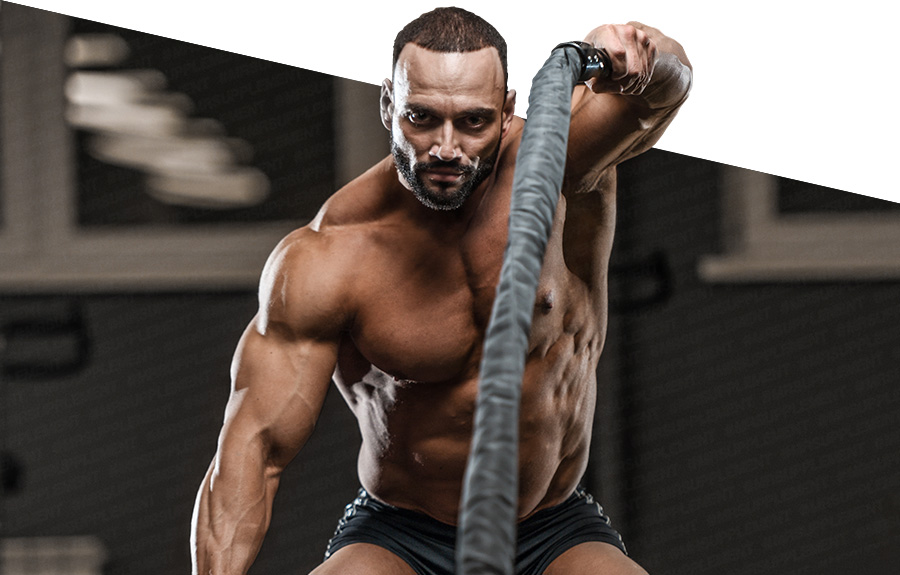 The Formulation
Elemental Nutrition Pump contains the best strength inducing & vasodialotion ingredients to give you a massive pump, power & fast muscle building results. Some of the major ingredients are;
Creapure Creatine – The purest highest quality creatine monohydrate on the planet. The original & best muscle building supplement in history.
Beta Alanine - Beta-Alanine supports carnosine levels thus promotes energy and supports maximum muscular endurance, strength & performance.
Taurine – Known as a stimulant however this is only the case when combined with caffeine. Taurine is included as it acts in a similar way to creatine, expanding muscle cells by holding water. Great for strength & pump.
Arginine AKG & Arginine HCL – Arginine is the immediate precursor to Nitric Oxide. Nitric Oxide is traditionally know to support muscle growth, promote oxygen delivery & support enhanced muscle pumps.
L –Citrulline – Supports Arginine levels in the body, thus promoting Nitric Oxide production, expanded blood vessels, oxygen and nutrient uptake.
ALA – Alpha Lipoic Acid is a fast absorbing fatty acid & powerful anti-oxidant. ALA is included to protect free radical damage which is common with strength and resistance training.
Vanadium Sulfate – Helps muscle cells utilise glucose, perform better, and recover fast from intense workouts.
This Elemental formulation contains only the very best & proven, strength & muscle growth, nitric oxide & cell volumisation ingredients available. Best of all no stimulants are included so you won't be left feeling amped-up, jittery or unable to sleep.


The Elemental Guarantee
Whilst Elemental Nutrition products are manufactured at stringent quality controlled facilities and are the best of their kind. Elemental also understand that it's not possible to please all the people all the time. Thus should you be unsatisfied with any Elemental Nutrition product you can return it to your place of purchase within 30 days for a FULL REFUND. No questions asked. Proudly Australian Made & Owned - Elemental Nutrition Pump.