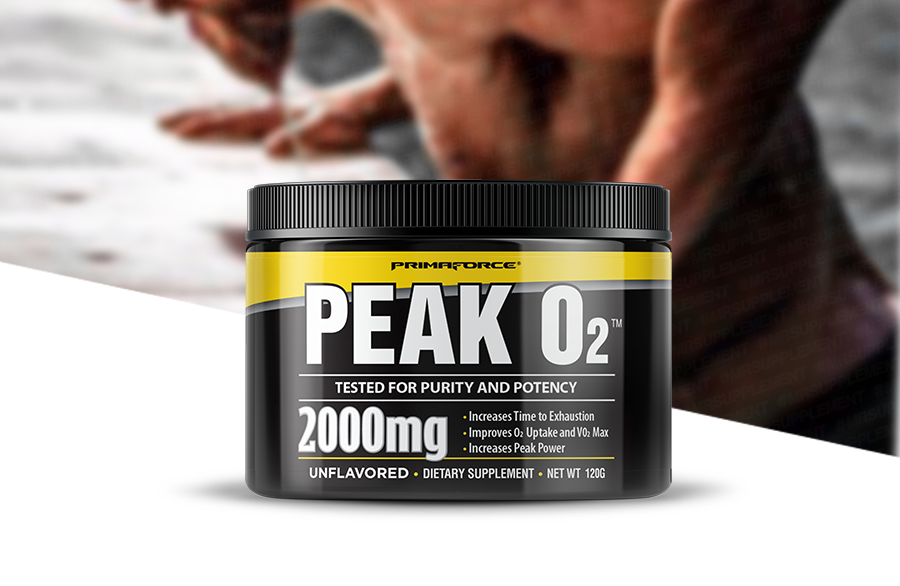 PrimaForce® Peak O2 is a high-quality endurance-enhancing supplement designed to help you exercise longer and harder. Our proprietary performance blend is formulated to provide additional oxygen uptake to combat fatigue and shortness of breath, increase energy, and enhance stamina. It is especially effective if taken immediately prior to exercising.
HIGHEST QUALITY: Lab-tested for potency and purity. We use only pharmaceutical-grade, clinically-tested ingredients that are backed by the latest research and development.
INCREASES TIME TO EXHAUSTION: Enhances endurance and stamina so you can build more muscle and recover faster.
IMPROVES O2 UPTAKE AND VO2 MAX: Improves oxygen uptake so you can exercise longer and harder without experiencing fatigue or shortness of breath.
INCREASES PEAK POWER: Increases energy production so you can exercise with more power and intensity.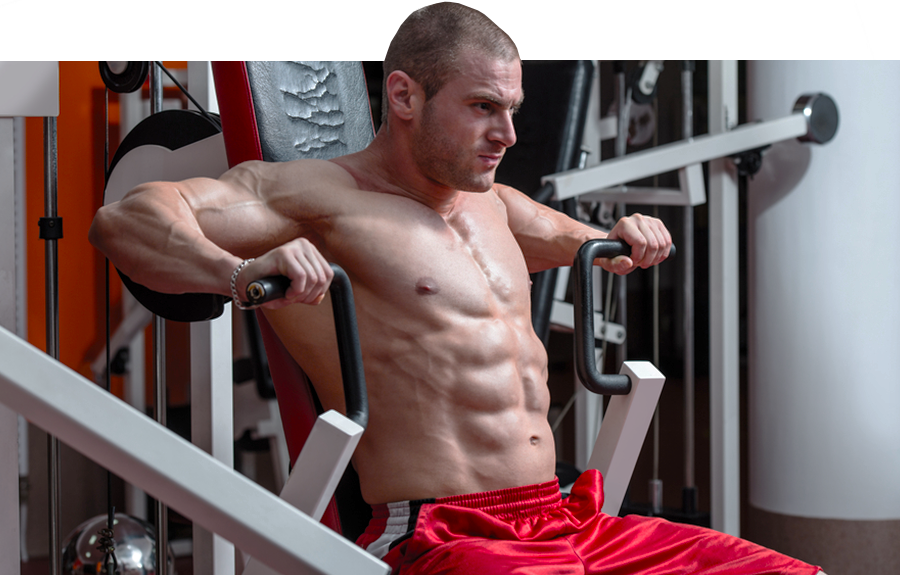 Product Highlights
PeakO2™ - Patented & Trademarked Blend of Several Mushroom Varieties
Improve O2 Uptake
Endurance Enhancer
Increase Peak Power
Immune System Enhancement
Organic, Non GMO & Gluten Free