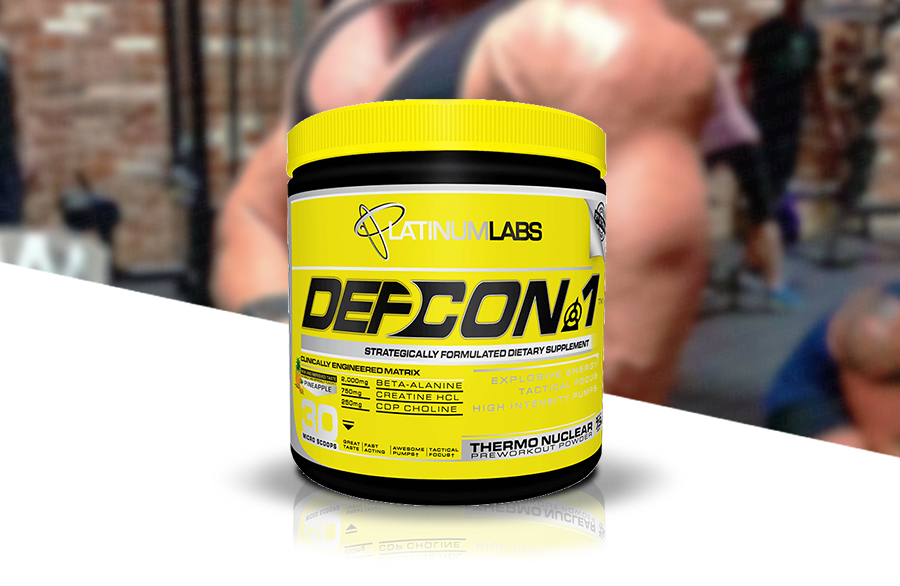 Platinum Labs Defcon1 is a nootropically enhanced pre workout designed give you the perfect combination of mind, mood, pump, and performance without the use high levels of crash-inducing stimulants. When training on Defcon1, you'll not only feel focused, but feel great.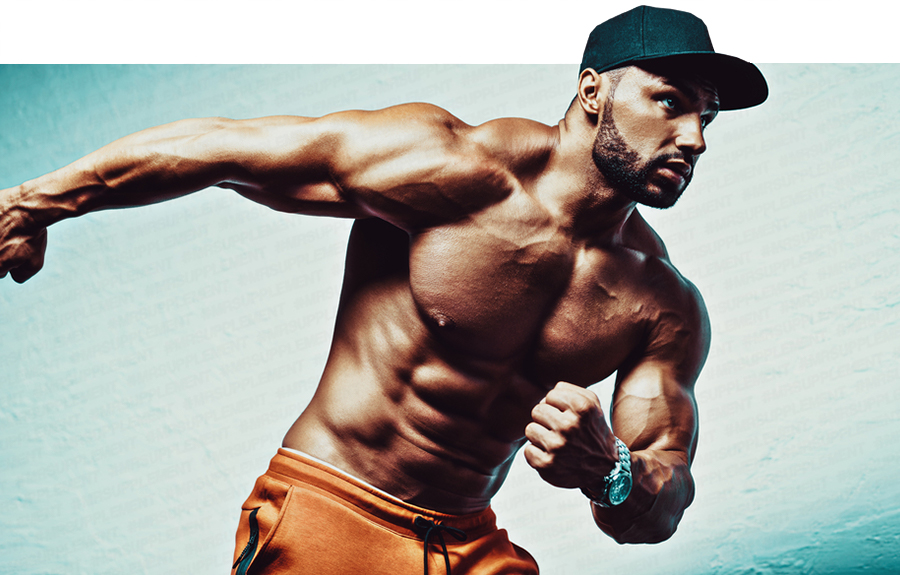 Defcon1 is the highest state of alert. It is a solid formula created for people who don't have time to waste. If you need your body at maximum readiness and peak performance, Defcon1 will take you there. It combines Explosive Energy, Tactical Focus, and High-Intensity Pumps in a single, delicious scoop.
Each serving of Defcon1 has 11 active ingredients working synergistically to deliver a nuclear-payload of a workout experience. The best pre-workouts provide a fusion of Energy, Muscle Pumps, Focus, Strength, and Recovery – Defcon1 does all of this and more.
Tactical Focus
Be in the highest state of alert after a dose of Defcon 1. No jitters or crash, Defcon uses brain boosting ingredients to help increase the muscle-mind connection.
Nuclear Pumps
Defcon 1 is formulated with the main priority for you to "chase the pump". The pump forces blood into your muscles, carrying nutrients and removing waste. The combination of vasodilators and nitrates will give you the shirt splitting pump of your life.
Artillery Strength
Unlike many competitors, Defcon 1 provides an extra surge of strength. Using creatine HCl and other strength boosting ingredients help to push your muscles to the limit, which assists with growth. In addition, Defcon 1 includes anti-catabolic compounds to minimise muscle damage.
As with all Platinum Labs products, we have zero proprietary blends – what you see is exactly what you get.