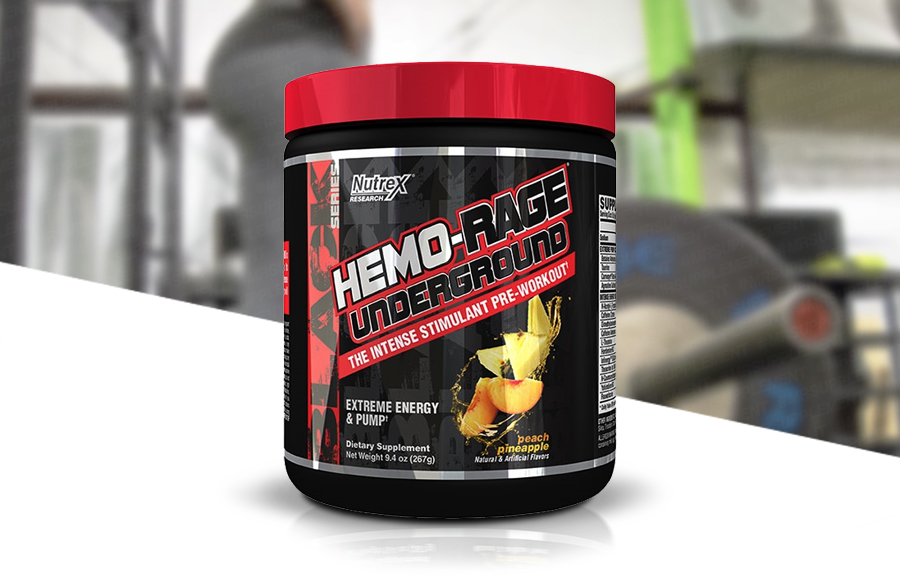 Nutrex Research Hemo-Rage Black is an intense pre-workout booster that is extremely potent and can give you extreme energy you need to kick start your workout. Hemo-Rage Black is engineered to deliver strength, power, focus and is super fast-acting making it ideal for those looking for fast results during a tough workout.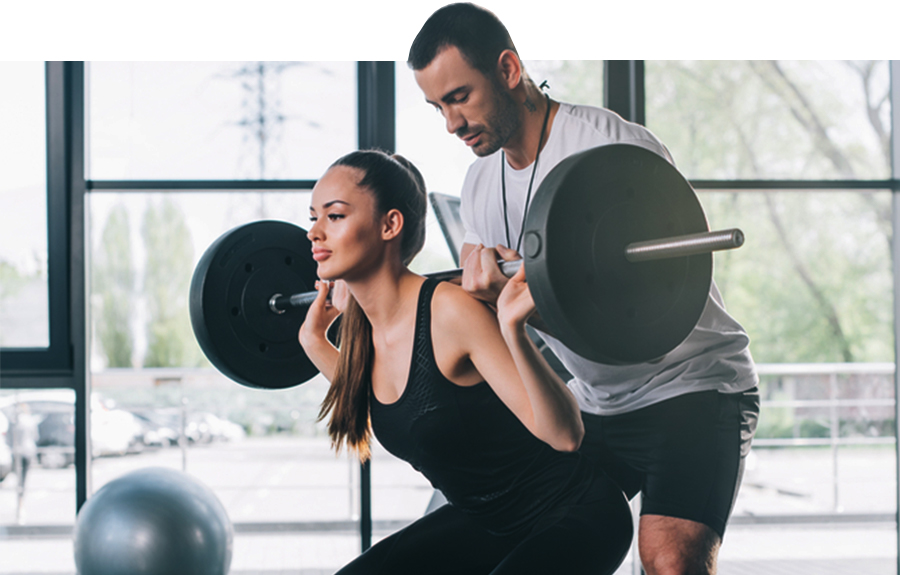 Hemo-Rage is a super intense one scoop only pre-workout booster that will get you energized to the max in just minutes. Its extreme potency and intense effects may be too strong for some individuals. If you are a serious athlete who is looking for a pre-workout experience unlike anything else, Hemo-Rage will give you what you want: Intense energy and focus that lets you push beyond your normal limits. Forget feeling tired and weak when you arrive at the gym.
Product Highlights
Extremely Potent & Ultra-Concentrated Formula
Increase Energy & Focus
Enhance Power & Strength
Contains TeaCrine® for Extended Energy Effects
No Artificial Colours or Dyes
No weight will be too heavy, no training too intense. No pump has ever felt like this. Get ready to pull out all the stops with Hemo-Rage.