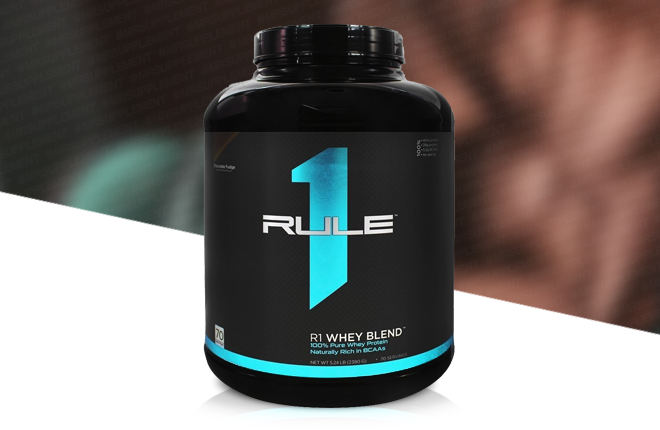 R1 Whey Blend

Rule 1 Whey Blend is a combination of fast acting proteins whey protein concentrate, whey protein isolate and whey protein hydrolysate. The whey protein blend is a high protein and low carb supplement that is well-absorbed and perfect to build or maintain lean muscle. If you're looking for a protein powder that can be taken at any time of day this is the one.
Product Highlights
Packed with Naturally-Occurring BCAAs & Glutamine
24g of Fast Acting Protein per Serving
Low Carb
Increase Muscle Recovery
Low in Lactose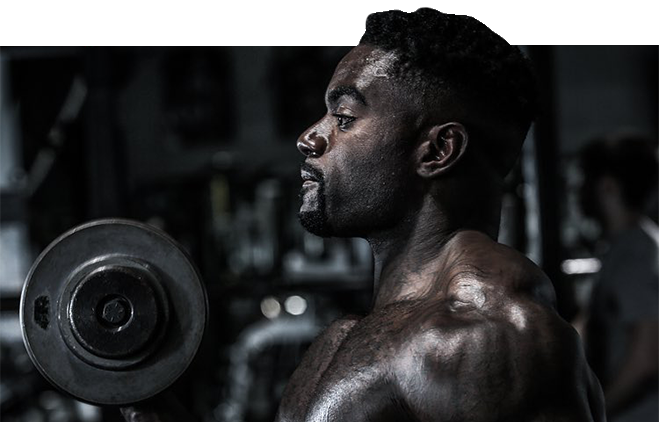 R1 Whey Blend is a three-whey blend offers the perfect mix of nutritional quality, great taste, and bang for your buck. 100% Whey Protein from whey concentrates, isolates, and hydrolysates, 24 grams of protein per scoop, and packed with naturally-occurring EAA, BCAA, and glutamine. An overachiever in every way – except price!