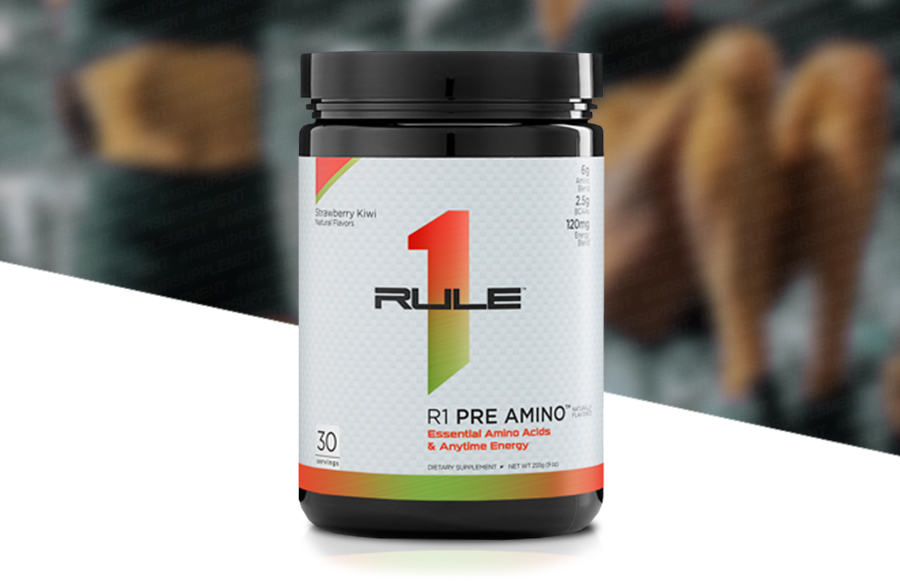 Rule 1 Pre Amino Natural is a pre workout and an amino acid supplement in one to help with recovery & enhance performance. It contains over 6 grams of essential amino acids & branch chain amino acids to optimise muscle recovery. Rule 1 Pre Amino Natural helps to deliver a clean boost of energy all throughout your workout.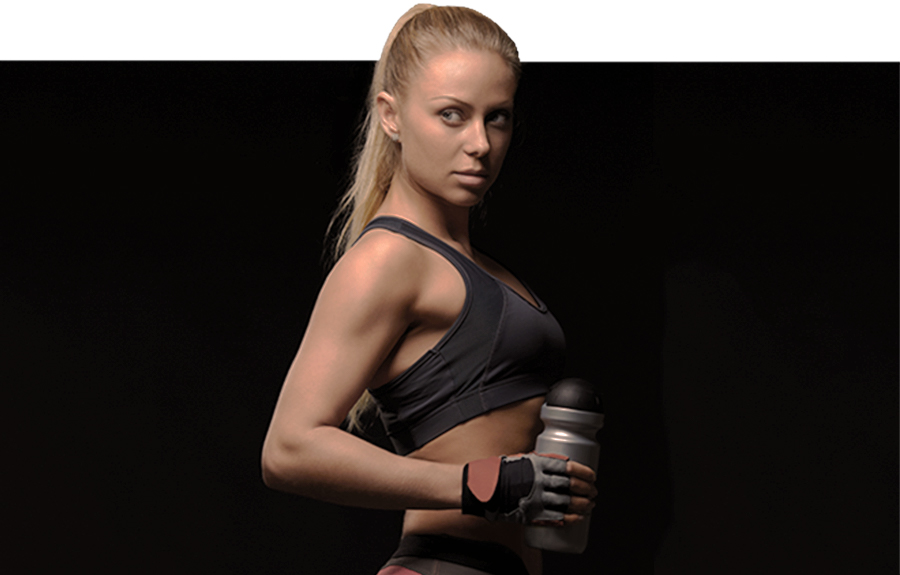 Product Highlights
6g Essential Amino Acids (EAA's) Blend
2.5g of BCAA's for Faster Recovery & Minimize Fatigue
Maximise Mental & Physical Performance
Elevate Mood
Naturally Flavored & Artificial Free
NATURALLY FLAVORED ANYTIME ENERGIZED AMINO FORMULA
Part amino. Part energy. Entirely versatile. Use it in place of coffee in the morning or afternoon, a serving before a long study session, or a double helping before a tough HIIT cardio workout. No matter how or when you use it, R1 Pre Amino provides an essential amino acid boost and natural-source caffeine to help get you started and keep you going. If you're looking to enhance mental and physical performance without artificial sweeteners Rule 1 Pre Amino Natural is the way to go.