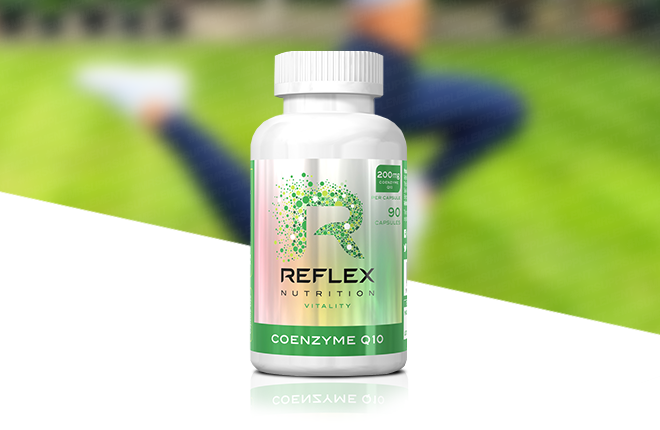 Reflex Co-enzyme Q10 is used by athletes to support workout programs. For Reflex Nutrition, CoQ10 to be of maximum benefit it should be combined with a suitable exercise program and correct diet. CoQ10 has been shown in studies to be a potent antioxidant, similar to Vitamin E. In its pure form, CoQ10 is a bright orange, tasteless, crystalline powder and is formulated with patented Bioperine.
What is Coenzyme Q10?
Reflex Nutrition's Coenzyme Q10 is an easy to take capsule form of CoQ10. Coenzyme Q10 (CoQ10) is produced by the human body and is necessary for the basic functioning of cells. It is a fat soluble vitamin-like substance present in the mitochondria of all the cells in the body. An oil-soluble substance that is present in all forms of animal life, CoQ10 participates in generating energy in the form of adenosine triphosphate (ATP).
What are the Benefits?
CoQ10 levels decline with age. It can be naturally found primarily in fish and meat, however only in very small amounts. Supplementing with Coenzyme Q10 provides the body with 200mg CoQ10 per capsule. Not all forms of CoQ10 are the same, and many common varieties actually employ a synthetic form made from tobacco leaves. However, the "trans" form of CoQ10, which is processed naturally and through yeast fermentation, is identical to that produced by the body. This is how Reflex produce CoQ10, guaranteeing you a completely pure form of CoQ10.
Product Highlights
Easy to Take Capsules
100% Natural & Impurity Free CoQ10
Increase Energy
Produced by Fermentation of Yeast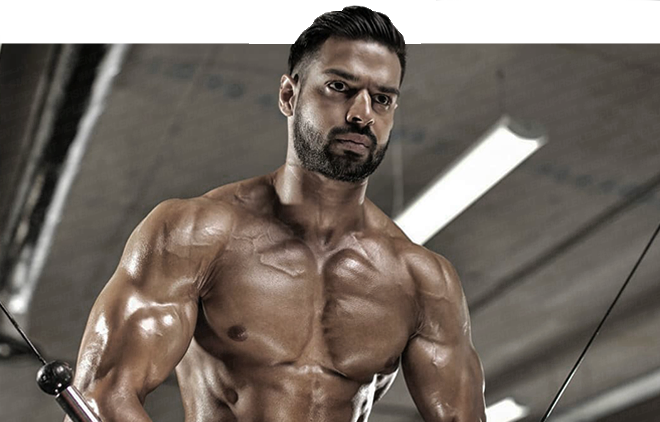 CoQ10 is essential for the basic functioning of cells and generating energy that is perfect for trainers who are looking for more extra energy.