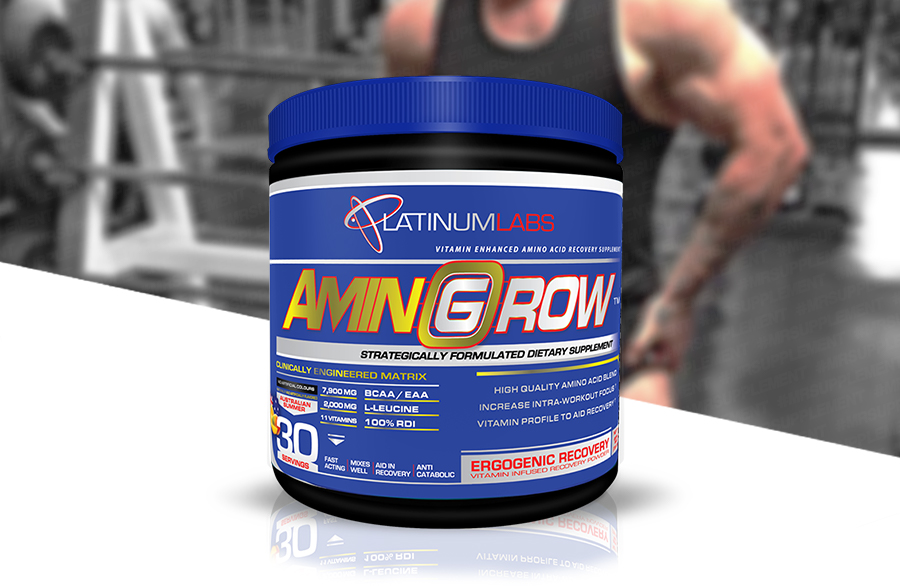 Platinum Labs Amino Grow is a high quality intra workout and BCAA (branched chain amino acid) supplement designed to help stem muscle breakdown, whilst assisting with muscle repair and recovery during and after your training sessions. Amino Grow contains a mix of essential amino acids, branched chain amino acids in a 2:1:1 ratio along with a powerful blend of vitamins as well as a focus and GH Boosting Blend containing tryptaphan, picamilon and theobromine. Available in two delicious flavours, Platinum Labs Amino Grow is an excellent choice for those who are looking to ramp up their training sessions and their subsequent recovery.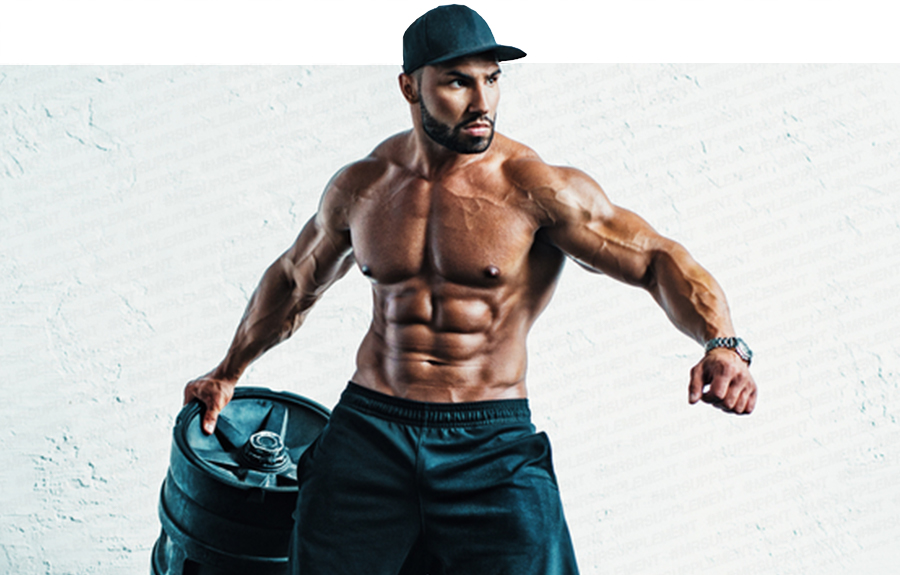 Aminogrow™ is an advanced 2-in-1 complete recovery formula. To reach 100% of your recommended daily dosage of 11 vitamins, The Aminogrow™ full multivitamin blend has you covered. As if that wasn't enough, the formula is packed with 7900mg of Branch Chain Amino Acids (BCAAs) and Essentials Amino Acids (EAAs) to rapidly aid your muscles with repairs, recovery, and growth.
Aminogrow™ is the perfect supplement for your training regime. Take it during exercise, after, or even on your days off. The multivitamin blend supports a wide range of vital body functions and is so complete that no other multivitamin support is necessary.
Product Highlights
Essential Amino Acids
2:1:1 Ratio of BCAAs
Full Spectrum of Vitamins
Improve your recovery and boost intra workout performance