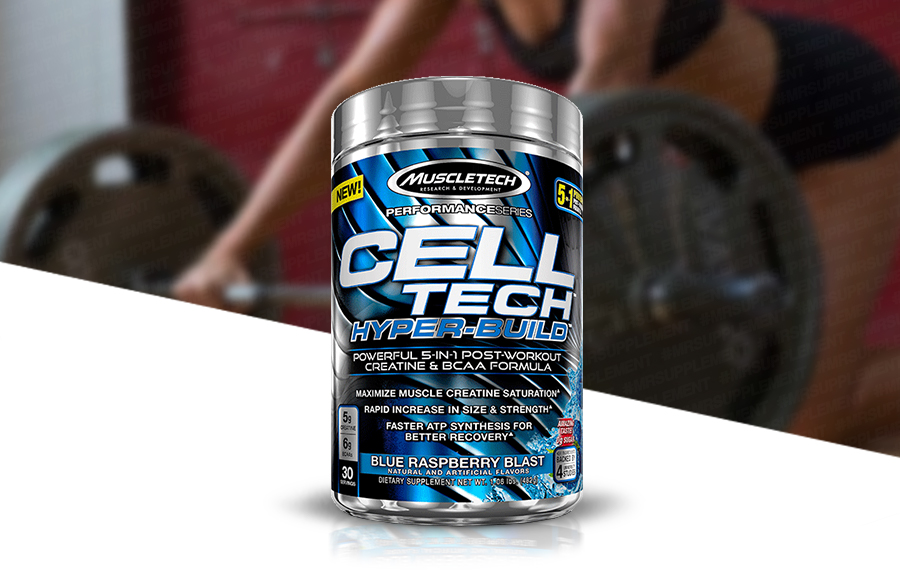 MuscleTech Cell Tech Hyper Build - Looking to maximise muscle gains and speed up your recovery? Then look no further than the revolutionary new Cell Tech HyperBuild from Muscletech. Specially formulated as a multi-functional post-workout creatine and BCAA formula; each scoop includes a range of power packed, functional ingredients to help get you the results you've always wanted. Based on their best selling Cell Tech performance and hardgainer formula, the new Cell Tech Hyper-Build has tweaked the original formula to provide an alternative post-workout that does away with the extra carbs to provide you with a leaner support blend.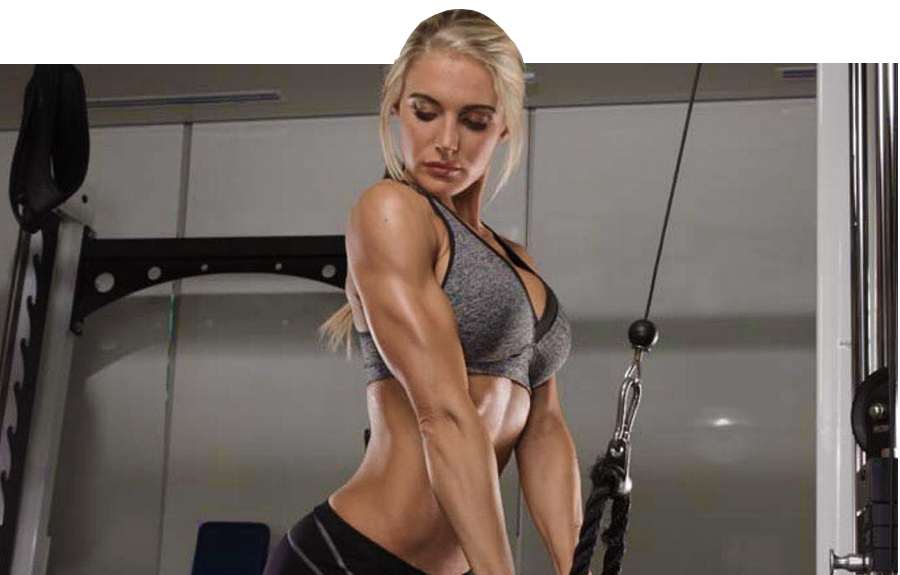 What separates Hyper Build from other formulas is its unique and powerful 5 in 1 matrix that offers all the right ingredients your body needs to amplify gains and muscle recovery. Some of these ingredients include:
Branched Chained Amino Acids - also known as BCAAs, they enhance exercise performance and help to reduce protein and muscle breakdown.
Creatine – is the crucial ingredient to assist with the regeneration of adenosine tri phosphate (ATP) which provides the essential energy needed for your muscles and faster recovery.
Tart Cherry Juice – A potent extract that acts as a phytonutrient that reduces the risk of muscle damage.
Taurine – A special amino acid that allows for better performance and combats muscle soreness when taken with BCAAs
Electrolytes- Important compounds to help you more easily replenish the fluids you have lost to further support recovery
Together, these ingredients offer comprehensive support no matter how tough or intense your training sessions are. Muscletech's Cell Tech HyperBuild represents the new generation of post-workout formulas and is the perfect choice for any trainer wanting to take their gains to the next level.