Natural proteins are continually growing in the supplement industry. There are more options available which can make it difficult for you to pick the right one for your needs. For this reason, we have selected and ranked the 5 best natural protein powders of 2018.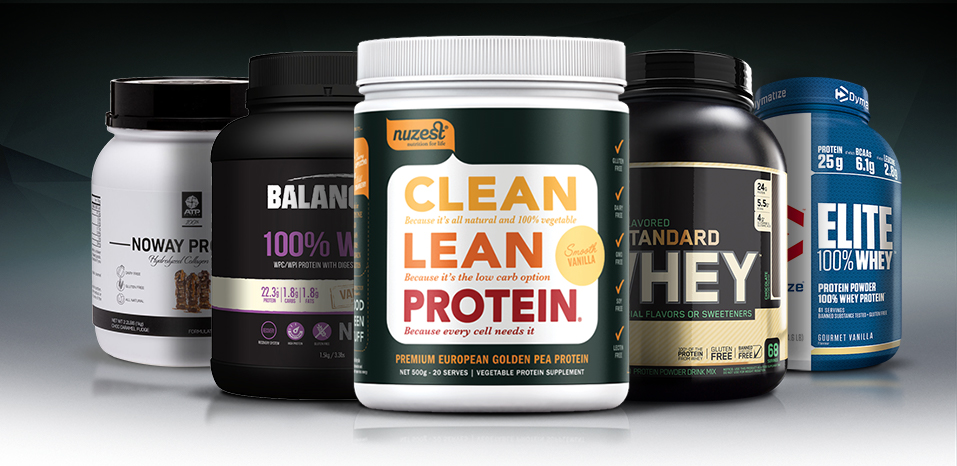 #1. NuZest Clean Lean Protein
NuZest may not be as well-known compared to brands like Optimum Nutrition, but they've done well in creating one of the most popular pea protein powders around. Sourced from premium quality golden peas, Clean Lean protein is entirely made up of vegetable protein isolate. Not only is the protein highly bioavailable, it is low in carbs, low in fat and gluten, lactose and GMO free. Containing all the essential amino acids and a high protein content, Clean Lean Protein is the number one choice for anyone looking for a healthier alternative.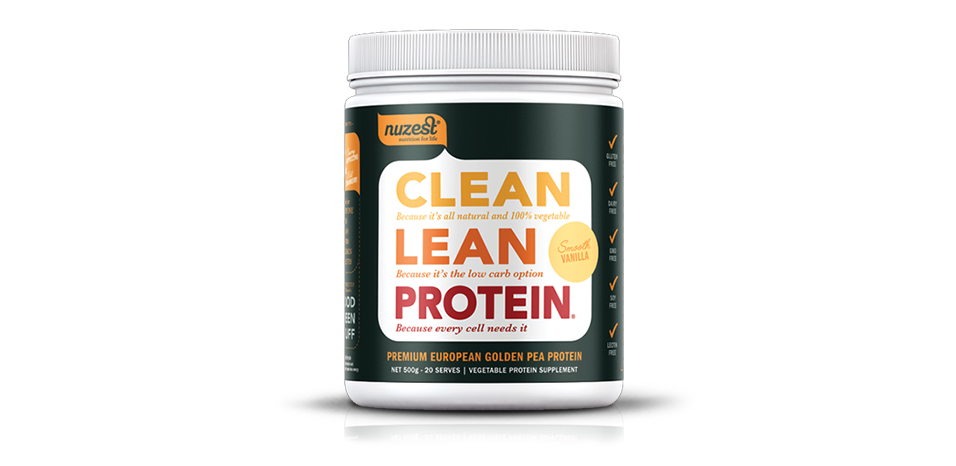 #2. Optimum Natural 100% Whey Gold Standard
As leaders of the supplement industry, Optimum's Natural 100% Whey Gold Standard is still the best natural protein on the market. Each serve of Natural Gold Standard provides a good combination of whey protein isolate, concentrate and hydrolysate, all without any artificial flavours, colours or sweeteners. The protein is delicious, mixes extremely easily, gluten free and is our pick for best natural protein.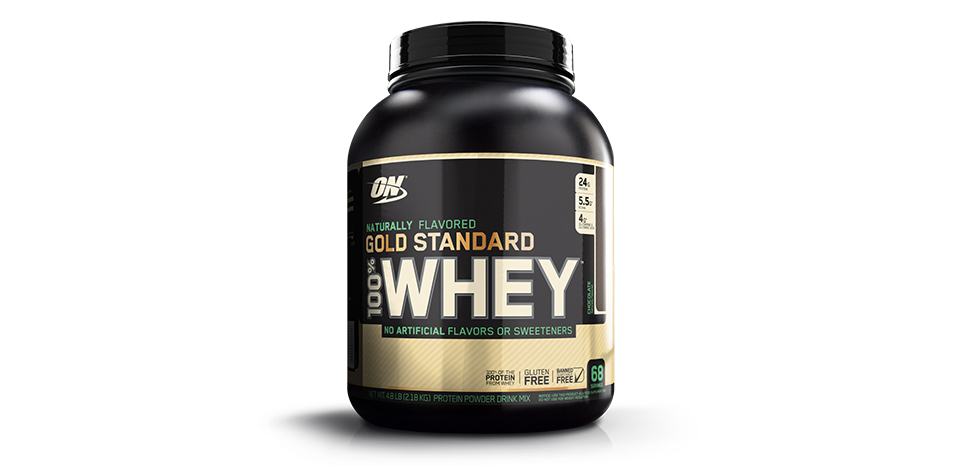 #3. Balance Naturals 100% Whey
One of the market leaders in the Australian and New Zealand supplements industry, Balance are well known for utilising high quality New Zealand dairy for their many protein powders. As a natural protein, Natural 100% Whey is free from anything artificial and gluten free. Balance Naturals 100% Whey is another clean variety of protein and a tasty drink to take after training.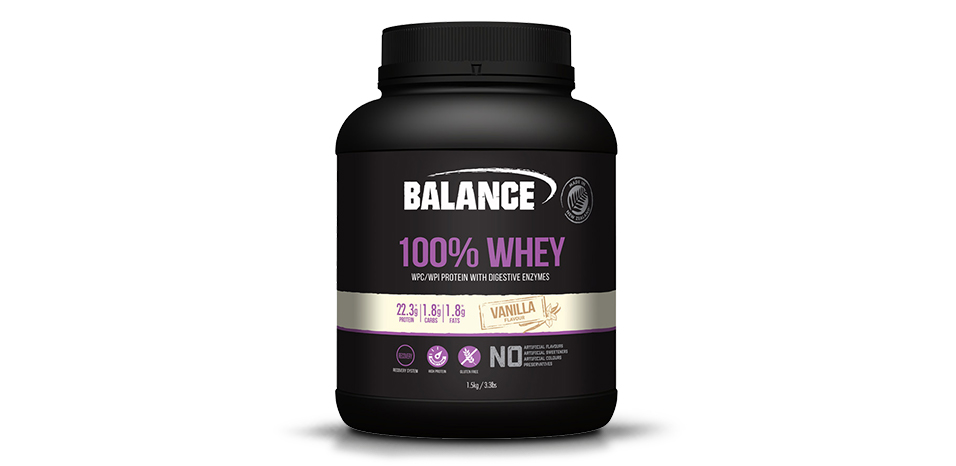 #4. ATP Science Noway HCP
ATP Science have stepped up their game in creating a unique natural protein powder. Noway HCP is a protein that is sustainable, but still provides a high-quality source of protein that will help you build muscle and recover as well as any dairy protein on the market. Noway is an excellent choice of protein for anyone who is sensitive to dairy and looking for an ultra-clean protein to maximise muscle growth.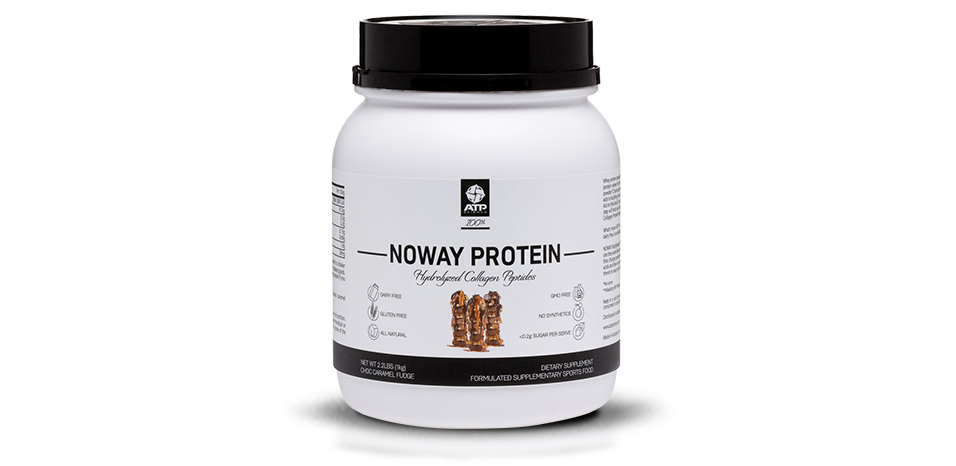 #5. Dymatize All Natural Elite Whey
Last on our list we have Dymatize All-Natural Elite Whey. This protein is packed with 24 grams of fast-absorbing 100% pure whey protein per serving. This is exactly what your body needs to build muscle and recover after intense exercise without any artificial sweeteners. If you're looking for a good natural protein with immediate mixability, this is one to try.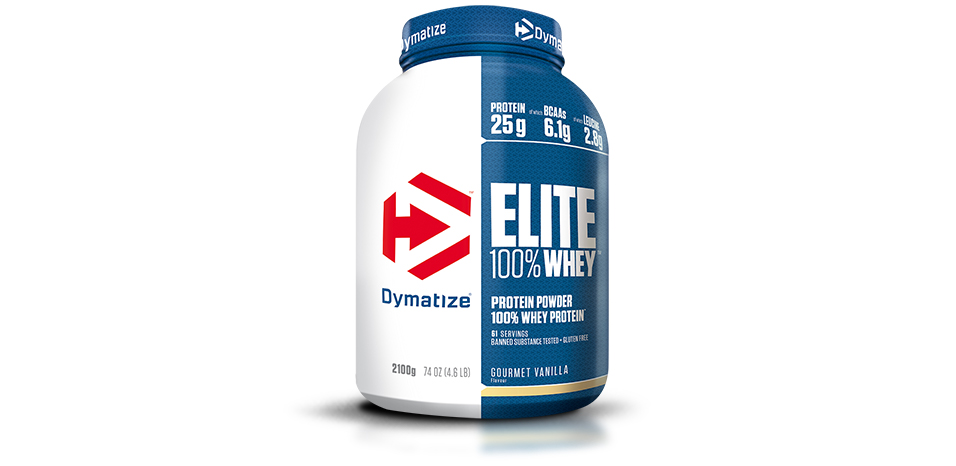 Notable Natural Protein Powders of 2018