Quick Summary
13 Lives Verified is a modern day fat burner
Appetite suppressor, sweat enhancer
High stimulant formula for a fat burner
Added collagen for healthy skin, hair and nails
Australian made
Available in 4 flavours
13 Lives is an Australian brand with an expanding range of products. Verified is part of the "instahoe" range from 13 Lives. This fat burner is packed with stimulants and ingredients that support calorie synthesis and natural energy levels. Perfect for those looking for a fat burner and a pre workout mixed into one.
Dosage
This fat burner has many active ingredients to ensure you are getting a great fat burner product as well as a pre workout and collagen support product. These ingredients include 400mg of L-Carnitine, 250mg of caffeine, 200mg of English Walnut Extract and 350mg of Cinnamon Bark Extract. Verified comes in tubs of 30 servings (7g serving size).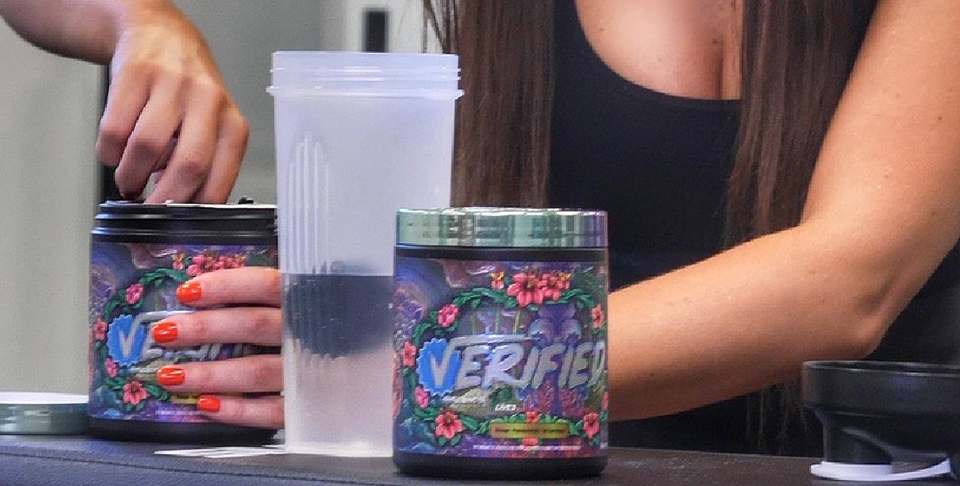 Verified Ingredients
The ingredient list can be broken down into 3 categories which are:
Thermogenic: Derived mainly from Acetyl L-Carnitine, Green Tea Extract and Halostachys Extract
Energy Production: Derived mainly from Caffeine Anhydrous, English Walnut Extract and Bitter Orange Extract
Collagen Support: Derived mainly from Hydrolysed Collagen Peptide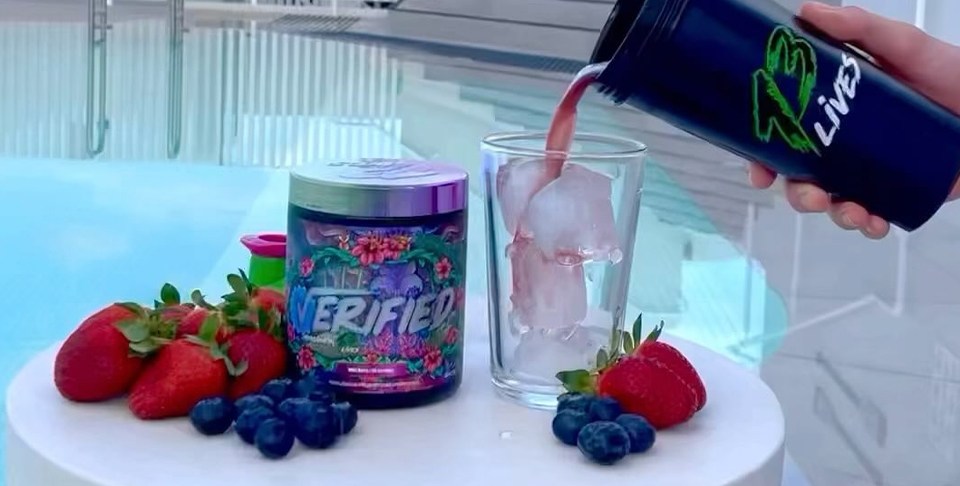 Verified Flavours
Verified comes in 4 different flavours which are
Wild Berry
Mango Passionfruit
Green Apple
Cola Lime
My personal favourite flavour being Mango Passionfruit with a close second being Wild Berry. Mango Passionfruit was very fruity and refreshing.
Verified Stimulants & Caffeine
Verified contains 250mg of Caffeine which is considered high in a fat burner, 200mg of English Walnut Extract and 30mg of Bitter Orange Extract. When you combine these ingredients it creates a powerful energy source that will ensure you are ready for your workout or just ready for the day ahead of you.
Verified Benefits & Results
Verified is so much more than your typical "Fat Burner" as it has a high dose of caffeine, English Walnut Extract with added collagen! Verified will squash those annoying cravings throughout the day. I took 1 scoop of Verified 10 minutes before my training session, before I knew it my energy levels were higher and I was sweating! The caffeine and English Walnut Extract kept me going throughout the entire workout while the "Fat Burning" ingredients such as Acetyl L-Carnitine had me sweating more than I usually would during a workout.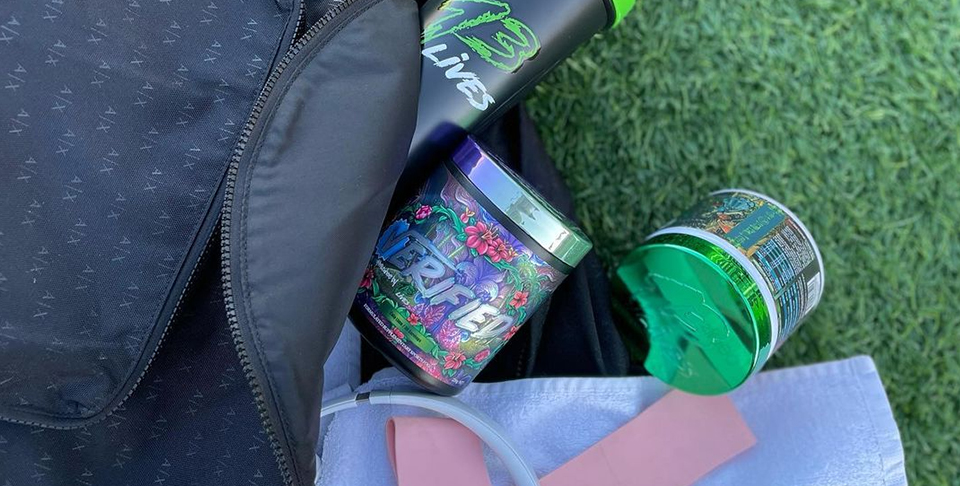 Verified Side Effects
As Verified is packed with stimulants, some users may feel a "crash" as these stimulants wear off during the day. This generally lasts between 20-50 minutes. One tip is to make sure water intake is high. The "crash" can leave users feeling sluggish and nauseous.
Verified Safety
Always follow the manufacturer's instructions on the label. As this product has a high amount of stimulants compared to other "Fat Burners" it is recommended to start with ½ scoop to see where tolerance is. Never exceed 1 scoop per day.
Conclusion
Verified by 13 Lives is a great "Fat Burner" with it's high dosage of stimulants and a great amount of collagen ingredients. Perfect for those looking for a thermogenic pre workout which will help suppress appetite throughout the day. An added bonus are the amazing flavours that Verified comes in!