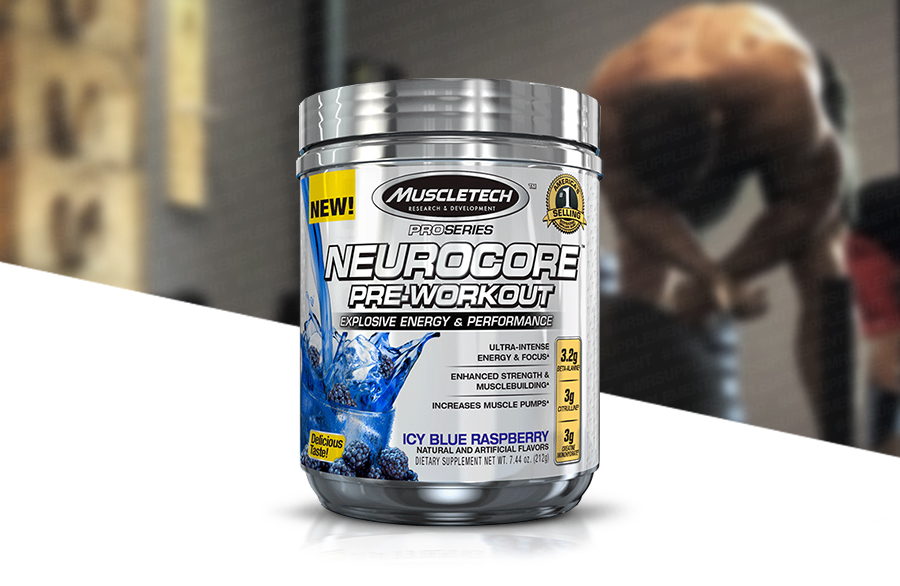 MuscleTech Neurocore has been formulated with key ingredients such as beta-alanine, l-citrulline, creatine monohydrate and l-theanine to deliver a superior training experience unlike anything available on the market today.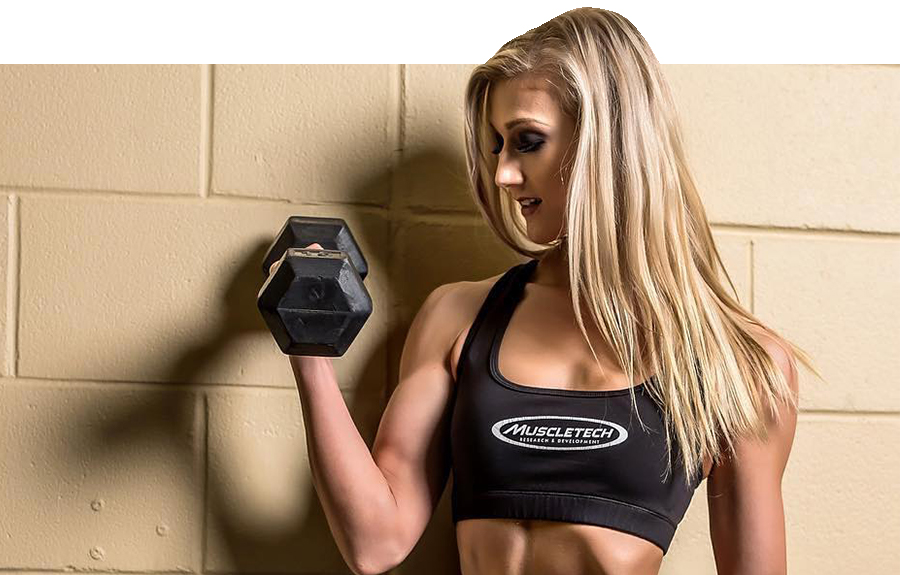 Energy
With pure caffeine anhydrous, Neurocore quickly delivers a surge of energy to give you powerful and enhanced workout performance.
Focus
Within moments of your first dose, Neurocore stimulates the acute mental focus necessary for an unstoppable training experience.
Muscle
Neurocore contains high doses of beta-alanine – the exact dose scientifically shown to help enhance the muscle- and strength-building process.
Pump
Neurocore is formulated with l-citrulline, which has been shown in research to reach superior peak plasma arginine levels compared to a larger dose of l-arginine.
Strength
Neurocore delivers a full dose of creatine monohydrate. Added at a clinically validated amount, so expect to increase muscular strength for bigger lifts.
Facts Don't Lie
Many pre-workout concentrates do not disclose the ingredient amounts in their formulas, so we tested their formulas and discovered that they're underdosed when it comes to the latest scientific research – and we have the third-party lab tests to back it up.