Joint Support Supplements
Bodybuilders Need Joint Support Supplements
Bodybuilders, powerlifters and strength trainers place a lot of stress, wear and tear on their joints. As lifters age, the potential for arthritis to take hold is increased. Fortunately, there are supplements developed with the aim of joint support to keep their joints strong, healthy and pain free.
Chondroitin Sulphate for Healthy Joints
Chondroitin was first extracted and purified in the 1960s. It is currently manufactured from natural sources including shark/beef cartilage or bovine trachea, or by synthetic means. Expert opinions support the use of chondroitin and its common partner agent, glucosamine, for improving symptoms and stopping (or possibly reversing) the degenerative process of osteoarthritis.
Glucosamine Sulphate For Joint Lubrication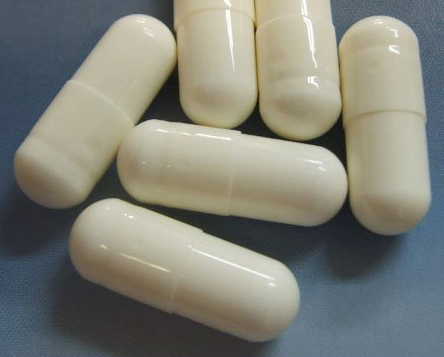 Glucosamine Sulphate is a joint lubrication and cartilage-building nutritional supplement that helps rebuild damaged joints, tendons, cartilage and soft tissue. Unlike pharmaceutical products that offer only symptomatic relief, glucosamine sulphate helps not only to reduce pain and inflammation, but also directly combats osteoarthritis by aiding normal repair and regeneration of ligaments, the fluid that surrounds joints (synovial fluid), tendons, joint and bone repair, and helping improve connective tissue elasticity.
MSM (Methylsulfonylmethane) for Squatters
Methylsulfonylmethane (also known as MSM) is a dietary supplement. Results from a 12 week pilot trial published in 2006 showed MSM improved symptoms and function for knee osteoarthritis.
Effective Ingredients for Joint Support Supplements
Boswellia Serrata Extract functions as an anti-inflammatory and may be useful for a variety of inflammatory diseases including bursitis, osteoarthritis, and rheumatoid arthritis.
Bromelain (a mixture of enzymes found in the juice and stems of pineapples) is a natural anti-inflammatory for conditions such as arthritis.1
Hyaluronic Acid (HA), Cetyl Myristoleate (CMO), and flax seed oil restore oils in the synovial fluid to make joints work smoothly and painlessly.
Nutrients such as Vitamins C, E, zinc, selenium and manganese are also needed for to support healthy joints.
The proper ratio of essential fatty acids, known to chemistry types as omega-6s and omega-3s, can also help a lack of joint pain.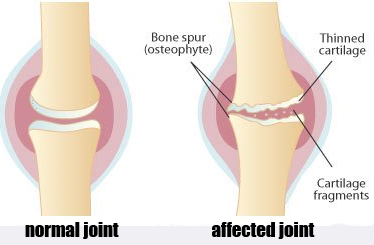 Rather than taking pain relievers to mask the symptoms of joint pain, it is better to take preventative action, and use joint support as a key supplement as part of your regime. If you do already experience joint pain, there are many joint support supplements which will help. In order to protect your joints from the constant stress of weight training, the use of joint support supplements are valuable to help prevent against injuries, which result in costly layoffs to your training. Supplements like glucosamine and chondroitin will have a 'rebuilding' effect on cartilage. Joint problems are generally an inevitable part of this sport, given that instead of relaxing, we prefer to lift heavy weights regularly in the gym. Taking about two grams of glucosamine seems like a prudent thing to do so that we can keep any future incapacitating joint problems at bay. Essential Fatty Acids, which should already be part of your supplemental regime for many other reasons, can also help with joint support. Joint support supplements should be taken by lifters of all ages.
1 Making Sense of Supplementation, By Dr. John M Berardi, Ph.D.