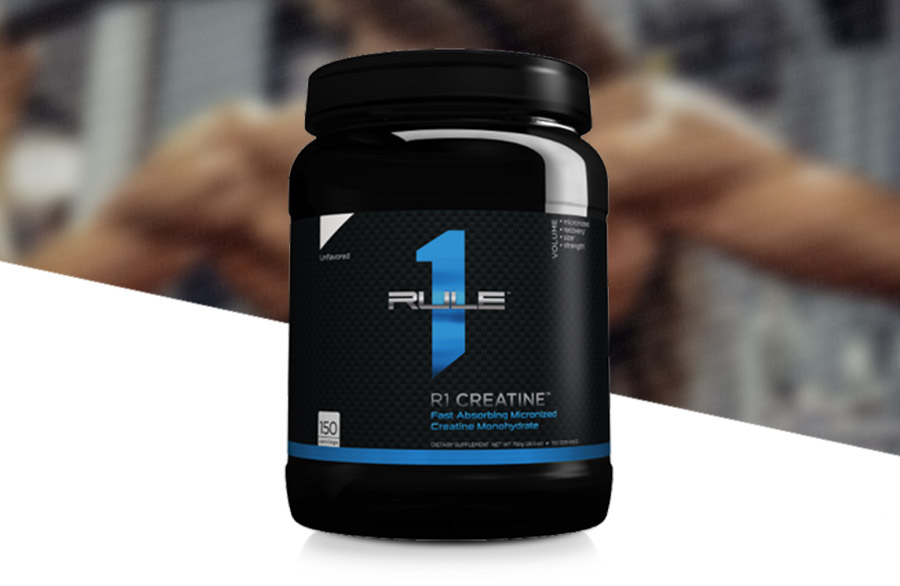 Rule 1 Creatine - Following their company motto, better input= better output Rule 1 have created a fast absorbing creatine for better energy and muscle power while you train. R1 Creatine will give you more energy and strength allowing you to power through your workout. It is 100% pharmaceutically graded and promotes enhanced recovery.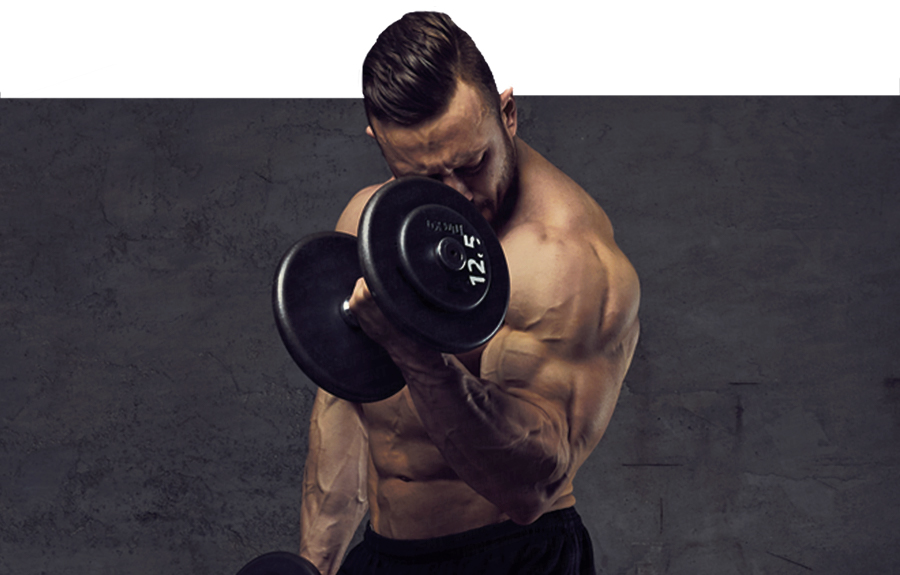 Product Highlights
100% Pure Creatine Monohydrate
Easy to Mix Liquid for Fast Consumption
Micronised Creatine - Premium Quality
Increase Strength & Power to Stimulate More Muscle Fibre
Unflavoured - Can be Added to Other Supplements
What is Creatine Loading?
Creatine loading is a process where 20 grams of creatine is consumed daily for about 5 days to accelerate muscle saturation. After the 5th day creatine dosages are reduced to 5 grams per day for maintenance.
Do I need to Load?
Not necessarily. Many users maintain a standard dose (e.g., 5-10g/day) on an ongoing basis. While it takes longer, with consistent use muscle saturation will eventually occur.
R1 Creatine delivers the most effective performance enhancing supplement (creatine) in the most extensively researched form (monohydrate). Better still, our creatine monohydrate powder is micronized to keep it suspended longer for easier drinking. If greater training capacity and lean mass are what you're after, take a strong look at R1 Creatine.