Quick Summary
Oxyshred begins working from the first dose
Users can feel the effect Oxyshred has on them within 15 minutes
Initially, an increase in energy and focus may be expected
Users may get a suppression of appetite also from the first dose
The diuretic ingredients may begin depleting excess water & fluid bloating within the first few days of use
Weight loss results may be noticed within the first week of regular use
More notable weight loss results may be apparent by the end of a first tub
We are aware of some very successful users that have lost in excess of 12kg within a 30 day period
For good results always combine with a calorie-controlled quality diet
For optimal results additionally add a regular exercise & or gym program

With a synergistically acting combination of ingredients designed to attack fat from every angle, and what many think is the best range of flavours around, Oxyshred is the number one fat burner on the market, and one of our best sellers.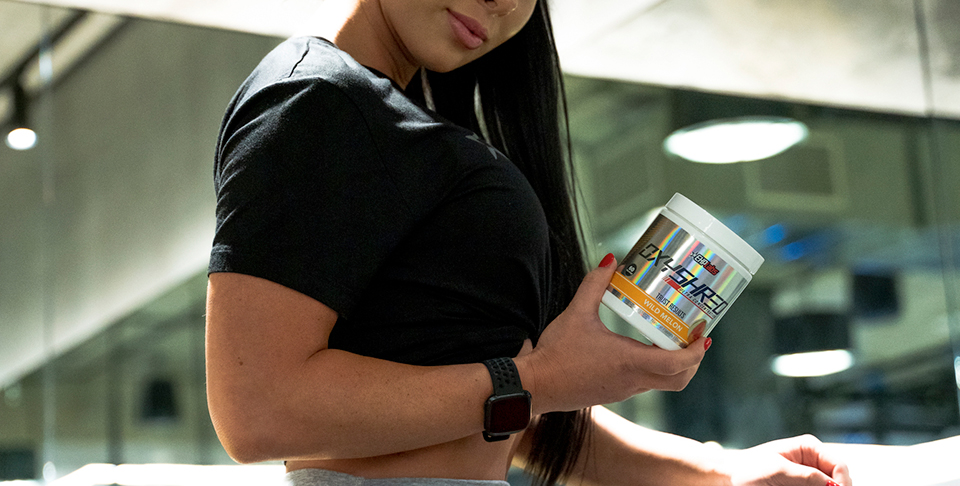 That said, Oxyshred is not for everyone. Some people prefer a harder hitting, fast-acting stimulant-heavy formulation, like Underground Labs No Fat. So if you prefer an even higher energy formula, this is for you. While other people go for single-ingredient supplements like the very popular X50 Green Tea. At the end of the day, the choice is yours.
How Long Does it Take For Oxyshred to Kick In?
The answer is immediate. Being a stimulant-based supplement with added herbal diuretics among other ingredients. Users can expect Oxyshred to "kick in" straight away. So really it does begin working from the first dose.
How long before I see results from my Oxyshred Fat Burner?
There's no such thing as a miracle when it comes to weight loss, so unfortunately the only way you're going to lose a lot of weight overnight is by chopping off a leg. The short answer is that results are something that will vary significantly between people, and on average, you're not going to see any appreciable changes for a couple of weeks to a month. There are a few factors that influence this:
Firstly, how well can you ease into a low & or healthy-calorie diet? This is the number one factor that determines how successful weight loss supplements and fat burners are going to work. This sounds very obvious, but you will see results sooner if you are following a weight loss diet plan. Oxyshred and many other fat burners can keep you on track because they contain ingredients that suppress the appetite. This can help keep the snack cravings at bay, help you reduce your portion sizes, and stop you from going back for seconds.
Losing weight relies on burning more energy than you are taking in. Various ingredients in Oxyshred and other fat burners promote this in a number of ways - through thermogenesis, by speeding up the metabolism, or by blocking the absorption of calories from food. The best way to use more energy, and kickstart your fat burning, is through exercise. People who perform regular exercise are going to see quicker results than those who do not.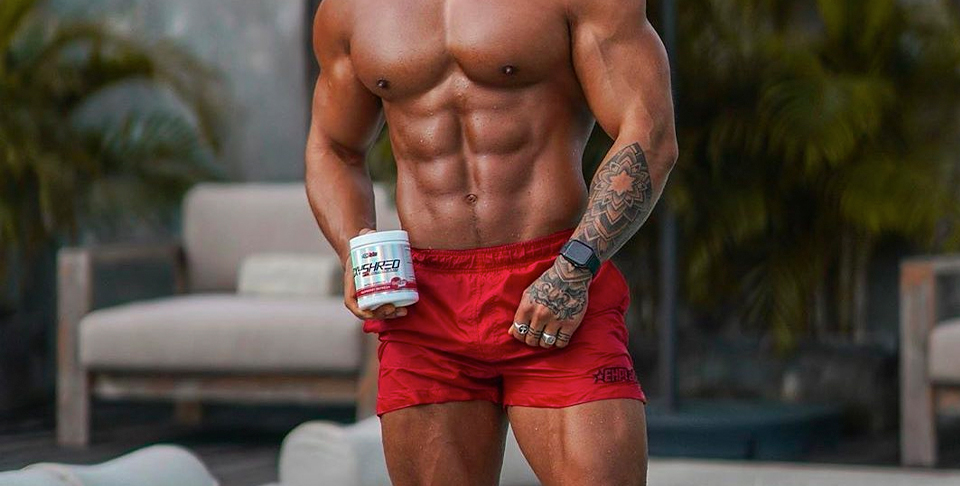 Exercise is a great way to burn fat, but it is also a great way to put on lean muscle too. Muscle is heavier than fat, so it is important to realise that your results are more than just a number on a set of scales. It is common, particularly if you're usually pretty inactive, to put on a bit of muscle weight when you first start exercising. If you're looking for results, try looking at the tape measure or the waistband on a pair of jeans, don't concentrate on the scale. The good news for you is that, unlike fat, muscle burns energy, so you're going to develop a faster metabolism and see better results in the long run if you exercise.
Your starting point is also going to determine when you start seeing results. People who have less to lose will find their average weekly weight loss more noticeable than someone who is larger and may start to notice the changes sooner. Finally, everyone is different. What works well for one person might not work at all for another.
Our advice is to finish your sixty-serve tub of Oxyshred (unless of course, you are experiencing side effects), which will take a month at the recommended dosage, and reflect. Have you been relying too heavily on Oxyshred and neglecting diet and exercise? Have you been measuring success by the scales alone? Have you been missing doses? If you can answer no to all of those questions, you should be seeing results by the end of your first month.
With a reduced-calorie diet and exercise, most people will see good results from a fat burner like Oxyshred within a month