https://www.mrsupplement.com.au/underground-labs-psych?variation=13270
Underground Labs Theanine+ (30 Caps / 30 Serves)
Underground Labs
Supplements > Health > Nootropics
https://cdn.mrsupplement.com.au/resources/imgs/products/underground-labs-psych.1701374827438.png
http://schema.org/NewCondition
http://schema.org/OutOfStock
AUD
https://www.mrsupplement.com.au/underground-labs-psych?variation=13270
49.95
AUD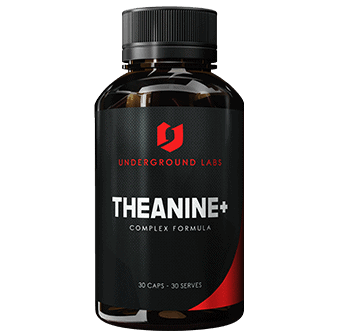 Theanine+
L-Theanine, Caffeine & More, One-a-Day Capsules
Clinically Studied Blend of L-Theanine & Caffeine
Fully Dosed 300mg of CDP Choline & Brahmi
Fully Dosed 200mcg of Huperzine A
Fully Dosed 100mcg of Activated B12 Methylcobalamin

(1)
Write a review
Product
Q&A's
Reviews
Add To Cart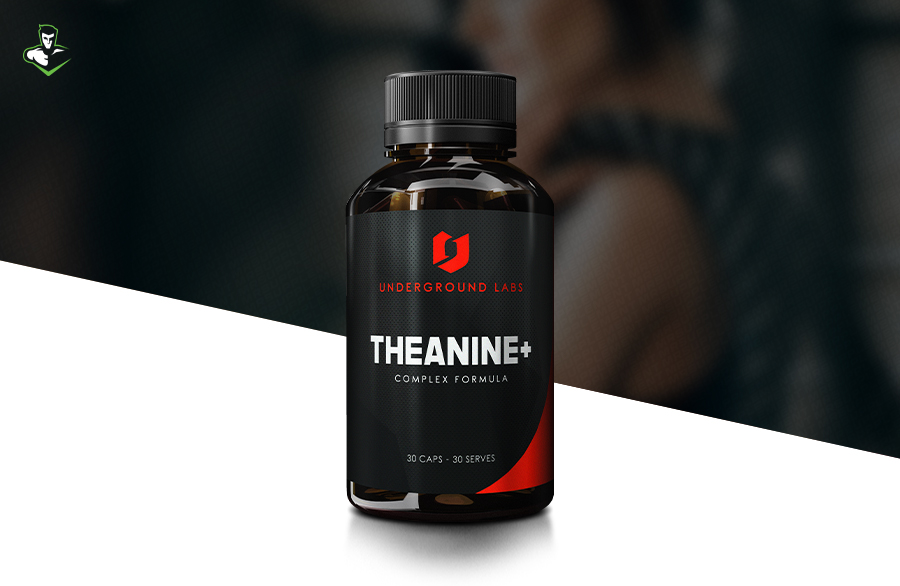 Underground Labs Theanine+ offers a carefully crafted blend of ingredients, designed to be a part of your daily supplement regimen. This product features a precise combination of L-Theanine, CDP Choline, Brahmi, Natural Caffeine sourced from tea, Black Pepper Extract (95% Bioperine), Activated B12 Methylcobalamin, and Huperzine A. Each container provides 30 servings, with each serving consisting of one capsule.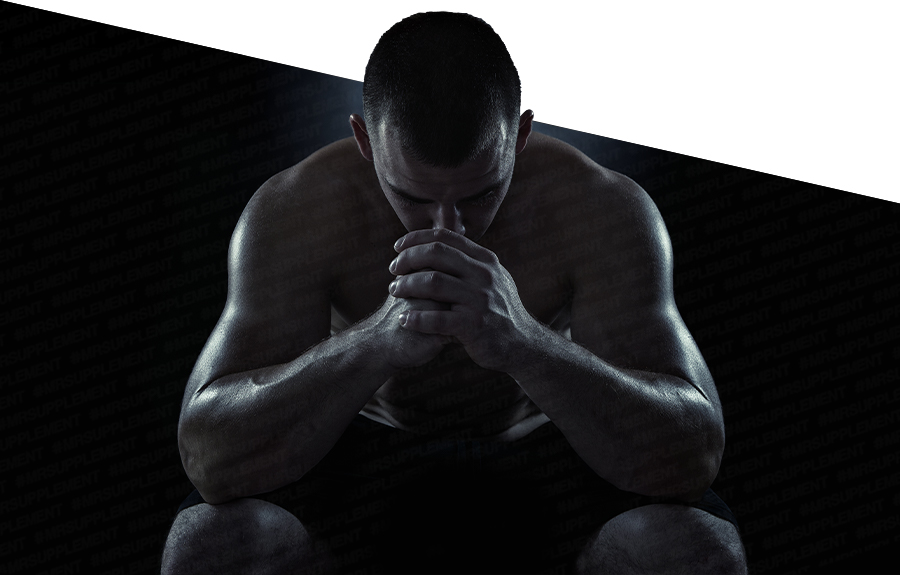 More About Underground Labs
Underground Labs prioritises the use of strong, high-quality raw ingredients, setting them apart from companies that opt for cost-saving alternatives. Committed to excellence, Underground Labs believes that superior supplements begin with exceptional components.
Their extensive expertise in supplement development, design, and formulation ensures that ingredients are harmoniously combined, resulting in products that operate at peak efficiency. They possess a deep understanding of ingredient synergy, ensuring that each supplement they produce is optimised for effectiveness.
100% Money Back Guarantee
Underground Labs make the world's best supplements & and is so confident you'll be more than satisfied, offers a 100% money-back guarantee for any customer who is not. Tried it, not satisfied, don't like it, simply return it. 100% money back. Guaranteed.
Q&A's
Ask a question about
Underground Labs Theanine+
Reviews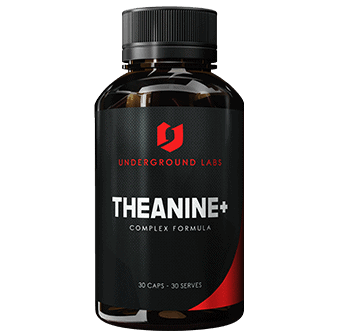 Excellent

Based on reviews collected by
&
Write a review

Underground Labs Theanine+
Underground Labs Theanine+
Underground Labs Theanine+
30 Caps / 30 Serves
Great for pre workout really makes training easier
Collected via Trustpilot
Next Page
Contact Us