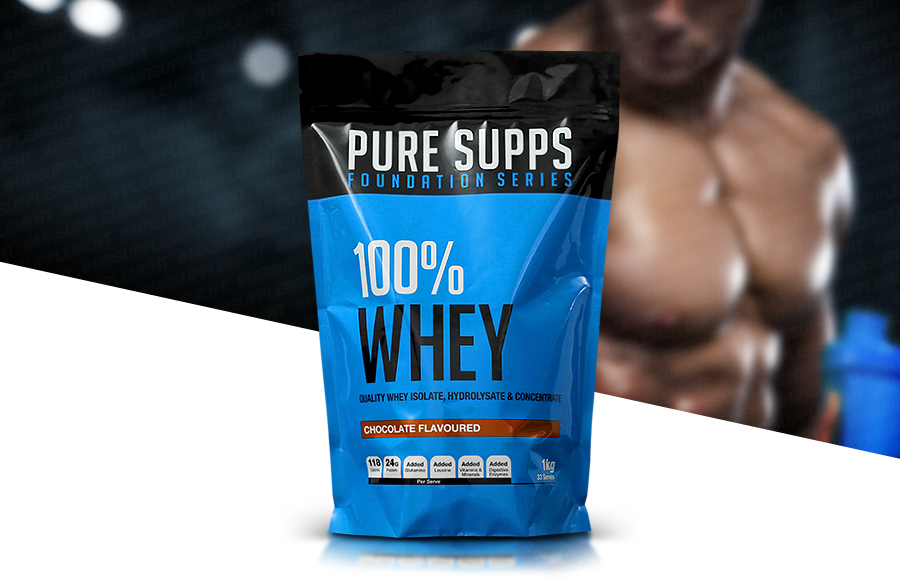 Pure Supps 100% WHEY is the protein of choice for anyone after a top quality blended whey protein without the premium price tag. 100% WHEY is low in fat & carbs but high in bioavailable, muscle building whey protein fractions. With a delicious taste, 100% WHEY is the best value, quality blended whey protein available.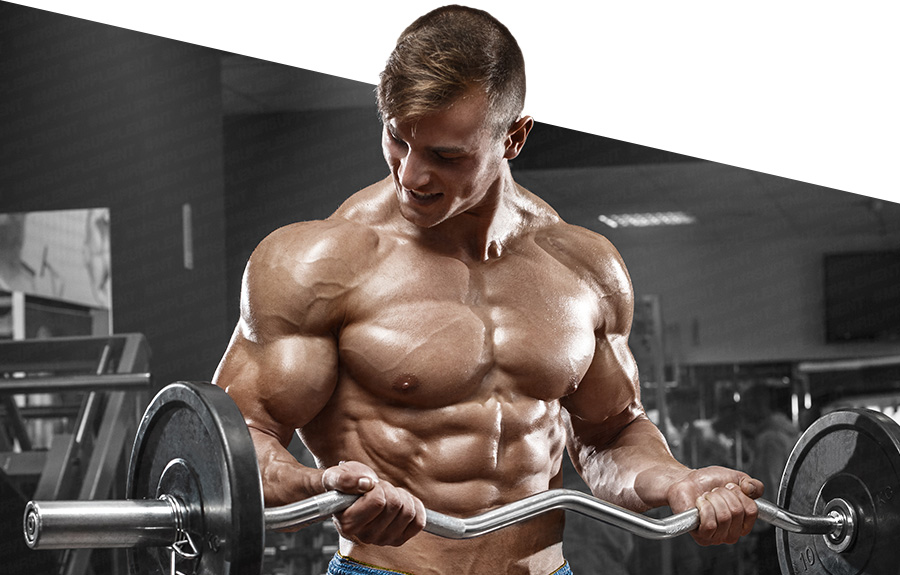 The Formula
Digestive Enzymes for Superior Absorption
Full Spectrum of Vitamin & Minerals for Added Nutritional Value
Complete Spectrum of Whey Proteins
Great Tasting Flavours
Benefits
Supports Muscle Development & Recovery
Suitable as Post-Workout or Meal Replacement
Pure Supps Freshness
All Pure Supps protein powders come in 1kg packs, which ensures maximum freshness. Regardless of whether you order 1kg or 5kg of protein, your product will come supplied in 1kg bags, ensuring you don't have 4kg or 5kg of protein sitting in a bag opened for months on end, gradually losing its freshness. With larger orders, you can conveniently store additional bags of unopened protein for several months, thus ensuring freshness and quality are preserved.
100% Pure Supps Guarantee
While Pure Supps products are manufactured according to strict quality standards in approved Australian facilities and formulated to provide the best results for active individuals, we understand that there are circumstances in which individuals may not be happy with their product. For this reason, if you happen to be unsatisfied with any Pure Supps product, you can return it to your place of purchase within 30 days for a FULL REFUND - no questions asked.


More Information
The standout feature of Pure Supps 100% Whey is the quality of the protein. Many lower priced manufacturers use cheaper whey which has been purified by heat and chemical methods, which destroy the structure of the protein and have the potential to leave behind important biological fractions. 100% Whey uses only cold micro and ultrafiltered proteins, which have been treated using nothing more than cold water. Not only does this retain vital fractions of the protein, but it is though to retain biological activity – intact fractions are thought to have anabolic properties and a bearing on immune health.
This is a versatile protein that anyone can use, any time. With a low fat and low carbohydrate content, the immunoprotective and anti-catabolic effects of glutamine, and health benefits of vitamins, this is the perfect protein to supplement weight loss. The minerals and nutrition in the vitamin blend, on top of the added amino acids and the pure, comprehensive protein blend are also ideal for people trying to put on muscle. Because it's fast acting and also lasts, you can use 100% Whey any time – breakfast, before or after a workout and between meals.