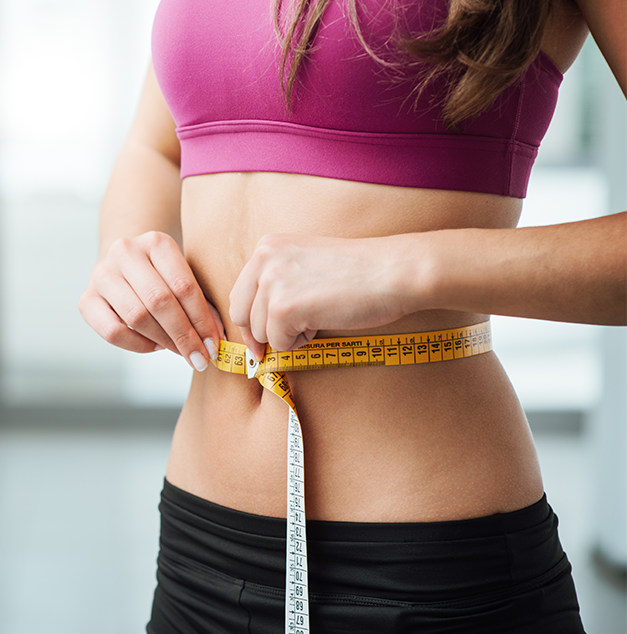 EHPLabs may be a relatively new company in the supplements industry, but in the short time that they've been around, they've achieved a level of success that is rarely seen for start ups and have basically cornered the market in one category of supplements. With only three products released, including their flagship product OxyShred, EHPLabs have finally decided to roll out a few more products to add to their range. One of these new products is a fat loss protein known as OxyWhey
OxyWhey Highlights
Fat loss protein featuring a triple blend of proteins
Range of fat loss ingredients including green tea and grape seed extract
Only 1 g of net carbs and fat
Stimulant free so there is no need to cycle and easily stacks with Oxyshred and other fat burners
OxyWhey Ingredients & Dosage
The protein blend consists of protein isolate (WPI), concentrate, and micellar casein. On top of this are a range of fat loss ingredients MCT oils, green tea extract, chromium picolinate, and grape seed extract. There are also some added amino acids including taurine, tyrosine, and leucine. On top of this are some digestive enzymes to assist with protein breakdown and absorption.
Each 31 g serve provides a modest 110 calories, 24 g protein, 1 g fat, and 2 g carbs, half of which is actually dietary fibre.
OxyWhey Pros & Effectiveness
Expanding a company's range of products is always an excellent move, especially if that company only produces a handful of products. Besides the benefits for the company however, fat loss proteins are ideal for supplement users as it helps to support muscle building and fat burning, two of the most common goals for trainers. When combined with an actual fat loss supplement, fat loss proteins will further assist with weight and fat loss, while still helping to maintain and support muscle growth and recovery thanks to its plentiful supply of anabolic amino acids. OxyWhey was designed from the ground up to be used in conjunction with OxyShred. Its low level of stimulants should not clash with anything that is already present in OxyShred.
The protein blend used in OxyWhey is very noteworthy. It provides a steady stream of amino acids which help to fuel muscles for longer. The slow digesting casein component also helps you feel fuller for longer, which is beneficial when dieting.
OxyWhey Cons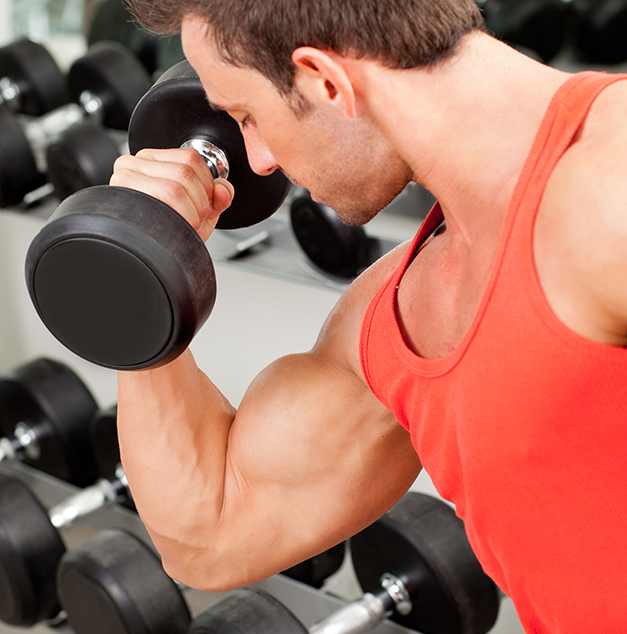 Although a well formulated product, one cannot help but feel that the ingredients in OxyWhey are not as comprehensive as those found in Australian made fat loss proteins. This is actually a trend which is quite common, as the Australians appear to make superior fat loss proteins compared to the Americans, who till this day, are still quite new to this product category.
Another issue that should be addressed is that OxyWhey does not have a nutrition panel that is very transparent. Although this does not necessary mean that OxyWhey is underdosed, some users simply prefer knowing exactly what they are consuming.
OxyWhey Taste & Mixability
EHPLabs OxyWhey is available in three flavours including chocolate, strawberry and vanilla. In true EHPLabs fashion, OxyWhey is an easy mixing and fantastic tasting protein powder, tasting very similar to flavoured milk. The strawberry flavour in particular deserves a mention as this is a flavour that is often hard to get right. OxyWhey on the other hand, tastes like strawberry Nesquik and is one of the best tasting protein powders around. Much like other American proteins, the texture is slightly thicker, about as thick as MyoFusion Elite. This slightly thicker texture helps the product feel more satisfying.
OxyWhey Verdict
It's great to see EHPLabs releasing a couple of extra products to add to their current range. Not only does it give the company credibility in the eyes of their consumers, it signals that their company is going strong. Fat loss proteins have always been popular and no doubt OxyWhey will be a winner for them. After all, if EHPLabs knows anything, they know about fat loss.