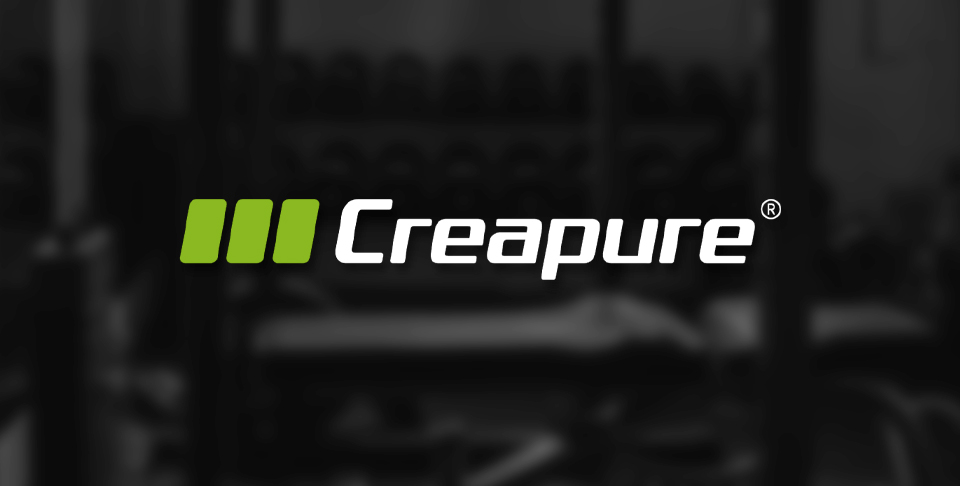 Quick Creapure® Creatine Monohydrate Summary Points
Creapure® Creatine Monohydrate is known to be the world's premium quality creatine monohydrate
Creapure® is a trademarked name owned by AlzChem Germany
Creapure® is a tasteless, odourless, super fine creatine powder free of impurities and subject to the strictest quality control
Supplementing with Creapure® creatine helps to increase strength and gains in lean muscle
Creapure® can be stacked well with pre-workout formulations, intra workout supplements & protein powder
Only a few Creapure® creatine supplements are available in Australia
Using Creapure® vs Creatine provides additional assurance that you are getting a high-quality creatine
What is Creapure® Creatine?
Creapure® Creatine is known to be the world's premium quality creatine monohydrate.1 Creapure® is a trademarked name owned by AlzChem Germany. Creapure® is a tasteless, odourless, super fine creatine powder free of impurities and subject to the strictest quality control.
All raw materials used in the manufacture of Creapure® are to a strict internal raw materials specification. The quality control department, which is independent of the production department is certified according to GLP (Good Laboratory Practice), inspects the produced product and supervises its release for shipping. Creapure® has been produced in a GMP (Good Manufacturing Practice) facility since 2004. This means that Creapure® Creatine is manufactured according to the same stringent requirements as those used in pharmaceutical manufacturing. Creapure® Creatine Monohydrate "The Finest Creatine on the Planet". Creapure® Creatine, as with all creatine stacks well with pre-workout formulations, Intra workout supplements and a good protein powder.
How Does Creapure® Creatine Work?
Creatine is produced naturally in your body via the liver and kidneys. Creatine is stored in the body and produces ATP for energy. Creatine acts to replenish what's lost during exercise. Because your body can only produce a certain amount of creatine, supplementing with creatine helps to increase energy in the body and other benefits will be mentioned below.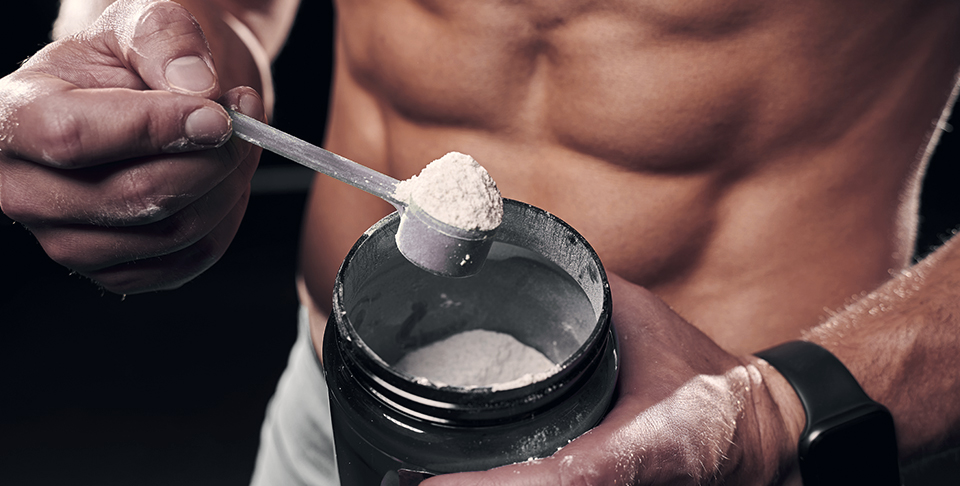 Creapure® Creatine Benefits
As mentioned above, Creapure® Creatine is the purest form of creatine available on the sports nutrition and supplements market. Creapure® goes through a strict processing procedure that ensures the creatine is completely free of impurities and any excess by-products. Having said that, it also means Creapure® contains the highest amount of creatine monohydrate available. So, what does that mean for bodybuilders, gym-goers, athletes?
Creatine can increase physical performance and strength when working out. It is considered a staple amongst any trainer's supplement stack. Studies have indicated over the years creatine's benefits in accelerating muscle hypertrophy, increasing performance, muscular strength as well as minimising post-workout fatigue.
Creapure® Creatine Recommended Dosage & Mixability
The company recommends consuming Creapure® at a daily dosage of 3 grams per day. Creapure® Creatine can be mixed with water or juice. Because creatine has been known to be hard to dissolve, you can consider mixing it with warmer water or tea to improve solubility.
Creapure® Creatine Side Effects
Whilst side effects do vary for each individual, the side effects of Creapure® Creatine are temporary, and you may or may not experience any effects. Side effects may include minor bloating, muscle cramps hair loss, gastrointestinal problems or kidney damage if overused. If you do experience any side effects, you should cease consumption for a period of time, if symptoms persist make sure to see a doctor or healthcare professional.
Creapure® vs Creatine
Is Creapure® really better? The answer to this is yes and the reason is simple. When using Creapure® instead of creatine monohydrate you know exactly where your creatine has come from. What country, what city and what factory. Can you say this for any or many other creatine monohydrate supplements? No, you can't. Furthermore, you know AlzChem Germany have many years of producing exceptional quality creatine on a consistent basis.
On the other hand, we have seen cheaper creatine monohydrates not being as pure as they are claimed to be. Thus if you want guaranteed quality with your creatine monohydrate, Creapure® is the way to go.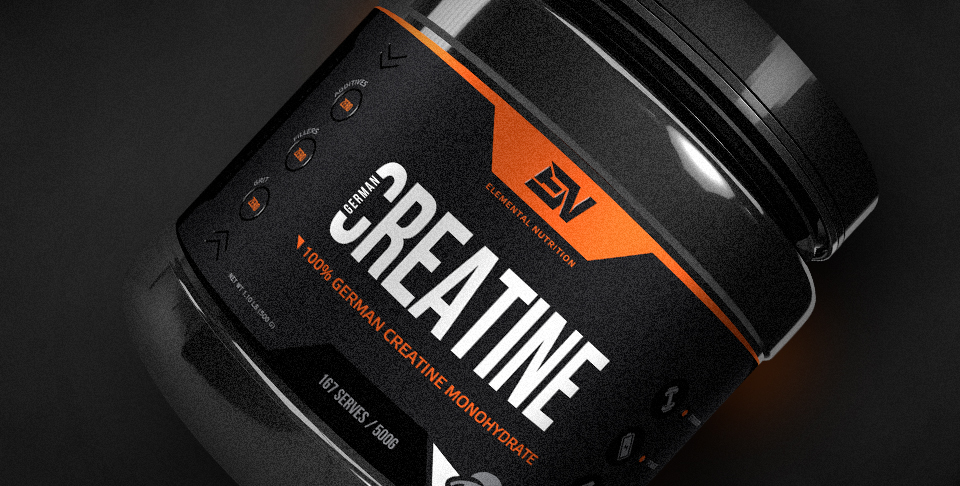 Creapure® Supplements in Australia
At the time of writing and due to its popularity there are only three Creapure® Creatine supplements available from Mr Supplement in Australia. These are Elemental Nutrition German Creatine, ATP Science Creatine and Switch Nutrition Creatine.
Creapure® Creatine Verdict
Creapure® Creatine is the highest and purest form of creatine monohydrate available. It is designed for trainers who are looking to improve their strength, power, muscle mass and recovery. More recently, studies have reported creatine's impact on mental performance. It can be stacked with a variety of supplements including pre-workouts, intra workouts or protein powders.
1. Antonio J et al. 'Essential of Sports Nutrition & Supplements. International Society of Sports Nutrition. Humana Press. 2008