What is Avena Sativa?
Avena Sativa is the latin name for the common oat, an annual grass grown for its edible grain. The seeds and stems are typically used.
Avena Sativa Uses
Avena sativa has been used in the past as an antispasmodic, nervine, and sexual stimulant. It has been used mainly for its nutritional value and is beneficial in special diets for people with certain illnesses including gastroenteritis. The extract is used as nerve tonic. A tea made from the straw part of the plant has been used for chest problems. Avena Sativa is commonly used today to increase testosterone, increase energy, increase muscle strength, increase muscle hypertrophy as well as to treat erectile dysfunction.1 It is also used for building healthy bones, skin, hair and nails. It can also be helpful in relieving exhaustion, depression, spasms, lumbago and paralysis. There is evidence to support its claims as an aphrodisiac. It nourishes the nerves making the tactile sensation more pleasurable, potentially explaining why this is so. In Europe, they use the straw part for various baths for rheumatic problems, lumbago, paralysis, liver ailments and gout, kidney and gravel problems. It also softens the skin and help eczema. A foot bath can help with tired feet. In India, avena sativa is used to help opium, morphine and cigarette addicts kick their habits. An alcohol-based tincture of the plant has also shown potential in countering nicotine withdrawal for those trying to kick the smoking habit.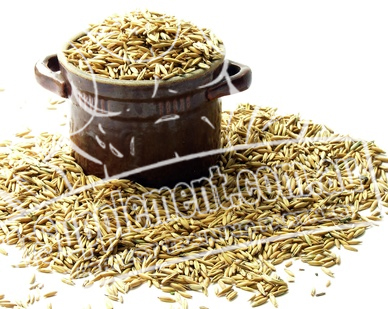 Avena Sativa for Bodybuilders
Avena Sativa contains active steroid saponins, sterols, flavinoids, and amino acids. Thus Avena Sativa is used successfully by many supplement manufacturers as a key ingredient when formulating testosterone boosting supplements. Avena Sativa possesses powerful antioxidants and anti-fungal benefits and can be applied for sports performance.
Avena Sativa in Bodybuilding Supplements

Avena Sativa, is often combined with ingredients such as tribulus, longjack, or ZMA formulations to enhance testosterone and libido improving benefits in bodybuilding testosterone supplements. Avena Sativa is found in many testosterone enhancing supplements.
1 Essentials of Sports Nutrition and Supplements, Jose Antonio, PhD, Douglas Kalman, Phd, RD, Jeffrey R. Stout, PhD, Mike Greenwood, PhD, Darryn S. Willoughby, PhD, G. Gregory Haff PhD, p. 468
style=