https://www.mrsupplement.com.au/prana-on-intra-strength?variation=12983
Prana On Intra Strength (300g Blood Orange)
Prana ON
Supplements > Amino Acids > Amino Acid Blends
https://cdn.mrsupplement.com.au/resources/imgs/products/prana-on-intra-strength.1580336386929.png
http://schema.org/NewCondition
http://schema.org/OutOfStock
AUD
https://www.mrsupplement.com.au/prana-on-intra-strength?variation=12983
47.95
AUD
https://www.mrsupplement.com.au/prana-on-intra-strength?variation=12987
Prana On Intra Strength (300g Coconut Ice)
Prana ON
Supplements > Amino Acids > Amino Acid Blends
https://cdn.mrsupplement.com.au/resources/imgs/products/prana-on-intra-strength.1580336386929.png
http://schema.org/NewCondition
http://schema.org/OutOfStock
AUD
https://www.mrsupplement.com.au/prana-on-intra-strength?variation=12987
47.95
AUD
https://www.mrsupplement.com.au/prana-on-intra-strength?variation=14194
Prana On Intra Strength (300g Pomegranate)
Prana ON
Supplements > Amino Acids > Amino Acid Blends
https://cdn.mrsupplement.com.au/resources/imgs/products/prana-on-intra-strength.1580336386929.png
http://schema.org/NewCondition
http://schema.org/OutOfStock
AUD
https://www.mrsupplement.com.au/prana-on-intra-strength?variation=14194
47.95
AUD

Intra Strength
Natural BCAA Fuel with Electrolytes & More
Organic Plant-Based Amino Formula
Powerful blend of BCAAs & Superfoods
Improve Muscle Tissue Repair & Growth
Support Muscle Endurance

(2)
Write a review
Product
Q&A's
Reviews
Add To Cart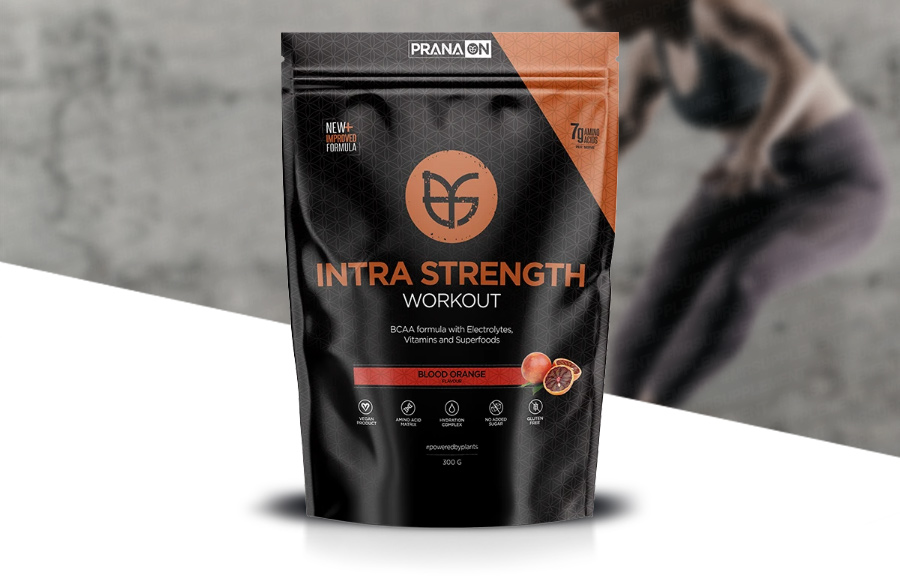 Intra Strength is a comprehensive blend of 9 plant based amino acids designed to take your workouts to the next level. With added electrolytes, vitamins, minerals and superfoods, this powerhouse formulation works to support hydration, endurance, recovery and muscle repair.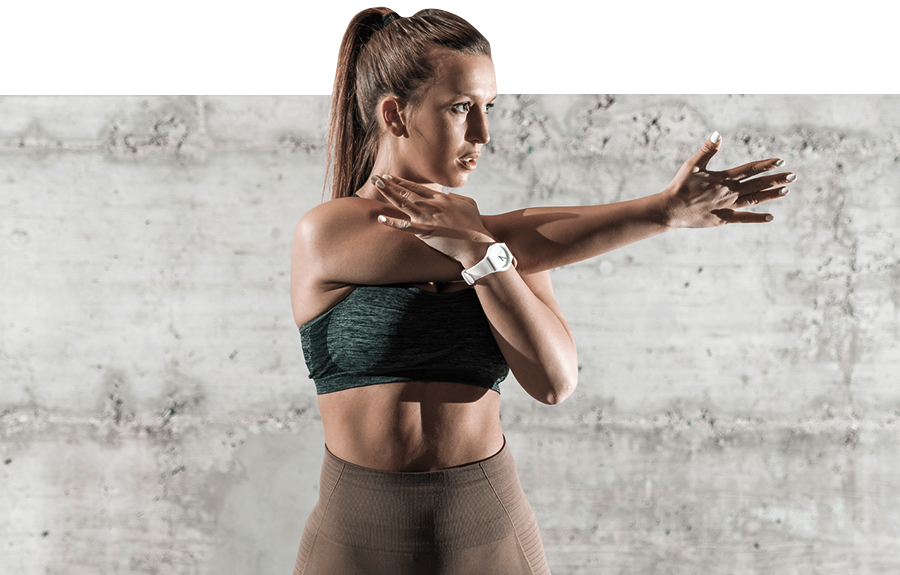 If your struggling to make the most of your workout session, try fuelling yourself with PranaOn Intra Strength!

PranaOn has formulated the ultimate amino acid formula to support muscle endurance and energy during workouts. Intra Strength is a powerful blend of Branched Chain Amino Acids and Superfoods designed to fuel your body with Nitrates, Electrolytes, Vitamins, Minerals & Antioxidants.
Featuring an effective dose of Fermented Branched Chain Amino acids in a 2:1:1 ratio, these three key aminos help play a direct role in muscle tissue repair and growth. Intra Strength also features Electrolytes from Coconut Water powder to promote rehydration, Vitamin C to combat the effects of oxidative stress (i.e. exercise) and Nitrates from Beetroot Powder to increase blood flow. To further support the immune system we have included L-Glutamine and Vitamins B6 and B12.
Q&A's
Ask a question about
Prana On Intra Strength
Reviews

Average

Based on reviews collected by
&
Write a review

Prana On Intra Strength
Prana On Intra Strength
Prana On Intra Strength
300g Coconut Ice
Its does not work for me,

Intra strength compared to

Pure Boost is much better
Collected via Trustpilot
Prana On Intra Strength
Prana On Intra Strength
Took a while to get used to the taste but is a great natural product I use now during heavy sessions
Collected via Trustpilot
Next Page
Contact Us