https://www.mrsupplement.com.au/prana-on-super-greens?variation=14658
Prana On Super Greens (150g Fresh Mint)
Prana ON
Supplements > Health > Superfoods & Greens
https://cdn.mrsupplement.com.au/resources/imgs/products/prana-on-super-greens.1665013464615.png
http://schema.org/NewCondition
http://schema.org/InStock
AUD
https://www.mrsupplement.com.au/prana-on-super-greens?variation=14658
24.95
AUD
https://www.mrsupplement.com.au/prana-on-super-greens?variation=14688
Prana On Super Greens (150g Original)
Prana ON
Supplements > Health > Superfoods & Greens
https://cdn.mrsupplement.com.au/resources/imgs/products/prana-on-super-greens.1665013464615.png
http://schema.org/NewCondition
http://schema.org/OutOfStock
AUD
https://www.mrsupplement.com.au/prana-on-super-greens?variation=14688
24.95
AUD
https://www.mrsupplement.com.au/prana-on-super-greens?variation=12954
Prana On Super Greens (150g Tropical)
Prana ON
Supplements > Health > Superfoods & Greens
https://cdn.mrsupplement.com.au/resources/imgs/products/prana-on-super-greens.1665013464615.png
http://schema.org/NewCondition
http://schema.org/InStock
AUD
https://www.mrsupplement.com.au/prana-on-super-greens?variation=12954
24.95
AUD

Super Greens
Inner Health Super Greens Powder
High Quality Organic Nutrients
Enhance Immune Health
Improve Digestion & Gut Health
Easy to Consume & Digest
In Stock

(0)
Write a review
Product
Q&A's
Reviews
Add To Cart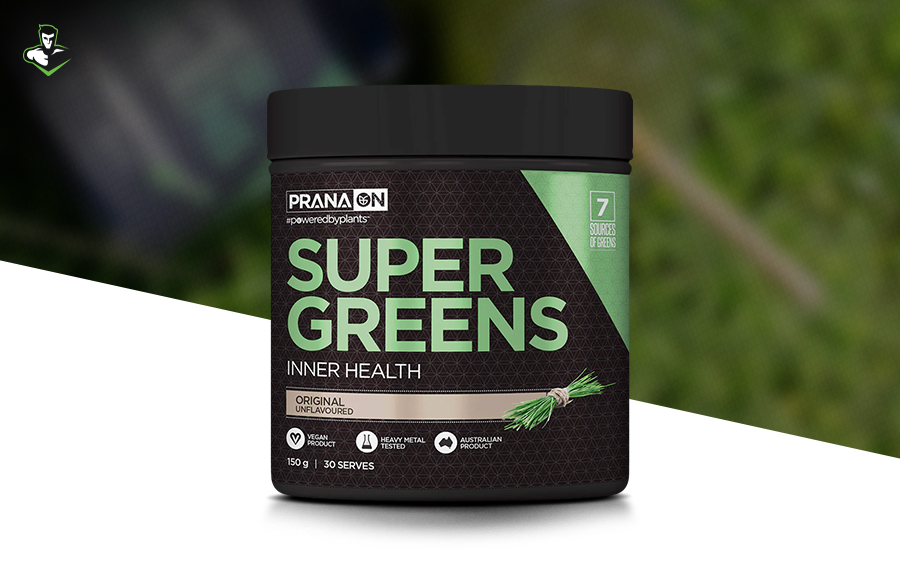 Improve your inner health with Prana Super Greens Powder. Give your body a boost with our nutrient-packed Super Greens. Developed from the highest-quality Spirulina, Chlorella, Wheat Grass, Barley Grass and Alfalfa, Super Greens from Prana is a broad-spectrum formulation delivering health-building antioxidants, vitamins and minerals to your body in a delicious, easy to consume formula. Enhanced with digestive enzymes, it assimilates easily into your body, giving you the benefits quickly, easily and effectively.
Available in both original and fresh mint flavours, Prana Super Greens deliver the micro-nutrient and chlorophyll rich organic greens that your body needs. Whether you're an athlete looking to push your body further or just someone who wants to improve your inner health, PRANA Super Greens is an excellent choice that will help you detoxify your body and feel energised, inspired and alive. Transforming lives with ingredients formulated to suit most lifestyles while delivering all the benefits of our vegan-friendly, GMO-free and organic, fitness supplements are the ideal choice for anyone looking to develop their body in a healthy way.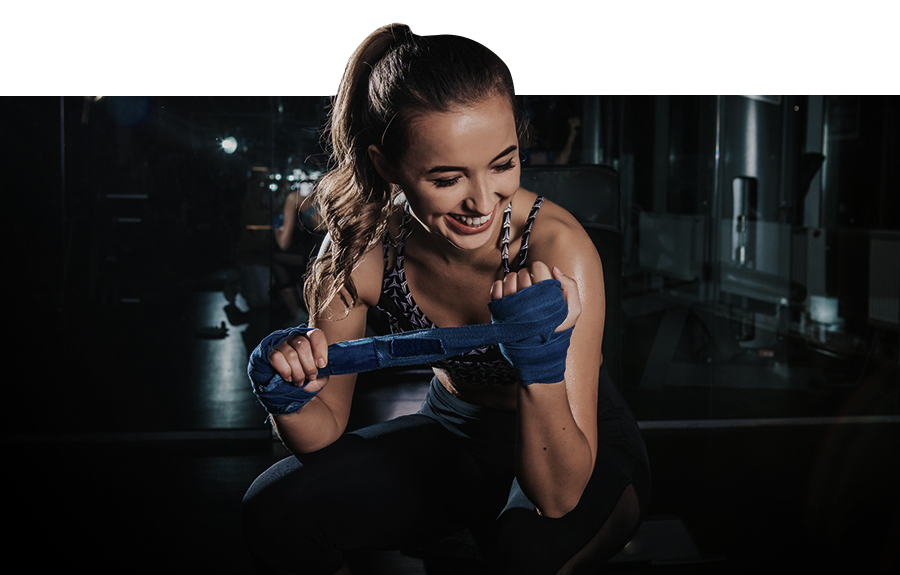 Features
Improve Appetite & Control Cravings
Organic & Natural Ingredients
Improve Digestion & Immunity
Vegan & Vegetarian Friendly
Q&A's
Ask a question about
Prana On Super Greens
Is Prana ON Super Greens organic?




Super Greens is organically produced and contains the highest quality Spirulina, Chlorella, Wheat Grass, Barley Grass and Alfalfa.

How many serves are in each tub?




Each tub of Prana Super greens contains 30 serves.

When is the best time to take Prana ON Super Greens?




There is no best time to take Super greens, however, it is most commonly take upon waking in the morning.

What can Prana ON Super Greens help with?




Not only will super greens give you a nutrient boost, but its high quality organic ingredients may assist with immune system support and improve digestion and gut health.
Reviews


Based on reviews collected by
&
Write a review

Contact Us