https://www.mrsupplement.com.au/optimum-serious-mass-ultimate-bundle
Optimum Serious Mass Ultimate Bundle
Optimum Nutrition
Supplements > Supplement Bundles > Muscle Building Stacks
https://cdn.mrsupplement.com.au/resources/imgs/products/optimum-serious-mass-ultimate-bundle.1629326928359.png
http://schema.org/NewCondition
http://schema.org/InStock
147
362
AUD

Serious Mass Ultimate Bundle
Serious Mass Ultimate Bundle
High-Calorie Mass Gainer
Natural Sources of Caffeine in Pre-Workout
Mix & Match Flavours
Bundle & Save
In Stock

(0)
Write a review
Product
Stack Details
Q&A's
Reviews
Add To Cart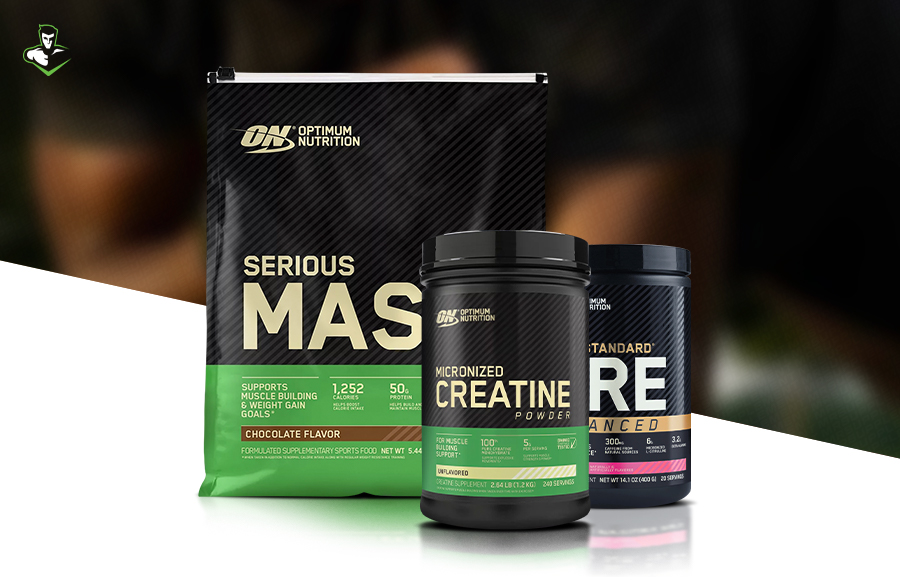 The Serious Mass Ultimate Bundle includes 3 popular products from ON for trainees with the goal of putting on some serious size and strength. The bundle includes:
Serious Mass - a high calorie - high protein mass gainer
Gold Standard Pre-Workout - an energy blend made from natural caffeine sources
ON Micronised Creatine Monohydrate - the purest form of creatine
This bundle allows serious trainers to put together an effective stack with convenience and save. Mix your sizes and flavours to your desire.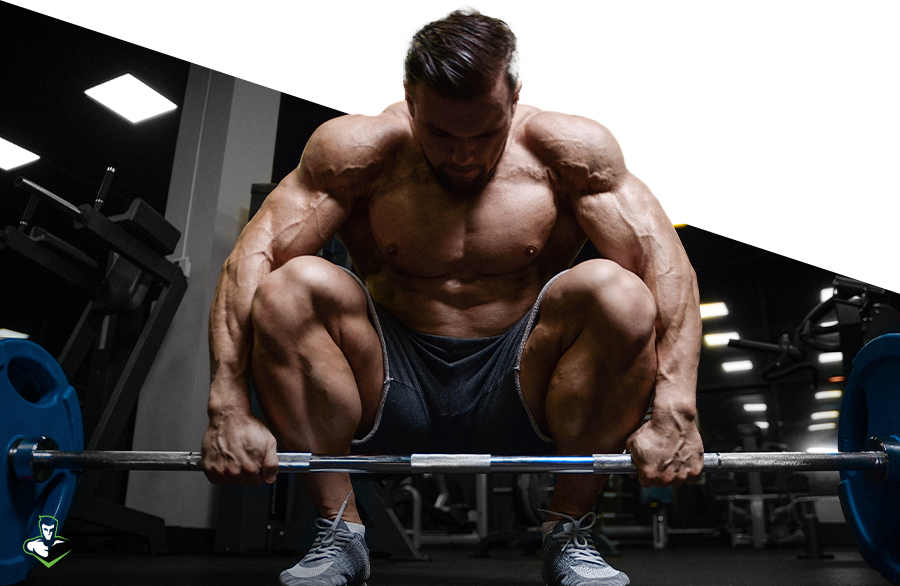 Stack Details
Q&A's
Ask a question about
Optimum Serious Mass Ultimate Bundle
Reviews


Based on reviews collected by
&
Write a review

Contact Us