WPI+ is Vital Strength's tilt at the pure whey protein isolate product category. With the multiplicity of products in this category it's a tough job for the average manufacturer to differentiate their product. We'll take a look at the approach Vital Strength have taken in formulating WPI+.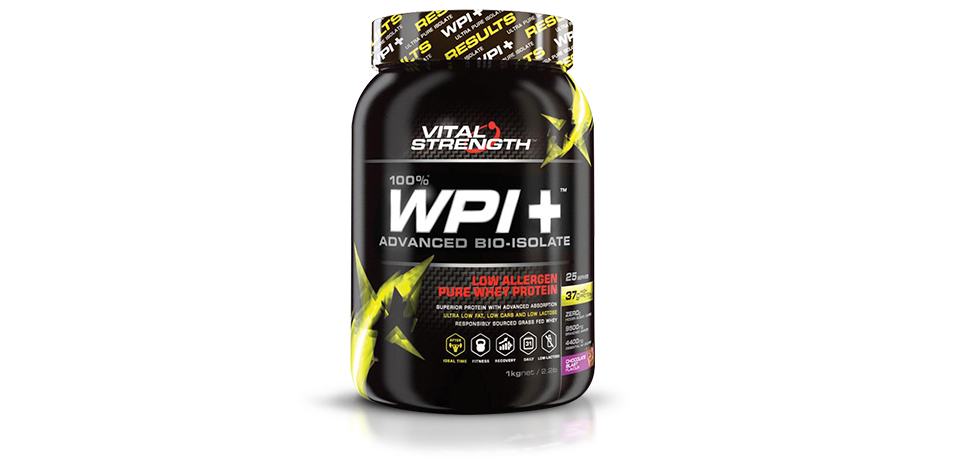 WPI+ Price vs Quality
Two of the major ways manufacturers differentiate similar products is on a price or quality basis. After a quick review of the WPI+ label, it quickly becomes evident Vital Strength have chosen to differentiate their WPI more on quality as opposed to price. Having said this, WPI+ is by no means placed at the premium end of the market and still represents a good value purchase at just 7 cents a serve for the 1kg tub.
WPI+ Protein Quality
Manufacturing all their own products and carrying GMP certification, Vital Strength products are already naturally high quality products. To add to this, WPI+ uses a high quality, whey protein isolate with high bioactivity. The whey protein isolate is described as being extracted using cross flow microfiltration and ultrafiltration. These techniques differ in the type of impurities they extract and each method helps preserve the biological activity of the protein. For more information, please see out article, 'Choosing the Best Protein Supplement'. What's more, Vital Strength make mention of the specific microfractions in WPI+ including beta-lactoglobulin, glycomacropeptide, alpha lactalbumin, immunoglobulin and bovine serum albumin, as well as the percentage of each per 100g. Not all WPI's provide this level of information, which is further proof of the quality of the product.
WPI+ Protein Content
For every 100g of WPI+ powder, you get a total of 87g of protein. While this level does not put it in the elite 90+ class, it comes pretty close, making WPI+ a pretty potent isolate. With a fat and carbohydrate content of 1.3g and 2.2g respectively, WPI+ is a pretty lean protein as is expected for any type of product in this category.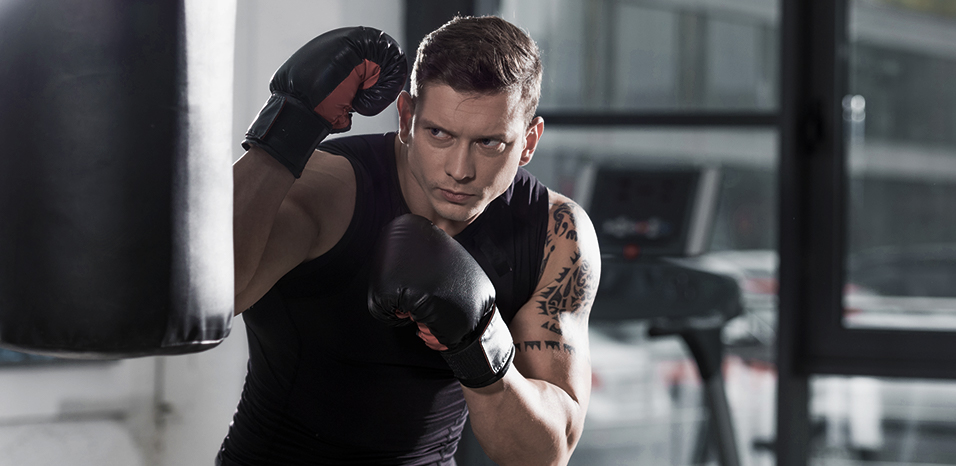 WPI+ Additional Ingredients
One notable addition to WPI+ that's sets it apart from certain competitors is the inclusion of a standard spectrum of vitamin and minerals. Vital Strength include a vitamin and mineral blend in all of their protein powders, which helps to add to the overall nutritional value of the product.
WPI+ Taste and Mixability
WPI+ comes with a 100% taste and money back guarantee and has received positive reviews on numerous forums and retail sites so it's a safe bet for even the most fussy palate.
Summary
If you're a serious athlete that demands the best quality WPI and prefers to support local Australian manufacturers, then Vital Strength's WPI+ is a great choice in terms of value, taste and quality.