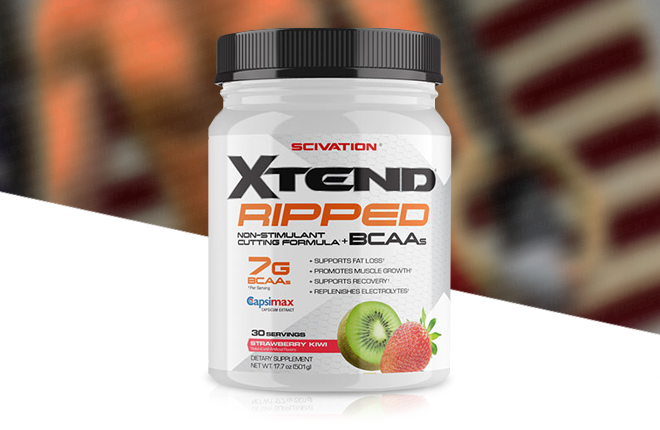 Scivation Xtend Ripped

Scivation Xtend Ripped - At the recommended 2 scoops per day, Xtend Ripped builds on the clinically studied Xtend BCAA powder formula that promotes lean mass, muscle strength, and fat loss. Xtend Ripped is a revolutionary cutting formula that promotes lean muscle growth while packing in ingredients like CLA and Capsimax to help enhance fat loss. Xtend Ripped is the perfect intra-workout weight loss supplement to help you beat goals and start achieving that completely shredded look you've been going after.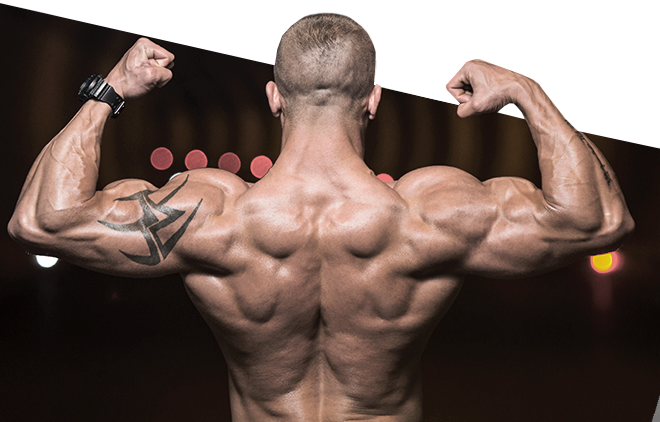 Product Highlights
• 7g of BCAAs in the Nature Designed & Research-Proven 2:1:1 Ratio
• Promotes Muscle Growth & Supports Recovery
• Supports Fat Loss by using Conjugated Linoleic Acid (CLA) & Capsimax® (Capsicum Extract) & L-Carnitine Tartrate
• Electrolyte Blend – Keeping your Fluids Replenished & Hydrated
For the fans of Scivation Xtend, you'll enjoy the upcoming product Scivation Xtend Ripped to add to your stack.