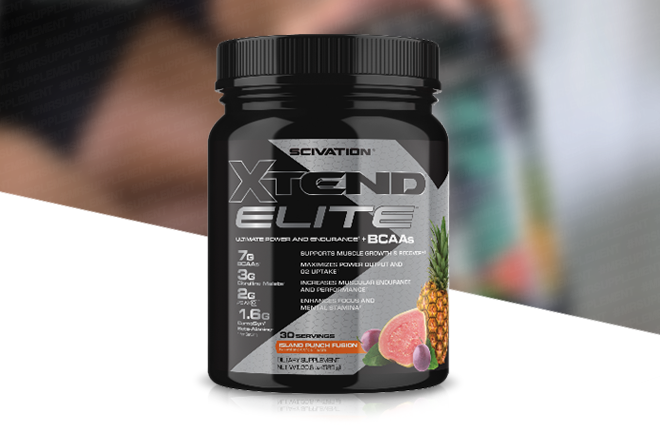 Scivation Extend Elite

Scivation Xtend Elite is Scivation's Ultimate BCAA formula. A branched chain amino acid (BCAA) powder that promotes muscle strength, fat loss, muscle pumps, endurance and the power to out-perform like never before. To achieve this Scivation Elite utilises a range of new age ingredients & patented extracts to get you there, keep you there & beak through to be your most elite ever.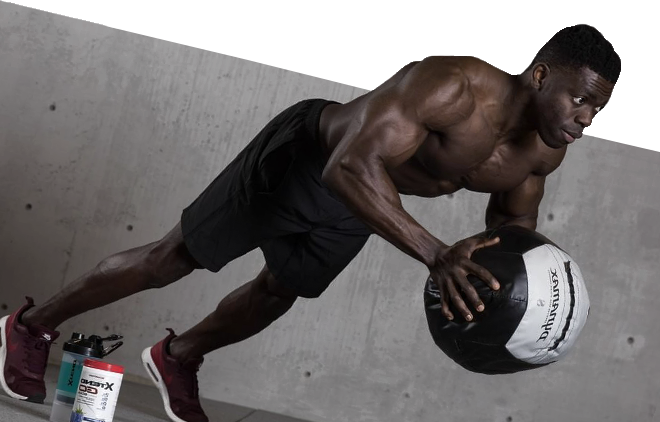 Product Highlights
• Peak O2 – a patent-pending blend of mushroom extracts that have been shown to maximise power output & support oxygen uptake.
• Carnosyn Beta alanine – a patented & proprietary amino acid that supports muscular endurance during tough workouts.
• Sensoril Ashwagandha – patented & clinically studied ingredient that helps to provide natural stimulant free energy and lessen stress factors, so you can go into your training with a clearer head.


Scivation Xtend Elite is designed for those who want to train with more intensity than ever before, and when you're looking for that next step – the ultimate BCAA supplement to end all BCAA supplements, look no further than Xtend Elite. Scivation Xtend Elite will carry you through your toughest workouts and beyond.