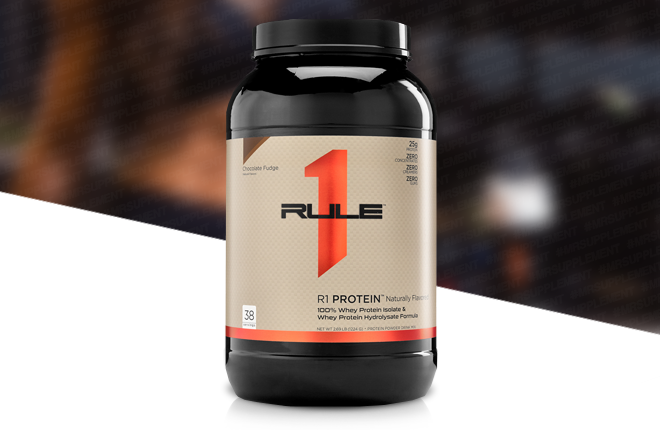 Rule 1 has introduced to the market a range of supplements, this time it's their a natural protein. The supplement includes the same rapidly digesting proteins to enhance muscle building. The formula is naturally flavoured and is blended with fortified amino acids to support and sustain muscle growth and recovery.
Product Highlights
Naturally Flavoured
Increase Muscle Recovery & Support Lean Muscle Growth
Fortified with BCAAs to Sustain Muscle
Gluten Free
Formula Transparency
No Artificial Flavours, Sugars or Sweeteners
Spray-dried flavors for deeper, richer flavors that don't fade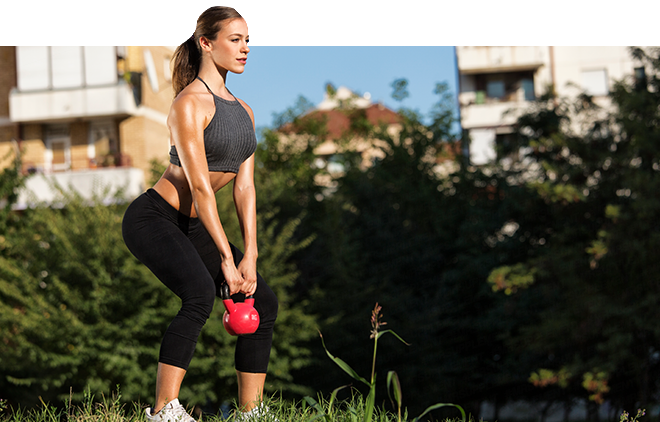 Everything that you love about R1 Protein in a naturally flavored and stevia-sweetened package. Naturally Flavored R1 Protein is made with the same 100% whey isolate/hydrolysate combo, does not contain any whey concentrates, gums, creamers, or amino spiking, and maintains an amazingly high Protein Purity Percentage. When considering premium protein options, this one is a natural.