https://www.mrsupplement.com.au/optimum-gold-standard-pre-workout-twin-pack
Optimum Gold Standard Pre Workout Twin Pack
Optimum Nutrition
Supplements > Supplement Bundles > Muscle Building Stacks
https://cdn.mrsupplement.com.au/resources/imgs/products/optimum-gold-standard-pre-workout-twin-pack.1651463401138.png
http://schema.org/NewCondition
http://schema.org/InStock
74
134
AUD

Gold Standard Pre Workout Twin Pack
Gold Standard Pre Workout Twin Pack
175mg of Caffeine Per Scoop
Contains Beta Alanine & Creatine
Free of Banned Substances
Bundle & Save
In Stock

(0)
Write a review
Product
Stack Details
Q&A's
Reviews
Add To Cart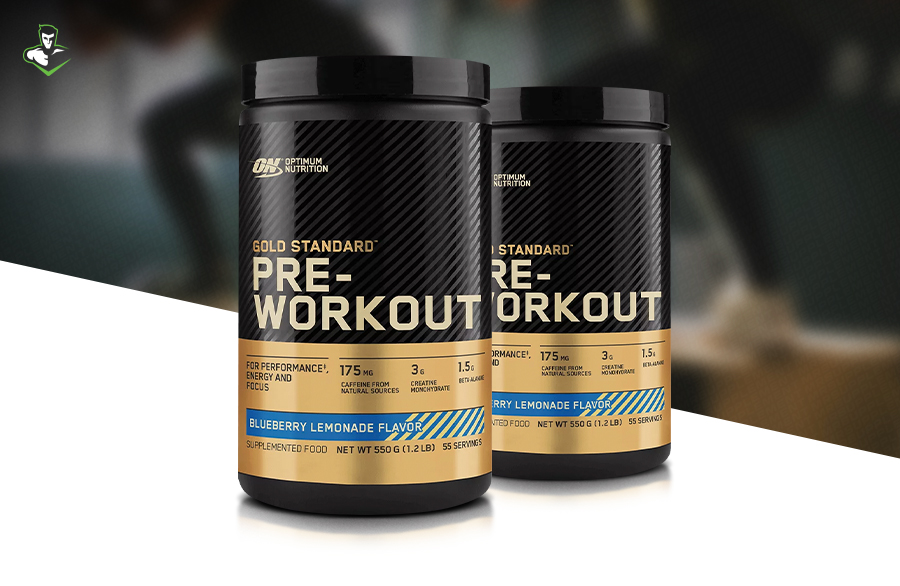 ON's premium pre-workout supplement is now available in a convenient, cost-effective twin pack. Containing research-proven ingredients in effective doses such as creatine, caffeine and beta-alanine.
Gold Standard Pre Workout uses the highest quality ingredients, being made by one of the world's most reputable supplement brands Optimum Nutrition. Gold Standard Pre-workout contains 175mg of caffeine per scoop for an increase in focus and energy without being too over the top. It could be referred to as tame in comparison to many modern-day, high-stim pre-workouts.
This has allowed this pre-workout to remain popular for years now, with users of all experience and tolerance levels to be able to use it on a regular basis.
Stack Details
Q&A's
Ask a question about
Optimum Gold Standard Pre Workout Twin Pack
Reviews


Based on reviews collected by
&
Write a review

Contact Us