https://www.mrsupplement.com.au/optimum-amino-energy-twin-pack
Optimum Amino Energy Twin Pack + Free Towel
Optimum Nutrition
Supplements > Amino Acids > Amino Acid Blends
https://cdn.mrsupplement.com.au/resources/imgs/products/optimum-amino-energy-twin-pack.1654492737478.png
http://schema.org/NewCondition
http://schema.org/OutOfStock
86
144
AUD

Amino Energy Twin Pack
Amino Energy Twin Pack
5g of Micronised Free Form Amino Acids for Recovery
Caffeine, Green Tea & Green Coffee for Focus & Energy
Only 10 Calories, Zero Fat, Zero Sugar
Bundle & Save

(0)
Write a review
Product
Stack Details
Q&A's
Reviews
Add To Cart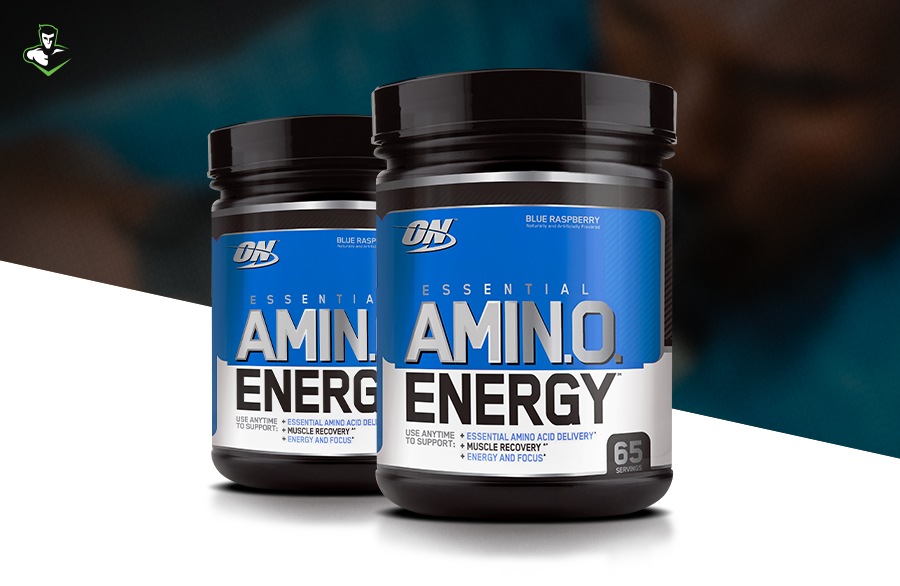 ON's Amino Energy is truly an amino acid blend in a class of its own. Containing more than just the essential amino acids found in protein, it contains ingredients specific for sustaining an intense workout (such as Citruline and Beta Alanine often found in pre-workouts).
Amino Energy unlike other amino acid blends also contains caffeine, although not an amount that would class it anywhere near "high stimulant". The amount of caffeine in Amino Energy is intended for sustainable energy release for before, during your workout or just to drink throughout the day.
Amino Energy is now available in a convenient and cost-effective twin pack at Mr Supplement. Mix and match your favourite flavours or just double up on your one and only flavour and save.
Stack Details
Q&A's
Ask a question about
Optimum Amino Energy Twin Pack + Free Towel
Reviews


Based on reviews collected by
&
Write a review

Contact Us