https://www.mrsupplement.com.au/ehp-labs-pride-twin-pack
EHP Labs Pride Twin Pack
EHP Labs
Supplements > Pre Workout > Pre Workout
https://cdn.mrsupplement.com.au/resources/imgs/products/ehp-labs-pride-twin-pack.1651467264148.png
http://schema.org/NewCondition
http://schema.org/OutOfStock
134
134
AUD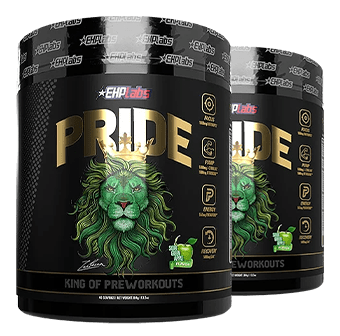 EHP Labs Pride Twin Pack
The King of Twin Packs
5g of EAAs to Support Recovery
5 Stage Caffeine Release Blend for Sustained Energy
Nootropics to Get You In the Zone
Bundle & Save

(0)
Write a review
Product
Stack Details
Q&A's
Related Articles
Reviews
Add To Cart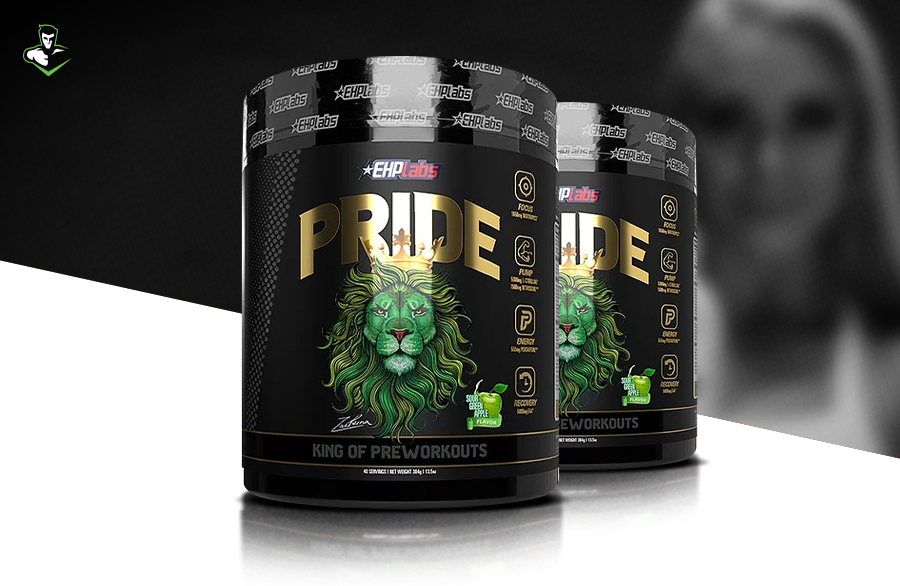 EHP Labs are easily best known for their fat burner Oxyshred. However, after having a real go at entering the pre-workout market, they nailed it. EHP Labs Pride is a clean pre-workout with energy that seems to last with zero crash. It enhances laser-like focus as well as an energy hit to make you train harder.
More than that, it has a comprehensive pump formula to increase blood flow to the working muscles, as well as being one of few pre-workouts also focused on increasing your post-workout recovery by adding essential amino acids including the 3 BCAAs.
Its easy to see how Pride solidified itself a place in the (some would say) saturated market of pre-workouts. Now, for its loyal fans or first time tryers, there is a twin pack available at Mr Supplement to save you time and money.
Stack Details
Q&A's
Ask a question about
EHP Labs Pride Twin Pack
Related Articles
Reviews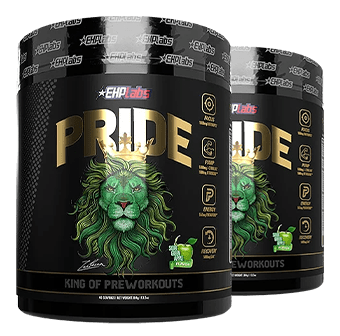 Based on reviews collected by
&
Write a review

Contact Us