https://www.mrsupplement.com.au/underground-labs-daa?variation=14885
Underground Labs DAA (180 Caps / 60 Serves)
Underground Labs
Supplements > Testosterone > D Aspartic Acid
https://cdn.mrsupplement.com.au/resources/imgs/products/underground-labs-daa.1621400059447.png
http://schema.org/NewCondition
http://schema.org/InStock
AUD
https://www.mrsupplement.com.au/underground-labs-daa?variation=14885
54.95
AUD
https://www.mrsupplement.com.au/underground-labs-daa?variation=14549
Underground Labs DAA (90 Caps / 30 Serves)
Underground Labs
Supplements > Testosterone > D Aspartic Acid
https://cdn.mrsupplement.com.au/resources/imgs/products/underground-labs-daa.1621400059447.png
http://schema.org/NewCondition
http://schema.org/InStock
AUD
https://www.mrsupplement.com.au/underground-labs-daa?variation=14549
32.95
AUD

DAA
D Aspartic Acid Capsules, Aid Testosterone & Libido
May Support Libido & Sexual Health
May Support Strength & Power in the Gym
May Support Energy Production
Convenient Easy to Take Capsule Form
In Stock

(0)
Write a review
Product
Q&A's
Reviews
Add To Cart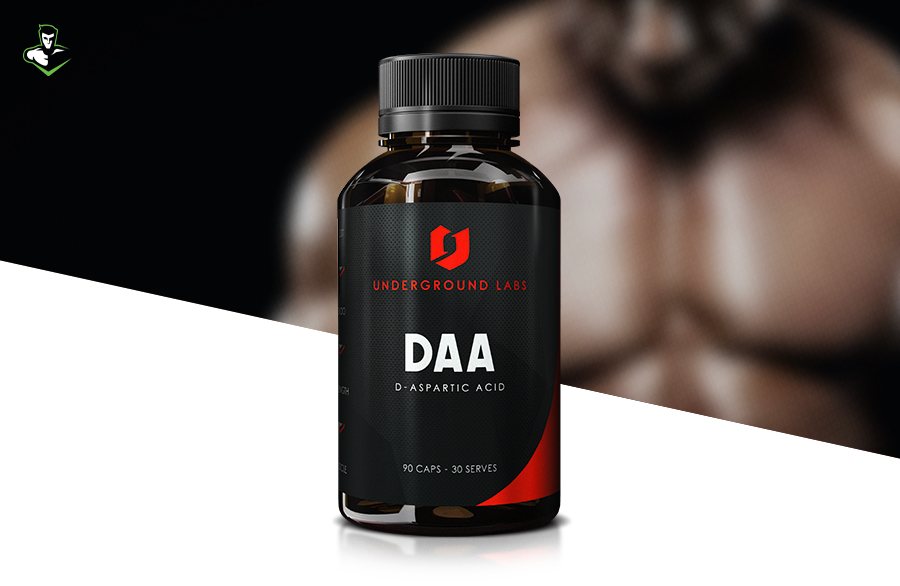 D Aspartic acid is a type of amino acid traditionally used to support athletic performance, muscle & strength, virilaty & sexual health. It is commonly understood to work by by increasing testosterone production.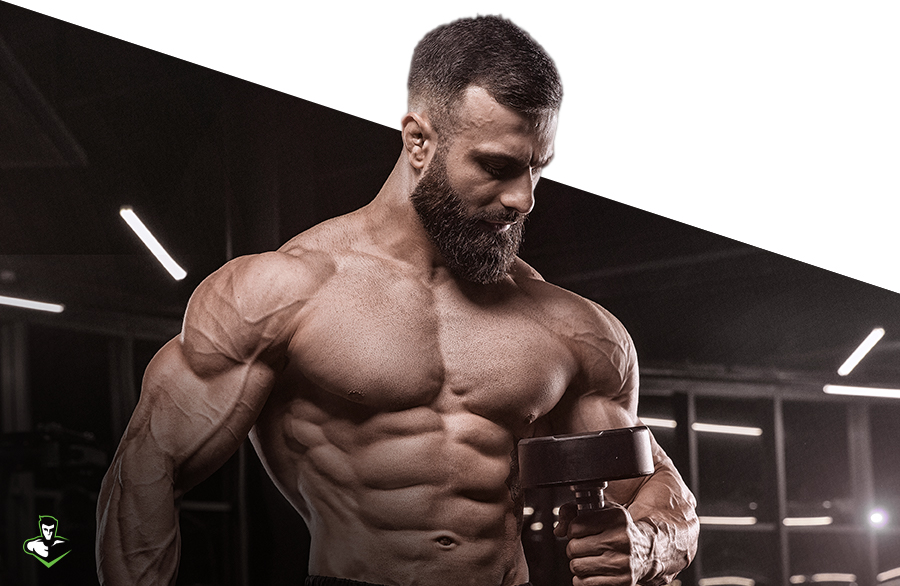 Q&A's
Ask a question about
Underground Labs DAA
Do caps work the same as powder?




Absolutely, the only thing different with capsules and powder is how it is ingested. Once in the body, both act exactly the same.
Reviews


Based on reviews collected by
&
Write a review

Contact Us