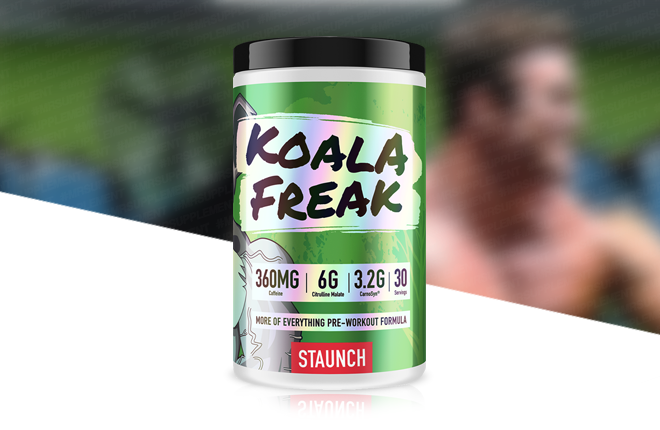 Staunch Koala Freak is a signature pre-workout designed by Australia's bodybuilder Calum Von Moger. It contains a hardcore stimulant matrix that will keep your energy levels high and mentally focused. It also includes a range of ingredients to help improve blood flow, support muscle endurance and prevent fatigue.


There are 3 things that everyone always looks for in every pre-workout:
1. Jitter-free clean energy
2. Improved pump
3. Stimulating your mind to provide unmatched mental focus during your workouts.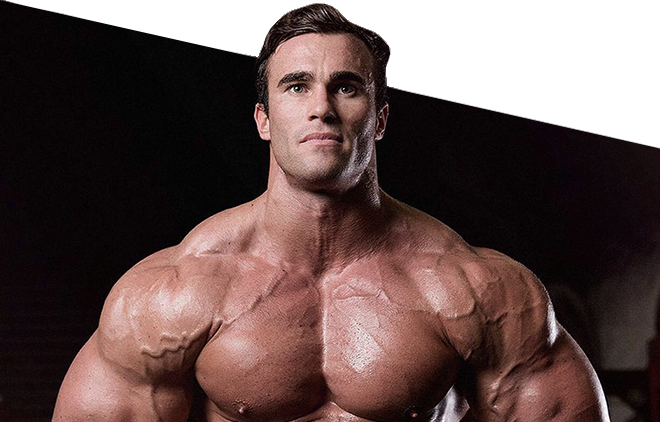 Delivering the most effective, pump enhancing, jitter-free energy producing Pre-workout; all engineered to take your workout experience to the next level! The Best part it is one of the best tasting products on the market!
After thorough research, development, and testing by top fitness professionals, Staunch has been formulated with the latest cutting edge ingredients that delivers maximum performance in every workout! It is one of the most expensive pre-workout formulas on the market while also being flavored with the best tasting pre-workout drinks of all time.

Product Highlights

• High stimulant
• Optimal dosage of Citrulline Malate - 6g
• Increase mental focus & pumps
• Boost energy


Staunch Pre Koala Freak is a super stimulant pre-workout that is recommended for advanced trainers or hardcore lifters that can tolerate strong stimulants in order to exceed their fitness goals.