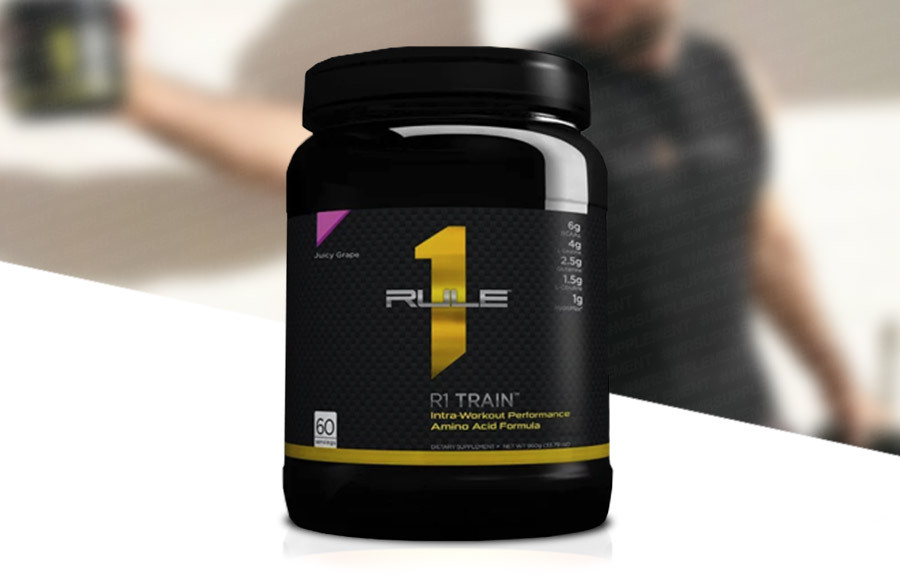 Rule 1 Train is designed get the most out of your workout giving you a stimulant and sugar free boost in energy levels to push you throughout your workout. Rule 1 Train have put together an energy, focus and performance formula to assist you in achieving your goals. Packed with amino acids, R1 Train has been designed to enter your bloodstream quicker and repair your muscles throughout your workout.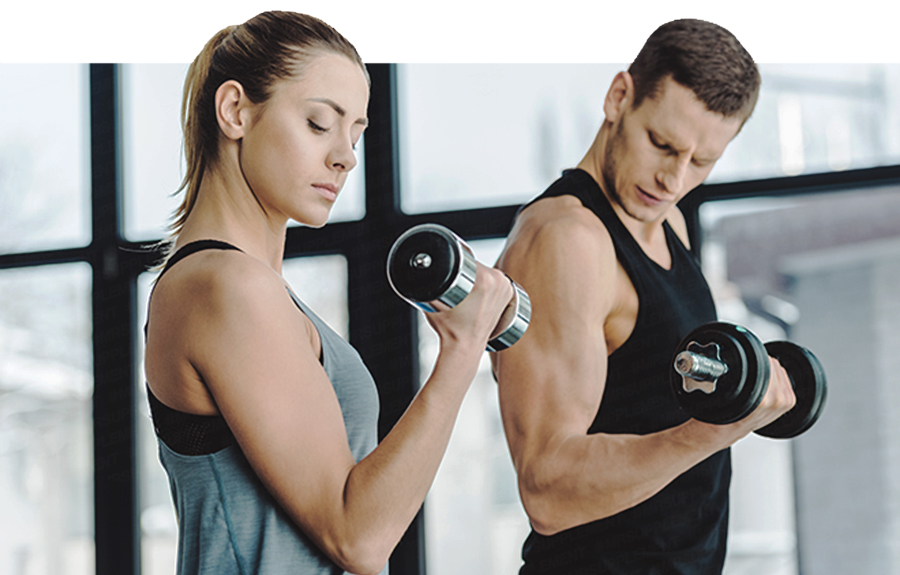 PERFORMANCE, HYDRATION & RECOVERY
If your workouts finish before your will does, it might be time to revisit your intra-workout supplements. R1 Train BCAAs amino-loaded formula provides Fermented BCAAs and citrulline malate to fuel muscle energy and endurance. Fermented L-Glutamine to aid in recovery and taurine, coconut water and electrolytes for added hydration. Stay in the game with R1 Train.