https://www.mrsupplement.com.au/optimum-whey-gold-recover-bundle
Optimum Whey Gold Recover Bundle
Optimum Nutrition
Supplements > Protein Powders > Whey Protein Blends
https://cdn.mrsupplement.com.au/resources/imgs/products/optimum-nutrition-whey-gold-amino-stack.1627545124404.png
http://schema.org/NewCondition
http://schema.org/OutOfStock
91
533
AUD

Whey Gold Recover Bundle
Gold Standard Whey + Amino Energy
24g of High Quality Protein Per Serve
World's Most Popular Whey Protein
Amino Energy Only Contains 10 Calories & No Sugar
Prodcuts Compliment Each Other

(2)
Write a review
Product
Stack Details
Q&A's
Reviews
Add To Cart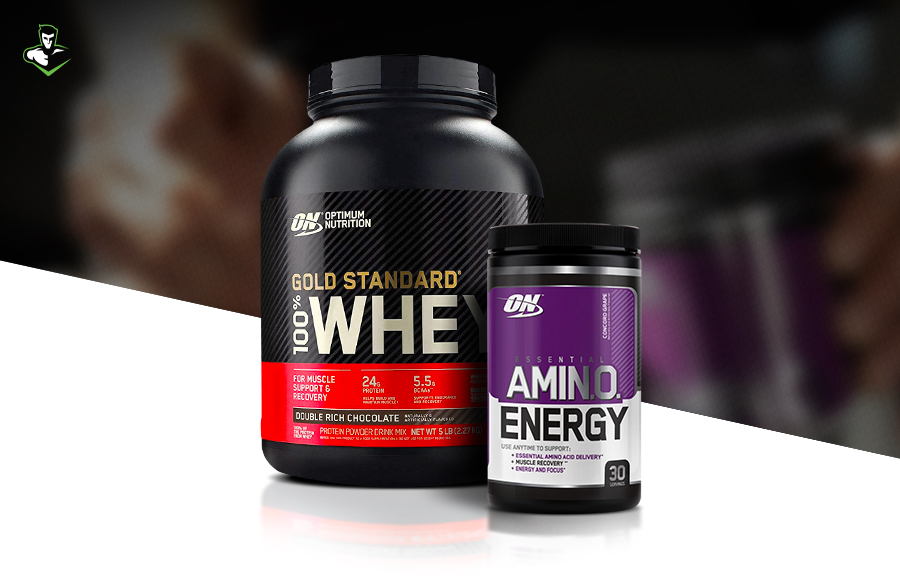 Whey Gold + Amino Energy Bundle
The world's best-selling whey protein by Optimum Nutrition is now available in combination with their Amino Energy, a caffeinated blend of essential and non-essential amino acids to aid in your workout.
Amino Energy can be used effectively as either your pre or intra workout, being a caffeinated drink that also includes amino acids specific to prolong your session and simply get more out of it.
This alongside with a high-quality Gold Standard Whey ensures you have the necessary fuel to both before, during and after your workout for effective recovery.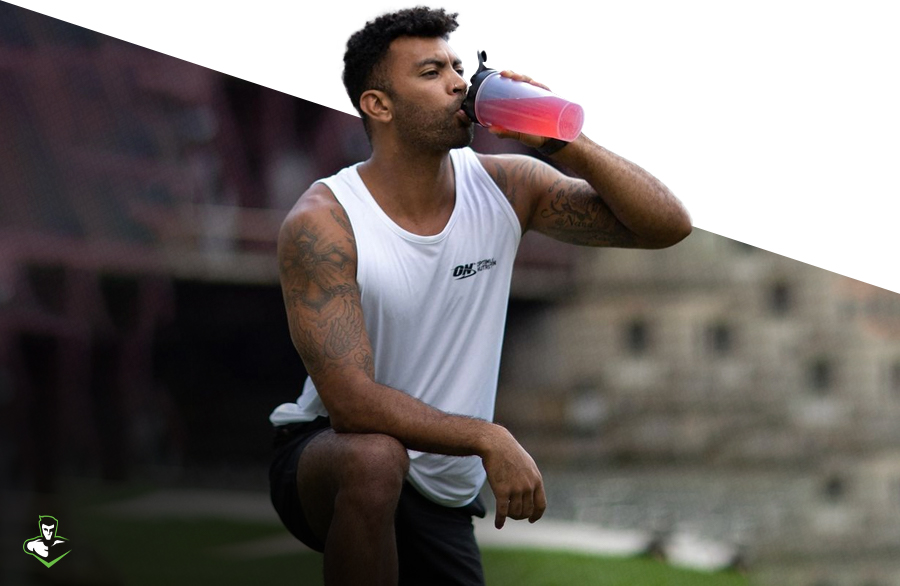 Stack Details
Q&A's
Ask a question about
Optimum Whey Gold Recover Bundle
Reviews

Excellent

Based on reviews collected by
&
Write a review

Optimum Whey Gold Recover Bundle
Optimum Whey Gold Recover Bundle
Optimum Whey Gold Recover Bundle
Bang for your buck actual banning
Collected via Trustpilot
Optimum Whey Gold Recover Bundle
Optimum Whey Gold Recover Bundle
Optimum Whey Gold Recover Bundle
Best Product
Collected via Trustpilot
Next Page
Contact Us