https://www.mrsupplement.com.au/nutralife-joint-care?variation=10731
Nutra-Life Joint Care (120 Capsules)
Nutra-Life
Supplements > Health > Joint Support
https://cdn.mrsupplement.com.au/resources/imgs/products/nutralife-joint-care.1630972837340.png
http://schema.org/NewCondition
http://schema.org/InStock
AUD
https://www.mrsupplement.com.au/nutralife-joint-care?variation=10731
29.95
AUD

Joint Care
Premium Arthritis Formula for Healthy Joints
Relieve Osteoarthritis Symptoms & Discomfort
Reduce Inflammation & Repair Damaged Cartilage
Support Joint Health, Mobility & Lubrication
Potent & Easy to Swallow Capsules
In Stock

(1)
Write a review
Product
Q&A's
Reviews
Add To Cart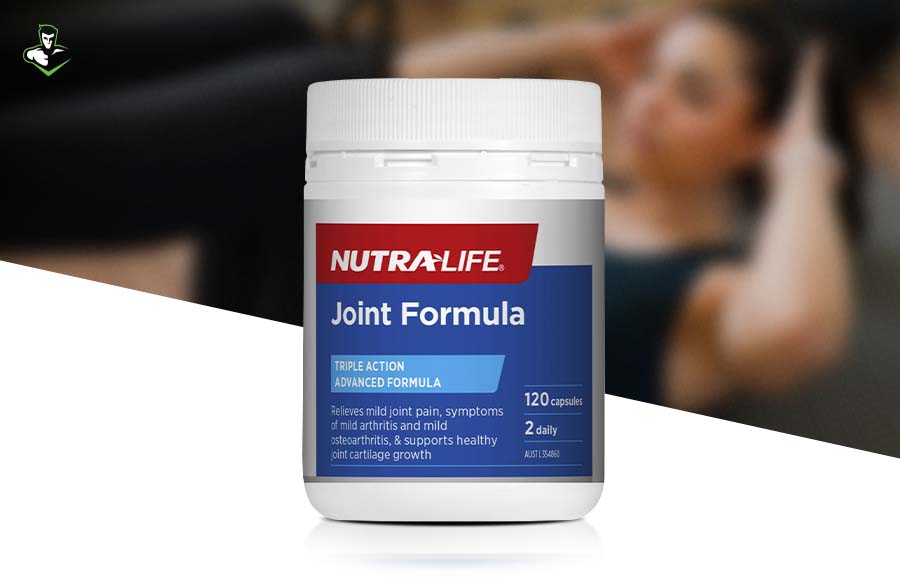 Nutra-Life Joint Care is a premium blend of some of the best ingredients designed to support optimal joint health. This includes Glucosamine sulfate and Chondroitin. Together, these two help to relieve any painful symptoms associated with osteroarthritis along with other pain or discomfort of the joints. These two ingredients are the building blocks of cartilage and is supportive of repair processes along with the other added ingredients of copper, manganese, zinc, selenium and boron.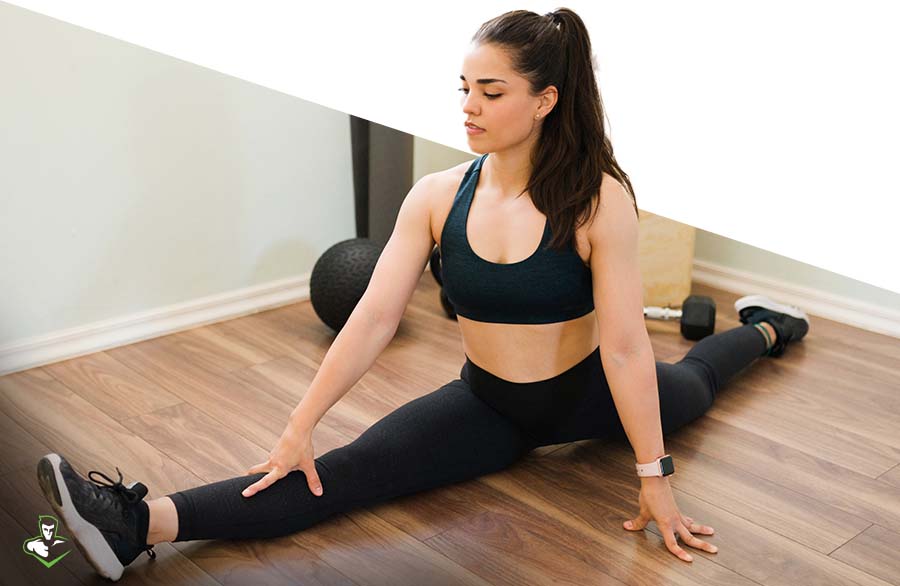 Product Highlights
Supports joint health and mobility
Aids in the relief of joint pain associated with increased activity or conditions such as inflammation of the joint area.
Glucosamine and chondroitin assists in the repair of damaged cartilage
No gluten, wheat, dairy products, egg, soy, corn, artificial colours, artificial flavours, artificial sweeteners, preservatives.
Q&A's
Ask a question about
Nutra-Life Joint Care
Reviews

Average

Based on reviews collected by
&
Write a review

Nutra-Life Joint Care
Nutra-Life Joint Care
Nutra-Life Joint Care
120 Capsules
It's ok takes time to see if it's working. Takes couple months before juging 💪💪
Collected via Trustpilot
Next Page
Contact Us