https://www.mrsupplement.com.au/nutra-organics-beef-bone-broth?variation=12854
Nutra Organics Beef Broth (125g / 15 Serves Garden Herb)
Nutra Organics
Supplements > Health > Collagen
https://cdn.mrsupplement.com.au/resources/imgs/products/nutra-organics-beef-bone-broth.1675639430313.png
http://schema.org/NewCondition
http://schema.org/InStock
AUD
https://www.mrsupplement.com.au/nutra-organics-beef-bone-broth?variation=12854
29.95
AUD
https://www.mrsupplement.com.au/nutra-organics-beef-bone-broth?variation=12858
Nutra Organics Beef Broth (125g / 15 Serves Hearty Original)
Nutra Organics
Supplements > Health > Collagen
https://cdn.mrsupplement.com.au/resources/imgs/products/nutra-organics-beef-bone-broth.1675639430313.png
http://schema.org/NewCondition
http://schema.org/OutOfStock
AUD
https://www.mrsupplement.com.au/nutra-organics-beef-bone-broth?variation=12858
29.95
AUD
https://www.mrsupplement.com.au/nutra-organics-beef-bone-broth?variation=13694
Nutra Organics Beef Broth (1kg / 125 Serves Hearty Original)
Nutra Organics
Supplements > Health > Collagen
https://cdn.mrsupplement.com.au/resources/imgs/products/nutra-organics-beef-bone-broth.1675639430313.png
http://schema.org/NewCondition
http://schema.org/OutOfStock
AUD
https://www.mrsupplement.com.au/nutra-organics-beef-bone-broth?variation=13694
219.95
AUD

Beef Bone Broth
Nutritious Organic Bone Broth
Grass Fed & Pasteurised Bone Broth
Boost Immune System & Gut Health
Certified Organic Bone Broth
Made in Australia
In Stock

(1)
Write a review
Product
Q&A's
Reviews
Add To Cart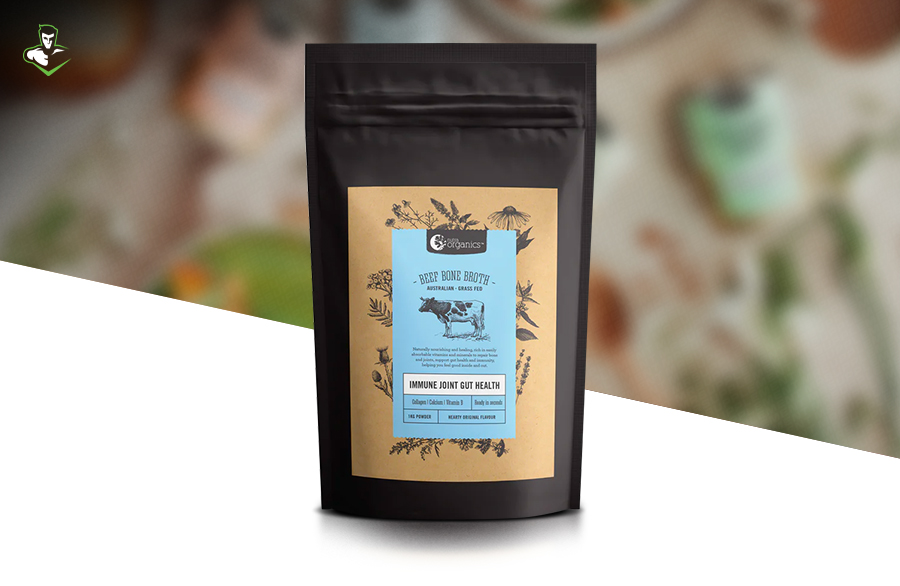 Nutra Organic Bone Broth is purely just bones, apple cider vinegar and water. It doesn't contain any added vegetables, garlic, onion, salt, spices or other fillers. The bone broth is super concentrated because it contains 40% bones and nothing else. It is a natural alternative to conventional soups and stocks. Bone broth is incredibly versatile and can be incorporated into your diet in a number of different ways, depending on your preference. Sip it as a warming daily elixir, or use it as a base for soup, sauces or slow cooking. It can even be used to add moisture and flavour when cooking or re-heating proteins, vegetables and baby food.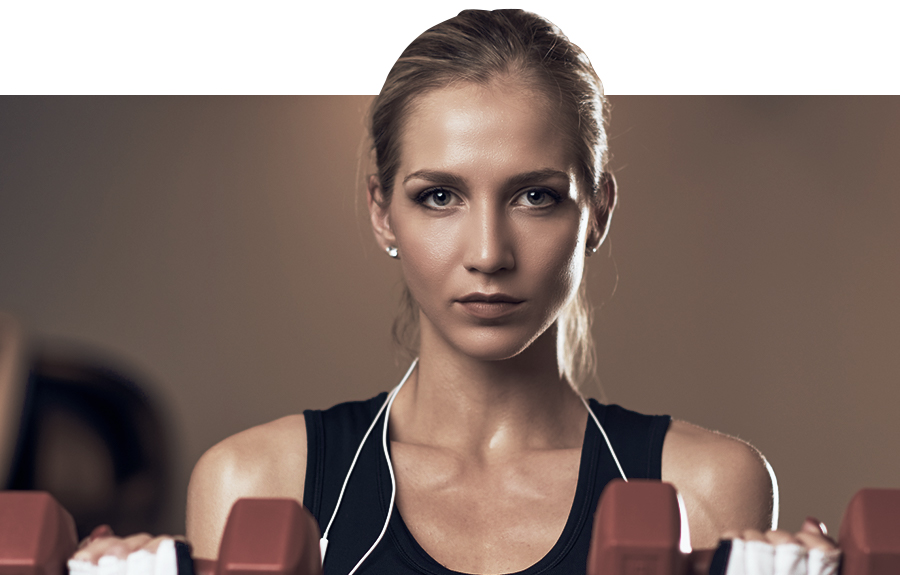 Features
Purely Grass-Fed & Pasteurised Bone Broth
No Extra Synthetic Additives
Australian Certified Organic Product
100% Made in Australia
Benefits
Better Digestion & Gut Health
Support Joints, Hair, Skin & Nails
May Reduce Inflammation
Improve Immune System
Beef Bone Broth Hearty Original is naturally nourishing with a source of protein and collagen, Zinc and B vitamins to keep you feeling satisfied and energised.
Q&A's
Ask a question about
Nutra Organics Beef Broth
Reviews

Excellent

Based on reviews collected by
&
Write a review

Nutra Organics Beef Broth
Nutra Organics Beef Broth
Nutra Organics Beef Broth
125g / 15 Serves Hearty Original
Great taste, easy to prepare..just add boiling water. Will definitely use as an addition to my diet.
Collected via Trustpilot
Next Page
Contact Us