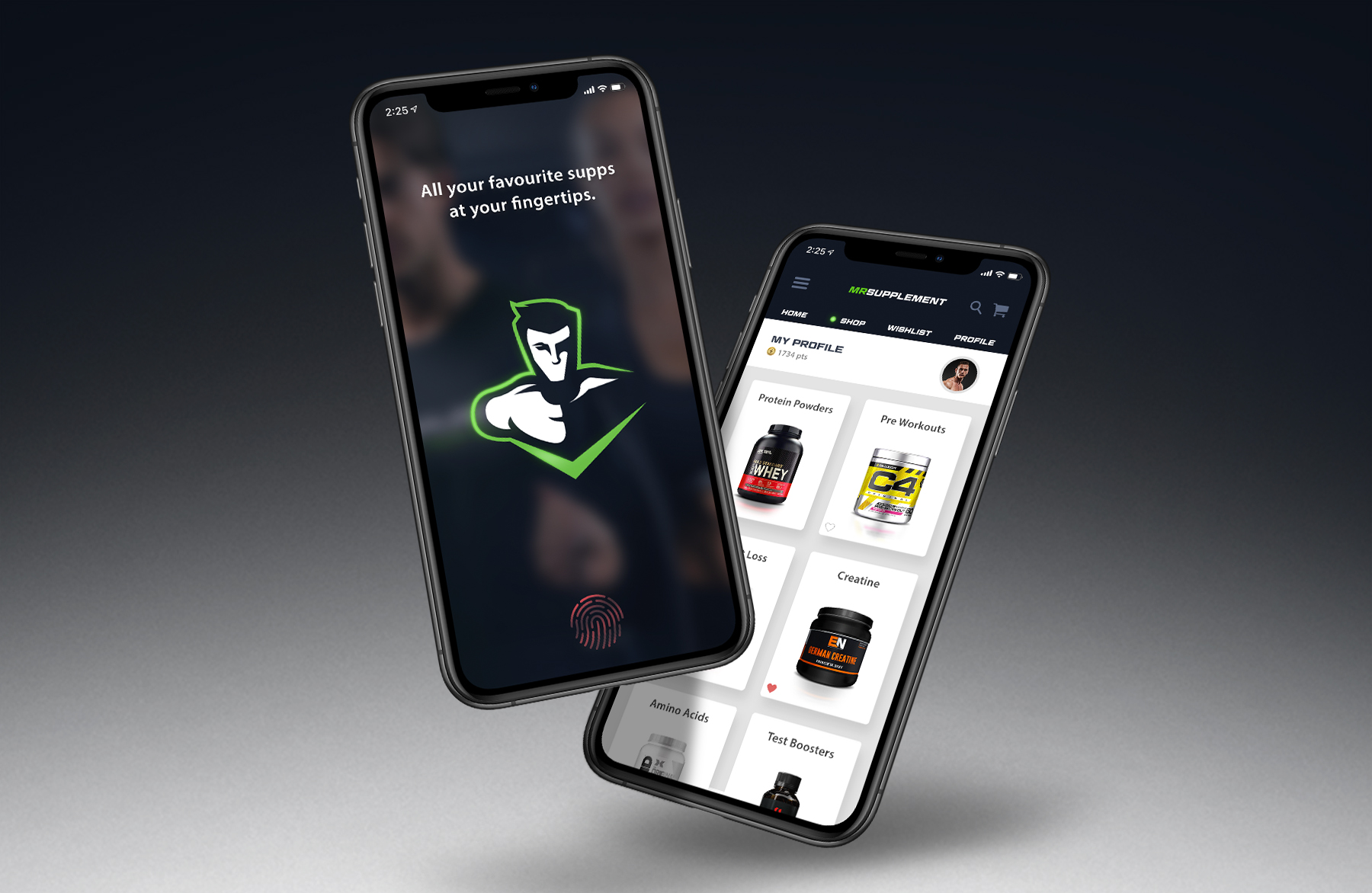 Shop all things supplements from over 90 brands and more than 1000 products. Get the latest online deals on NEW and existing products with massive savings and promotions daily.
With FREE Shipping for all orders over $150 and lightning quick delivery times, there's no better way to shop for bodybuilding, fat loss and sports performance supplements for Men and Women than on the MrSupplement shopping app.
With the MrSupplement app on your mobile device, you can:
Shop the latest supplements
Discover a range of the newest and best known supplement from over 99 leading supplement brands. Quickly find the best item for you based on your goals or if you know the item you're looking for, simply find it via our dedicated search engine.

Easy navigation
Discover a world of products at the touch of a button. Find products most relevant to you by navigating through products based on Brands, Categories, Top 50 Best Sellers, Current Specials/Promotions or Latest Supplements.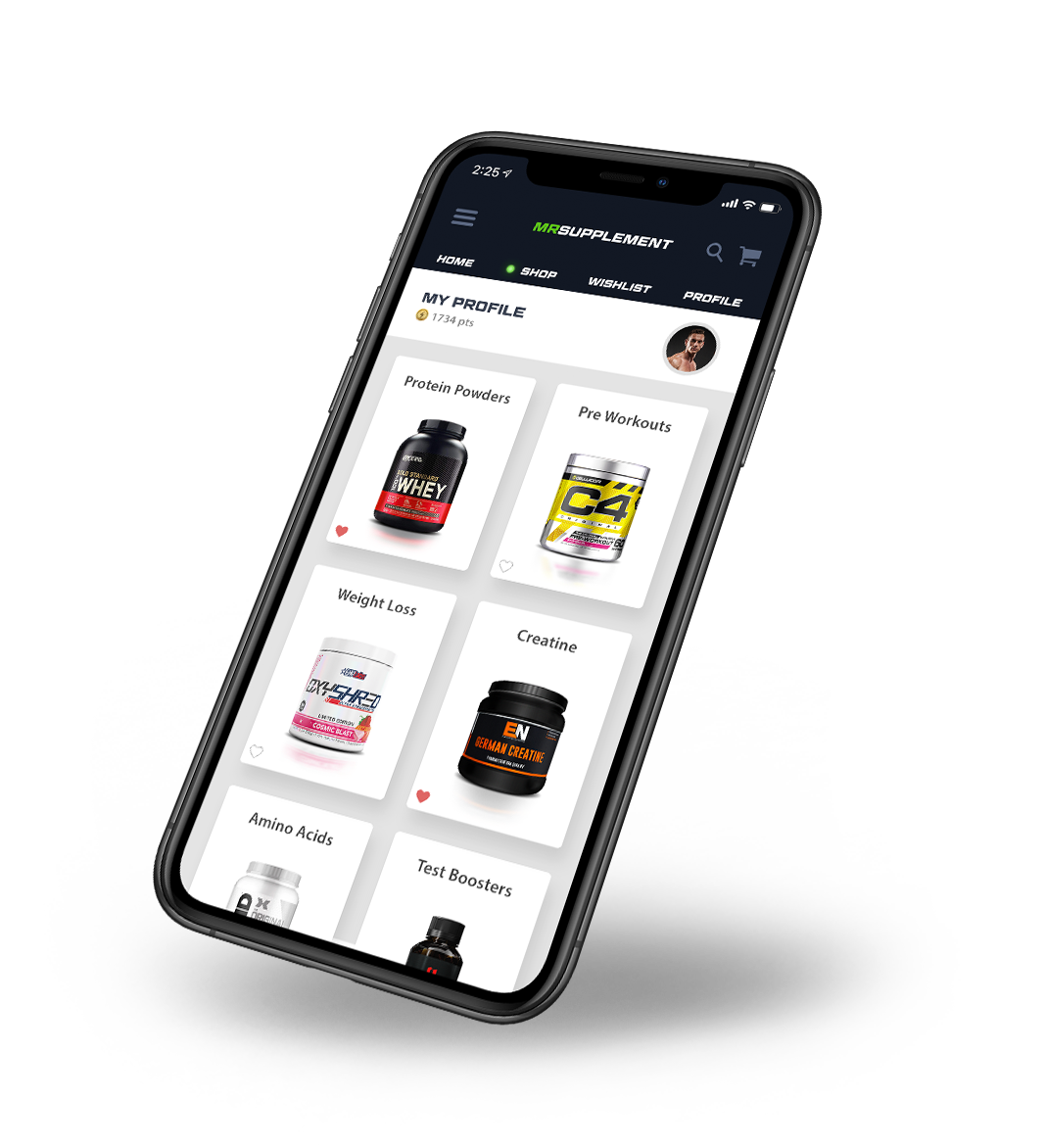 Faster refinements
Easily refine your searched through our sub categories or by sorting through products based on price, name, top sellers or popularity.

See finer details
Enjoy full screen, high definition images, key supplement details, Ingredients Listings, Nutrition Panels, FAQs and Reviews.

Get exclusive alerts
Be the first to access our sales, special offers, daily deals and exclusive content.

Learn and watch 24/7
Want to learn more about supplements, nutrition, workouts and sports psychology? The MrSupplement App has you covered with 1000s of articles and videos at your fingertips.

Sync your account
Seamlessly sync and save your account and shopping cart to pick up where you left off across desktop, mobile and tablet devices. Just make sure you're logged in.

Fast & secure checkout
Complete your order without fuss with a range of fast and easy payment methods, including credit card, debit card or PayPal.
Connect with us fast
Follow what MrSupplement is up to more easily with quick access to our Facebook, Instagram, Youtube & Twitter accounts. Learn more about us or contact us directly through the dedicated contact forms.


Contact Us