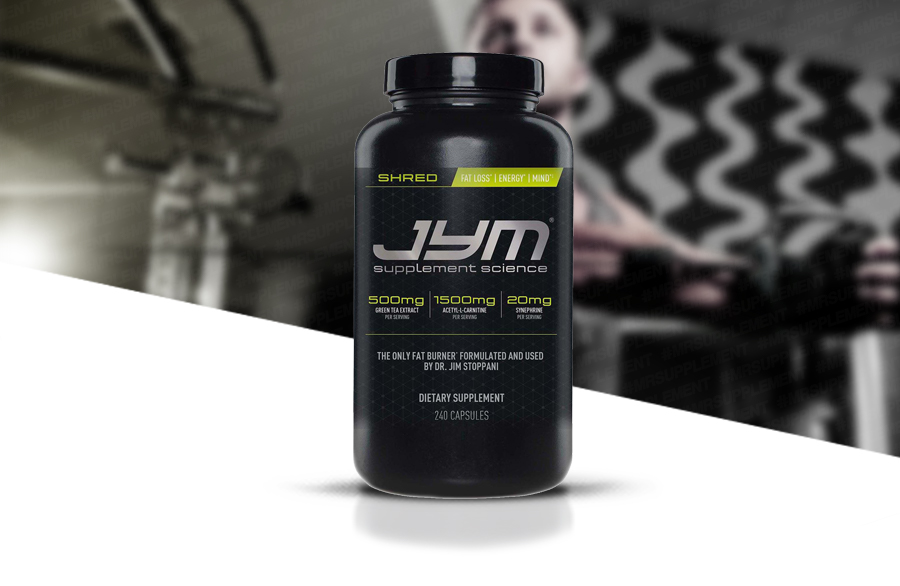 Jym Shred Jym is Dr Jim Stoppani's personal fat loss blend of 6 synergistic ingredients to help torch fat and boost your shredding potential. Shred Jym combines proven and well-researched ingredients and have dosed them at levels required to elicit results.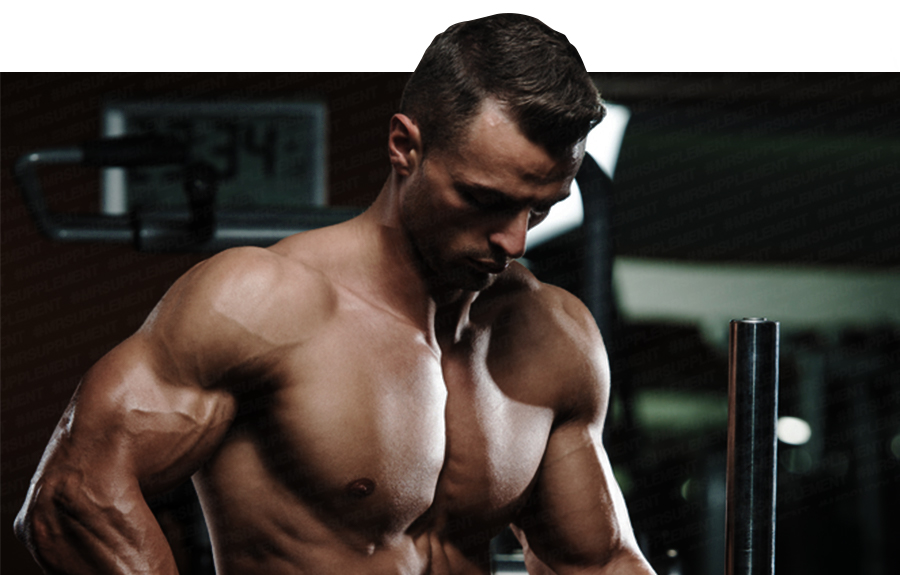 Jym Shred's 3 Stage Fat Loss
Jym Shred Jym helps activate and ignite fat burning metabolism in three distinct stages.
1. Release – The first step in fat metabolising is actually releasing the fat from the cells to be metabolised. The caffeine and synephrine (provided from bitter orange extract) in the Shred Jym will help to expel fat from your cells to be metabolised.
2. Transport – Fat expelled from cells need somewhere to go, otherwise it just goes back into the cell. To lose weight and get ripped, you need the fat to enter what's known as the mitochondria, which will turn the fat into useable energy. However, the rate at which fat enters the mitochondria can stall, especially when there's a lot of fat release thanks to caffeine and synephrine. Acetyl L-Carnitine is therefore included, which enhances the transport ability of the mitochondria.
3. Burn – Mitochondria will turn fat into energy only when your body requires it to do so. You can ramp up your need for energy by exercising or by increasing your metabolic rate. This second method is why Green Tea Extract, Cayenne Pepper Extract, Synephrine, Caffeine and Tyrosine are included; to help stimulate metabolism and drive up the speed at which your mitochondria burns fat for energy.
Jym Shred Product Highlights
Transparent & adequate dosing to help you get the results fast
Uses synergistic ingredients including acetyl l-carnitine, green tea extract & cayenne pepper extract
No proprietary blends
Boost fat burning by enhancing fat release, fat transport and the transformation of fat into energy