https://www.mrsupplement.com.au/gen-tec-colostrum?variation=9094
Gen-Tec Colostrum (150g Natural)
Gen-Tec Colostrum is a part of Gen-Tec's new Nutraceutical range coming to Mr Supplement in the next few weeks. Be sure to register your email address to be notified on it's arrivial.
GenTec
Supplements > Protein Powders > Colostrum
https://cdn.mrsupplement.com.au/resources/imgs/products/gen-tec-colostrum.1655263704837.png
http://schema.org/NewCondition
http://schema.org/InStock
AUD
https://www.mrsupplement.com.au/gen-tec-colostrum?variation=9094
34.95
AUD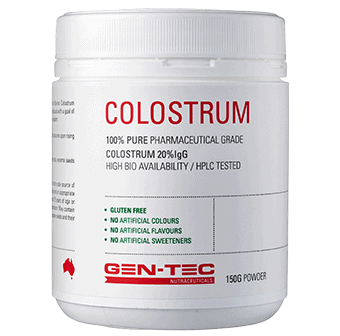 Colostrum
Nutrient Rich Performance & Recovery Support
100% Pure Colostrum with 20% IgG
Improve Training, Recovery & Results
Enhance Lean Muscle Mass Gains
Support Gut Health & Healthy Immune System
In Stock

(2)
Write a review
Product
Q&A's
Reviews
Add To Cart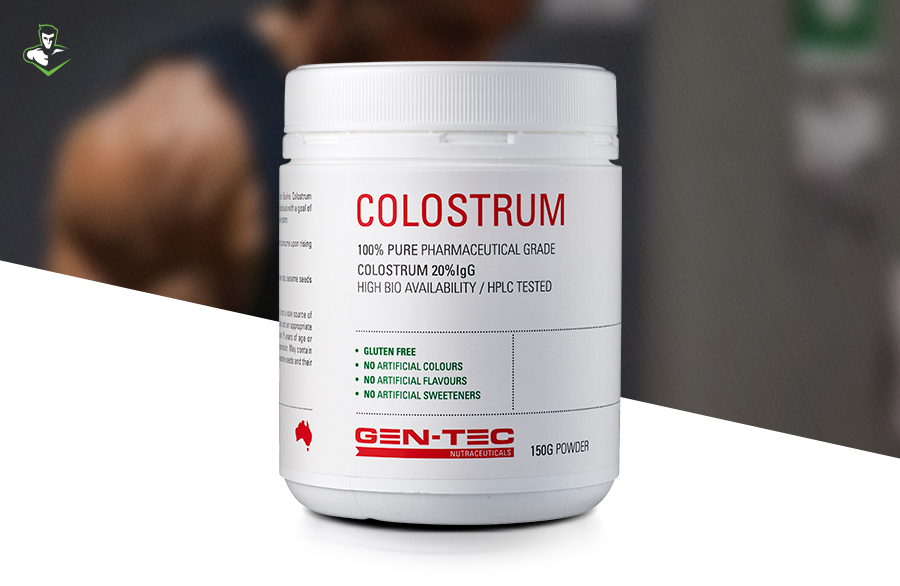 Gen-Tec Nutrition Colostrum is one of the newest supplements from the new Gen-Tec line of individual ingredients. Colostrum has long been a popular supplement for advanced trainers looking for that extra edge when it comes to training, recovery and results. Colostrum, also known as first milk is packed full of nutrients and has been shown to support a variety of health and performance criteria such as strength, lean muscle mass gains, recovery and immunity. Colostrum is an especially effective and powerful supplement for strength trainers and is a great stack to boost the results you're already getting with regular protein use.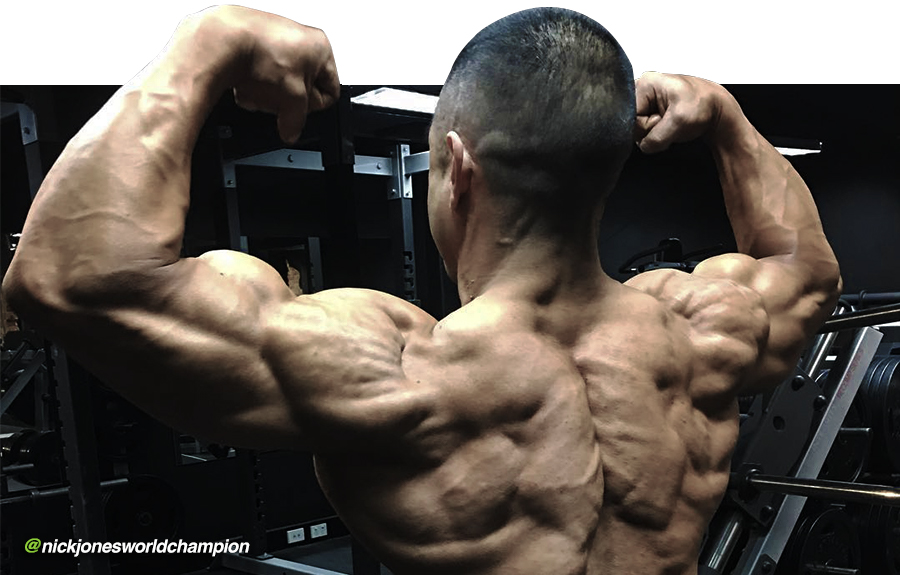 Q&A's
Ask a question about
Gen-Tec Colostrum
Can I mix GenTec Colostrum with a Protein Powder & Oats in the morning?




Yes. This would be a good mix of supplements to aid benefits.

Can Colostrum be stacked with protein powders?




Yes, Gen-Tec's Colostrum is very effective when stacked with a protein powder and preferably taken directly after training.

Is Gen-Tec Colostrum pharmaceutical graded?




Yes, Gen-Tec's Colostrum contains 100% pure pharmaceutical Bovine Colostrum (20%IgG)

Is Colostrum vegan friendly?




Gen-Tec's Colostrum is Bovine Colostrum and therefore not vegan friendly.

What is the most effective dosage of Colostrum?




The best dosage for Gen-Tec's Colostrum is one teaspoon for every time used.

How much of Gen-Tec's Colostrum should I take in a day




Gen-Tec's Colostrum can be best utilised when taken upon rising in the morning, as well as just after training as it is filled with many branch chain amino acids

What is Colostrum used for?




Gen-Tec's Colostrum is a product used for gut health and digestion. Because maintaining a healthy gut is just as important for building muscle, colostrum can assist maintain that. On top of this, it can also help with immune system support.
Reviews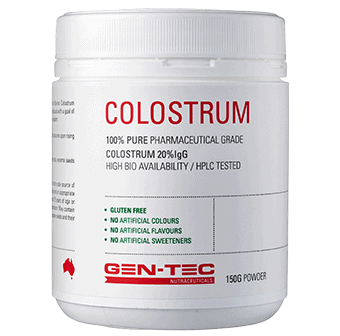 Excellent

Based on reviews collected by
&
Write a review

Gen-Tec Colostrum
Gen-Tec Colostrum
Gen-Tec Colostrum
150g Natural
Like Creatine, Colostrum was a sports food that was shown to improve performance. There is little literature showing the benefits these days. Perhaps because the Growth Factor content is so low that it doesn't promote growth. I learnt at uni that L-glutamine blocked the action of cortisol on the damaged muscle and Colostrum would help it grow due to insulin like growth factors.
I always feel better when I have Colostrum.
Collected via Trustpilot
Gen-Tec Colostrum
Gen-Tec Colostrum
Gen-Tec Colostrum
150g Natural
Gen-Tec Colostrum
Been using colostrum after workouts for immunity and I feel heaps better, alongside max's glutamine.
Next Page
Contact Us