https://www.mrsupplement.com.au/elemental-xtreme-carbs?variation=13624
Elemental Xtreme Carbs (2.5kg / 62 Serves Natural)
Elemental Nutrition
Supplements > Protein Powders > Carbohydrates
https://cdn.mrsupplement.com.au/resources/imgs/products/elemental-xtreme-carbs.1588718902208.png
http://schema.org/NewCondition
http://schema.org/OutOfStock
AUD
https://www.mrsupplement.com.au/elemental-xtreme-carbs?variation=13624
44.95
AUD
https://www.mrsupplement.com.au/elemental-xtreme-carbs?variation=13625
Elemental Xtreme Carbs (5kg / 125 Serves Natural)
Elemental Nutrition
Supplements > Protein Powders > Carbohydrates
https://cdn.mrsupplement.com.au/resources/imgs/products/elemental-xtreme-carbs.1588718902208.png
http://schema.org/NewCondition
http://schema.org/OutOfStock
AUD
https://www.mrsupplement.com.au/elemental-xtreme-carbs?variation=13625
69.95
AUD

Xtreme Carbs
3 Carbs in 1, Fast Acting Carb Fuel, Promotes Workout Recovery & Muscle
Medium Chain Carbohydrates from Maltodextrin, Waxy Maize & Dextrose
Replenished Glycogen Levels for Fast Recovery
Supports Anabolic During & Post Workout
Quality Calories to Promote Muscle & Weight Gain

(2)
Write a review
Product
Q&A's
Reviews
Add To Cart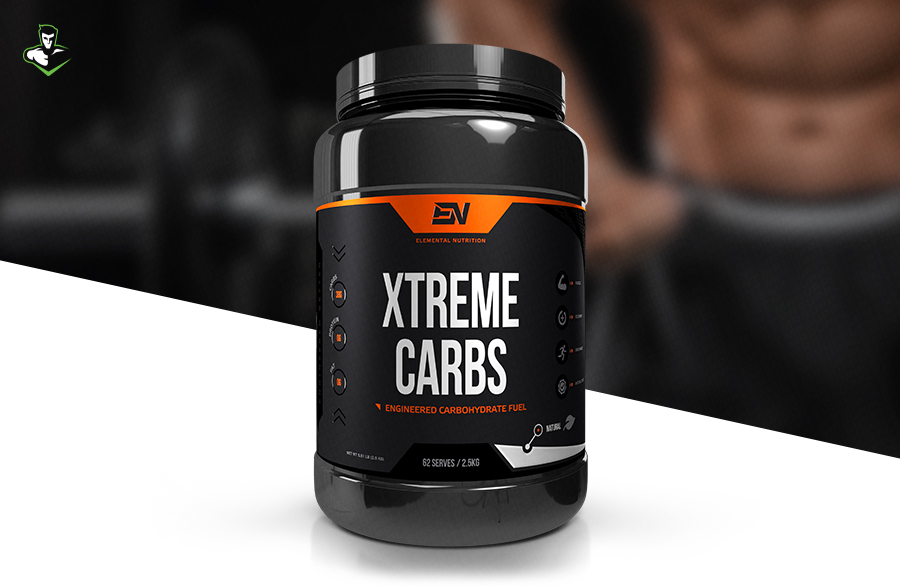 Elemental Nutrition Xtreme Carbs combine the three most popular types of carbohydrates for weight training, namely; matodextrin, dextrose and waxy maize starch. This means users get the macro nutrient benefits of the different carbohydrate sources plus their unique absorbtion properties.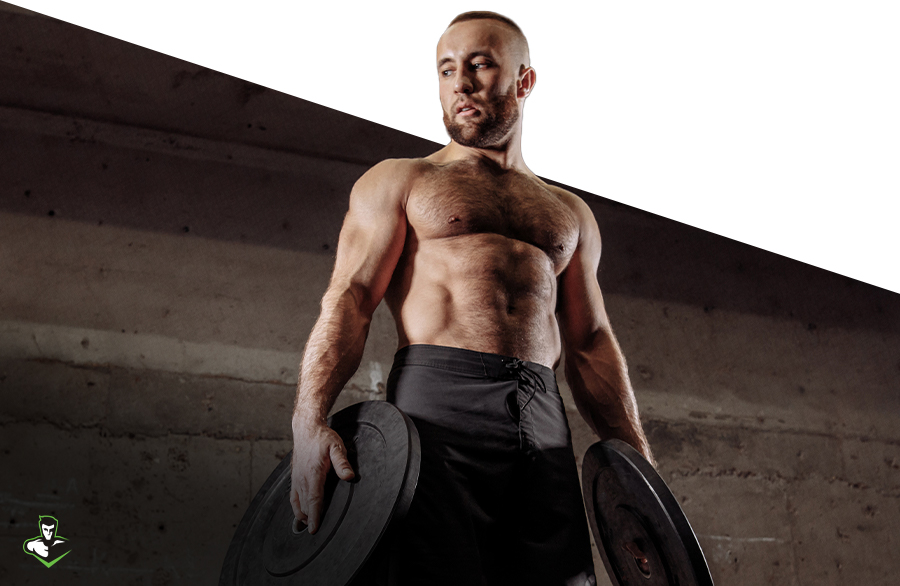 Carbs Help With Recovery
The body's glycogen stores are used as fuel during exercise, consuming carbs after your workout helps replenish them. The rate at which your glycogen stores are used depends on the activity, length of workout & intensity. It's thought generally though that consuming 1–1.5 grams/kg of body weight carbs, within 30 minutes post workout results in optimal glycogen resynthesis. Further, insulin secretion, which promotes glycogen synthesis, is best produced when carbs & protein are consumed simultanousely. There for, consuming both carbohydrates & protein post exercise may best maximize protein & glycogen synthesis.
The Elemental Guarantee
Whilst Elemental Nutrition products are manufactured at stringent quality controlled facilities and are the best of their kind. Elemental also understand that it's not possible to please all the people all the time. Thus should you be unsatisfied with any Elemental Nutrition product you can return it to your place of purchase within 30 days for a FULL REFUND. No questions asked. Proudly Australian Made & Owned - Elemental Nutrition; Engineered Better
Q&A's
Ask a question about
Elemental Xtreme Carbs
Reviews

Excellent

Based on reviews collected by
&
Write a review

Elemental Xtreme Carbs
Elemental Xtreme Carbs
Elemental Xtreme Carbs
5kg / 125 Serves Natural
Good carb supplement that mixes easily with my protein. Use it also with oats in the morning for extra calories. Happy and will buy again.
Collected via Trustpilot
Elemental Xtreme Carbs
Elemental Xtreme Carbs
Elemental Xtreme Carbs
5kg / 125 Serves Natural
Mixes easily, tastes good. Gives me the extra quality calories I need. Take it immediately post workout.
Next Page
Contact Us