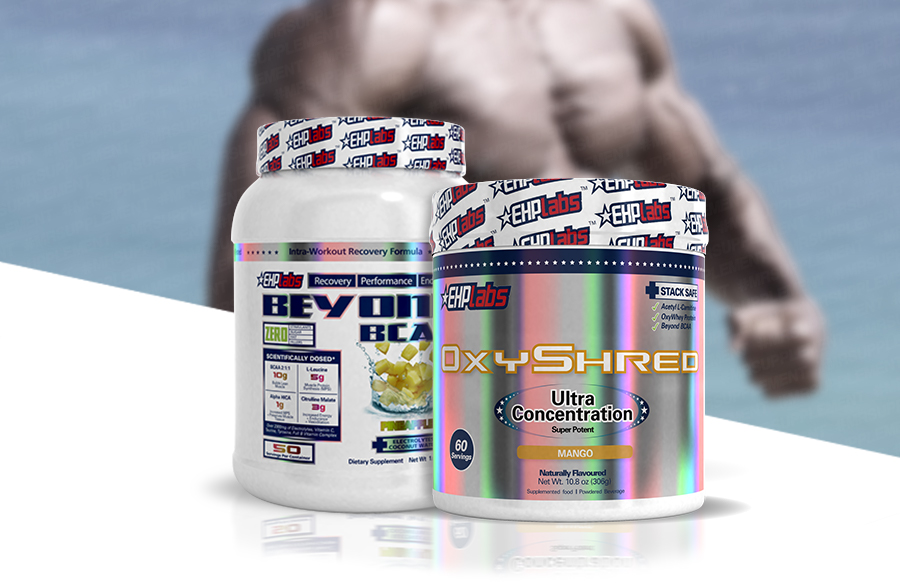 EHP Labs OxyShred BCAA Stack is the ultimate fat burner and recovery stack to take to the gym. When used together, these two supplements can provide active individuals with powerful fat & weight loss results whilst limiting muscle breakdown. Why not get the best of both with this fat burner and intra workout combination.
The stack includes:
EHP Labs OxyShred 60 serve
EHP Labs Beyond BCAA 50 serve
Free EHP Labs cap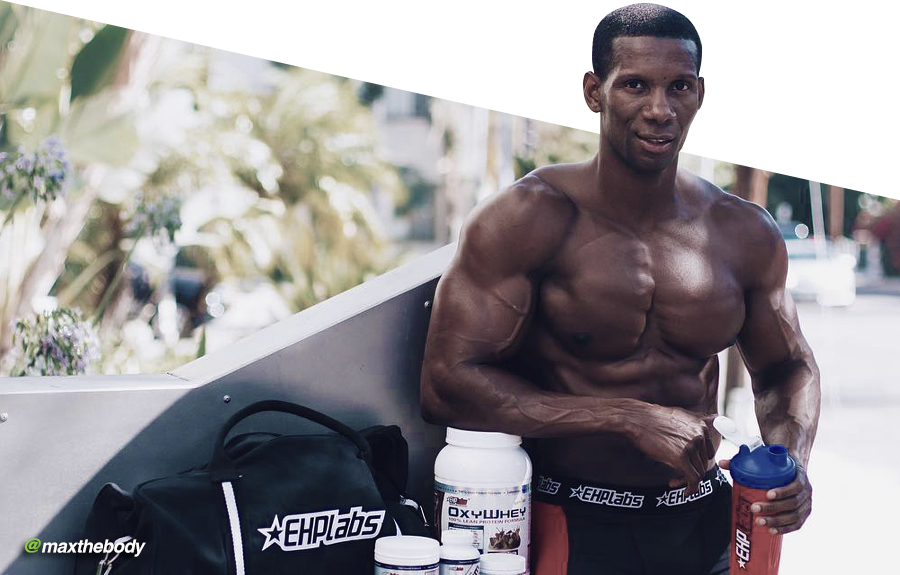 EHP Labs OxyShred
Excel in your weight loss and fat burning efforts with EHP Labs OxyShred, one of the most powerful thermogenic supplements on the Australian market. Scientifically formulated with EHP Labs OxyShred's Hyper-Lipolysis Compound, OxyShred combines powerful fat metabolizing L-Carnitine at a full 3.5g dose, with natural fat burning compounds such as Raspberry Ketones, Grapefruit Seed Extract, African Mango, Green Tea Coffee Bean and Olive Leaf Extract to create the ultimate thermogenic effect.
EHP Labs Beyond BCAA
Beyond BCAA is an anti-catabolic and hydration formula from EHP, designed to be supplemented intra workout, or supped on throughout the day, to deliver scientifically formulated doses of BCAA's, as well as essential recovery and endurance boosting ingredients.
Including a scientifically researched and optimal 2:1:1 dosage of amino acids Leucine, Isoleucine and Valine, Beyond BCAA packs 10g of BCAA's per serving, along with 1g of Alpha HICA and 3g of Citrulline Malate. Combined with Taurine for a boost in the body's energy production and Tyrosine to boost focus, as well as Vitamin C, a full spectrum of B vitamins and ultra-hydrating electrolytes, Beyond BCAA is your new gym partner, to keep you training longer and harder, while recovering more efficiently.