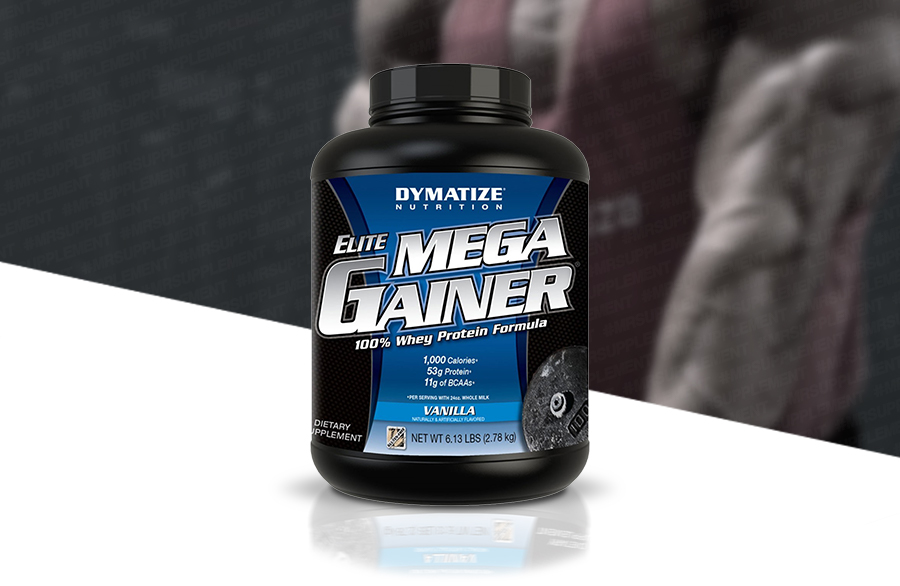 Dymatize Mega Gainer contains very high levels of Anti-Catabolic Branched Chain Amino Acids. These BCAA's are an excellent source of Extra Muscle Fuel which may be depleted during intense training. These same Branch Chain Amino Acids are used to repair and help with the growth of cells. Branched Chain Amino Acids are utilized by muscle cells quickly after an intense work out and are an important part of an effective diet. Branch Chain Amino Acids are a vital part of a well balanced nutritional plan and are especially important during times of Stress, Dieting, and Intense Exercise.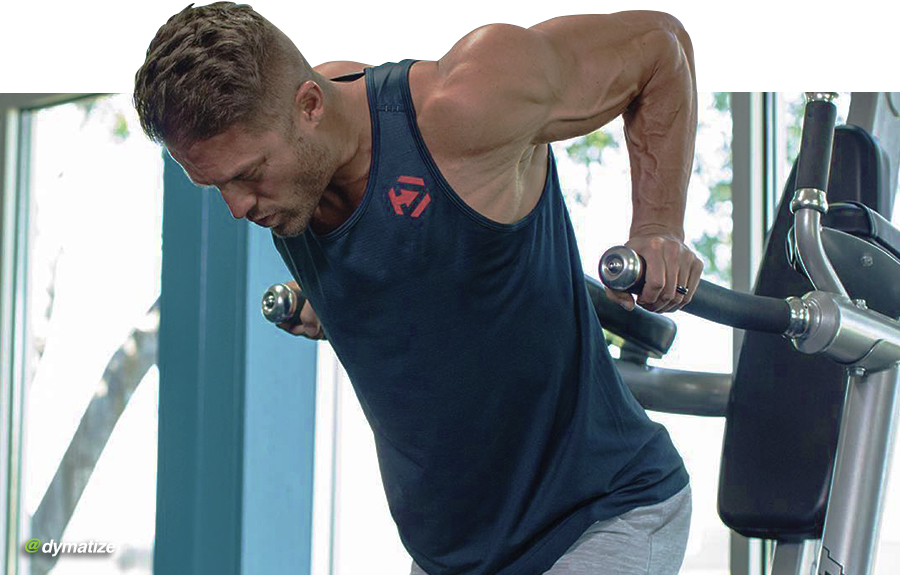 Dymatize Mega Gainer is the perfect source of extra quality calories and is designed with the serious trainer in mind. Mega Gainer is great for Strength Athletes, Body Builders, Endurance Athletes and Football Players as well as any one who wants to add extra protein and calories to their diet.
Each serving is enzymatically predigested in the lab for improved absorption and bioavailability. Mega Gainer will help provide Maximum Nitrogen Retention, Cell Repair and Protein Synthesis.
Gluten Free