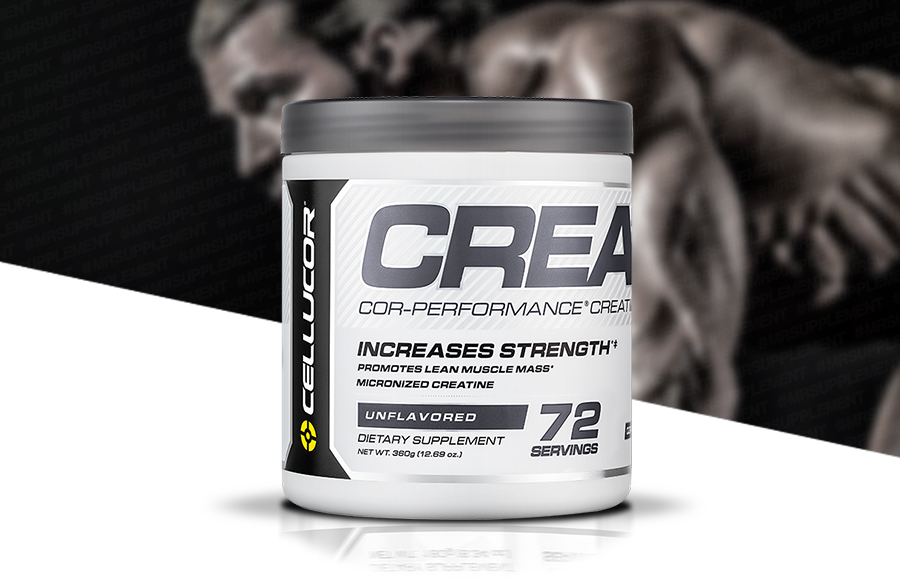 Cellucor Creatine features clinically researched creatine to help increase muscle strength and promote lean muscle mass. Cellucor Creatine uses micronised creatine which is much finer than standard creatine, allowing it to be absorbed more quickly. For those who are looking to increase strength, muscle and power Cellucor Creatine can help you meet those requirements.
Strength. Muscle. Power.
Creatine Monohydrate, a well-studied, foundational muscle building ingredient, supports the rapid production of cellular energy to enhance muscular power, endurance, and growth through replenishing the body's ATP levels. COR-Performance Creatine features 5g of Micronized Creatine Monohydrate. Micronization of creatine improves water solubility.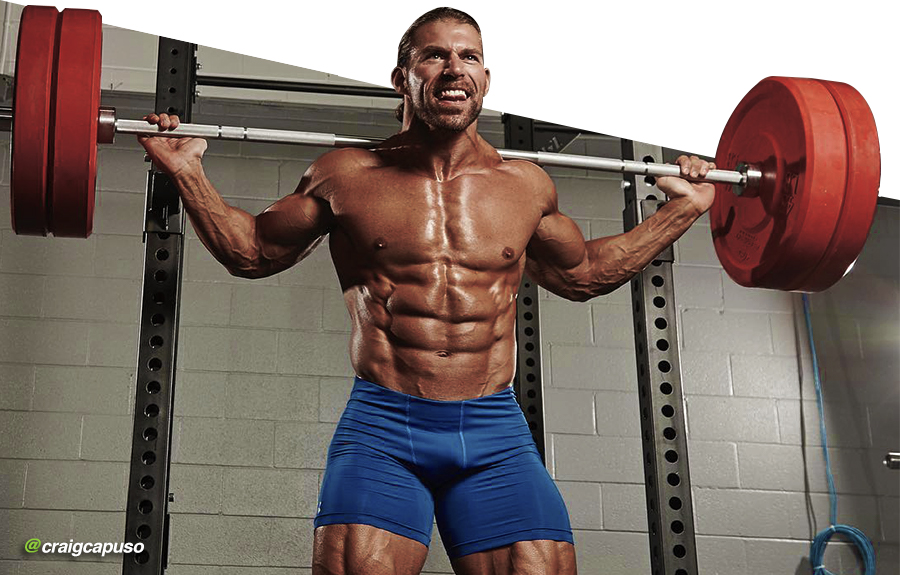 Product Highlights
5g of Micronised Creatine Monohydrate per Serve
Increase Muscle Strength & Power
Promotes Lean Muscle Mass
Micronized Creatine for Better Absorption