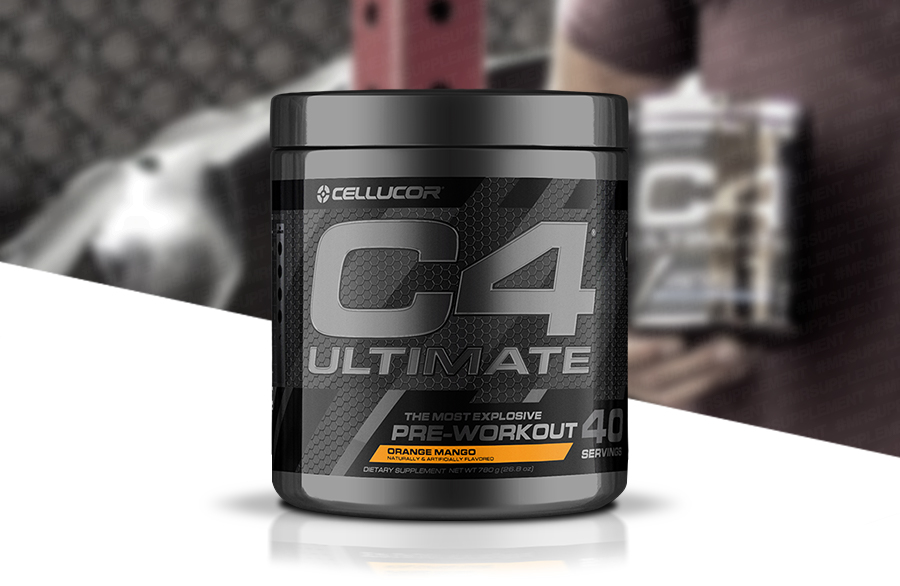 C4 Ultimate Product Highlights
C4's strongest, most powerful and transparently dosed pre workout yet
Unparalleled and long lasting energy and focus kick
Supreme strength and power performance
Ultra long endurance capacity
Dominating, freakish pumps
All the best, most researched ingredients including creatine, citrulline, beta-alanine, caffeine and more!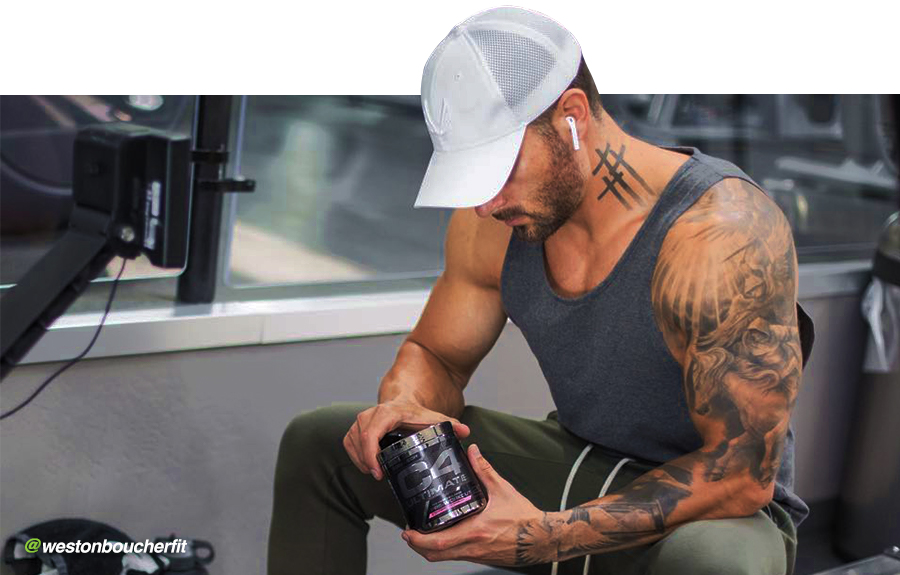 Unparalleled Pre Workout Experience
Cellucor C4 Ultimate is the strongest and most transparent pre workout from the company yet. Having been the biggest name in the industry for pre workouts, C4 have finally released one of their most potent products to help maximise your performance in the gym, on the field and through even the toughest of workouts. C4 Ultimate has all the ingredients you know and love from the original, but have heavily upped the dose to provide an unparalleled experience in strength, power, pump, energy and focus.
Dosed to the MAX!
Cellucor C4 Ultimate doesn't shy away from the heavy doses. Instead, they've looked beyond the ingredients and examined what it requires to power optimal performance. Whether it's including 6g of citrulline to support the greatest, most vein popping pump around to adding 3.2g of beta alanine to fight fatigue and break PB's to providing a massive 300mg of caffeine for the most electrifying energy and focus kick you've ever felt; Cellucor have packed in the ingredients to make you feel like a GOD in the gym.
Comprehensive & Long Lasting Effects
Cellucor understands that the most effective trainers change their routines to avoid plateaus. As such, that same trainer might want benefits to strength and power one day, to wanting a mental energy and endurance boost the next. To cater for this, Cellucor have created a high impact supplement that was designed to support your specific needs, no matter the workout.
Heavy legs session? No problem.
Testing your 1RM? No sweat.
High intensity cardio session? C4 Ultimate has you sorted.
Cellucor's Most Advanced Formula Yet
In the world of training and supplementation, you need to roll with the punches and change things up if you want to succeed. C4 Ultimate is the culmination of hours of research and years of trial, error and innovation. If you want or expect the absolute best, then C4 Ultimate was created just for you. Don't let your training get the better of you. Take charge of your gains and be the biggest, strongest, most bad-ass and ultimate you with Cellucor C4 Ultimate.