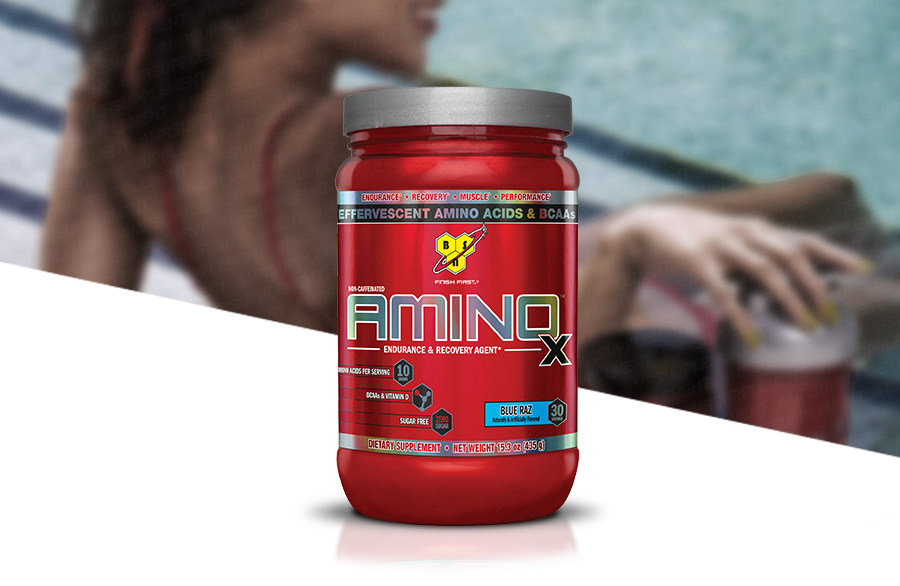 BSN Amino-X Edge - Over the years BSN has supplied the supplement world with a host of novel muscle building products. Bringing exciting and innovative products to the marketplace, BSN has made a highly-anticipated reformulation of their branched-chain amino acid and intra workout supplement Amino X. Considered the first effervescent BCAA endurance and recovery agent upon release, its reputation has grown over the years and is still one of the best products in its category today.
Utilising instantized amino acids through an effervescent delivery system, they key active compounds including branched chain amino acids (BCAAs), essential amino acids (EAAs), Vitamin D and Citrulline Malate are taken up more rapidly in the body elevating the body's potential to protect, repair and build your muscles. Vitamin D in particular is an ingredient with well known anabolic functions thanks to its link with healthy testosterone levels. Citrulline Malate on the other hand is a powerful nitric oxide booster, increasing the volume of blood flow to the muscles, encouraging the delivery of nutrients and helping users maximise their full muscle building potential.
Amino X contains 10g of micronized anti-catabolic amino acids, including 2g of mTOR and muscle growth stimulating Leucine, per serving. Amino X is stimulant-free which means it can be used any time, day or night. It mixes easily and completely with no clumping, and it tastes great! Amino X should be a staple of any good workout stack; especially if you're after better gains and less fatigue.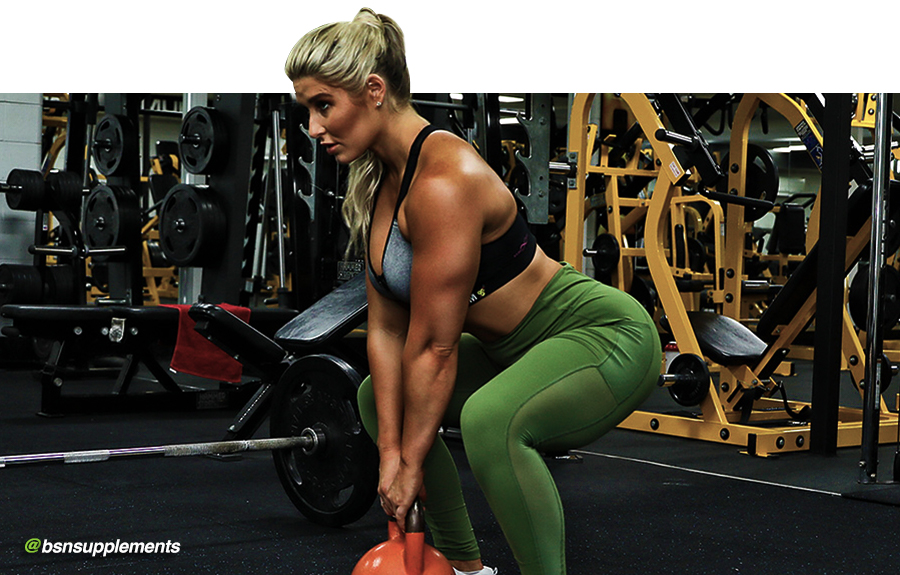 Product Highlights
World's first effervescent amino acid product that can be dissolved easily, enhancing nutrient uptake
Contains micronized Branched Chain Amino Acids (BCAAs) and 2g of Leucine to provide you more energy during your workout and fuel muscle growth
Stimulant-free product so you can take it any time of day
Added Citrulline Malate to boost blow flow and support a bigger, stronger pump